Insurance Company Will Not Pay Long Term Bills To Keep Usher's Stepson On Life Support Beyond Two Months
July 17. 2012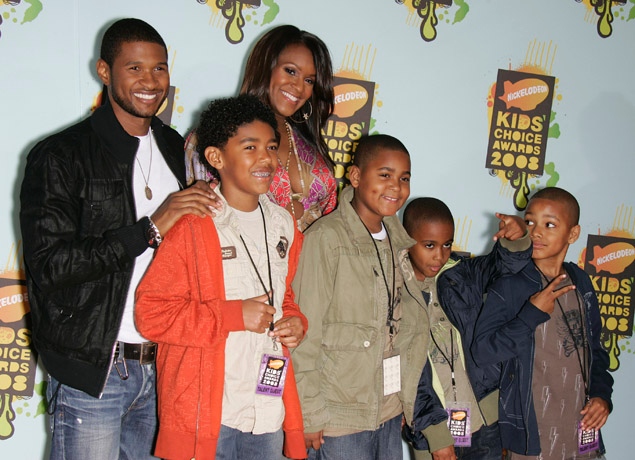 Usher Raymond (far left) with Tameka Raymond and three of her children
On July 11, 2012 in the article "New Information Regarding Usher's Stepson Being Pronounced Brain Dead After Tragic Incident" the Judiciary Report stated, "Foster is now faced with the tough decision of leaving her son on life support as long as the hospital and courts will allow or pulling the plug." One week later on July 16, 2012, TMZ stated a source informed them, Usher Raymond's 11-year-old stepson, Kyle Glover, is in peril of being removed from life support, as his mother's health insurance will only cover him for two months.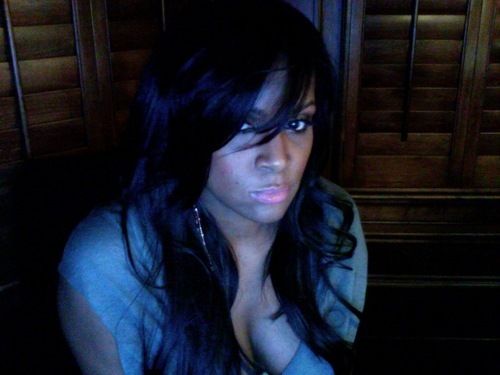 Tameka Foster Raymond
Foster would have to devote all her alimony and child support checks to keeping the boy on life support, leaving nothing for herself and her other children and it still would not be enough. TMZ stated she does not view Usher as a viable "financial option." For years, Usher has been supporting Foster's very lavish lifestyle in a $3,000,000 Georgia mansion, with luxury cars, a staff and expensive trips. This is in addition to Foster's many spending sprees on credit cards, in stores such as Saks Fifth Avenue, Louis Vuitton and Chanel.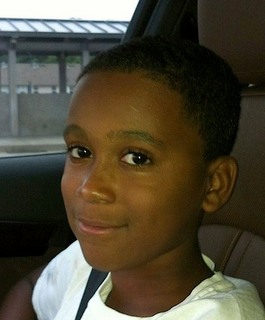 Kyle Glover
If Raymond denies Foster the money to keep her child on life support, she is going to hate him for that. She's resorted to violence against Usher for far less. With her back against the wall, she may do a six figure tell-all and paid interviews, as a means of paying her son's medical bills and once again, even that would not be enough to keep him on life support for long.