Mariah Carey Settles Lawsuit Against Ex-Fiancé James Packer
December 19. 2017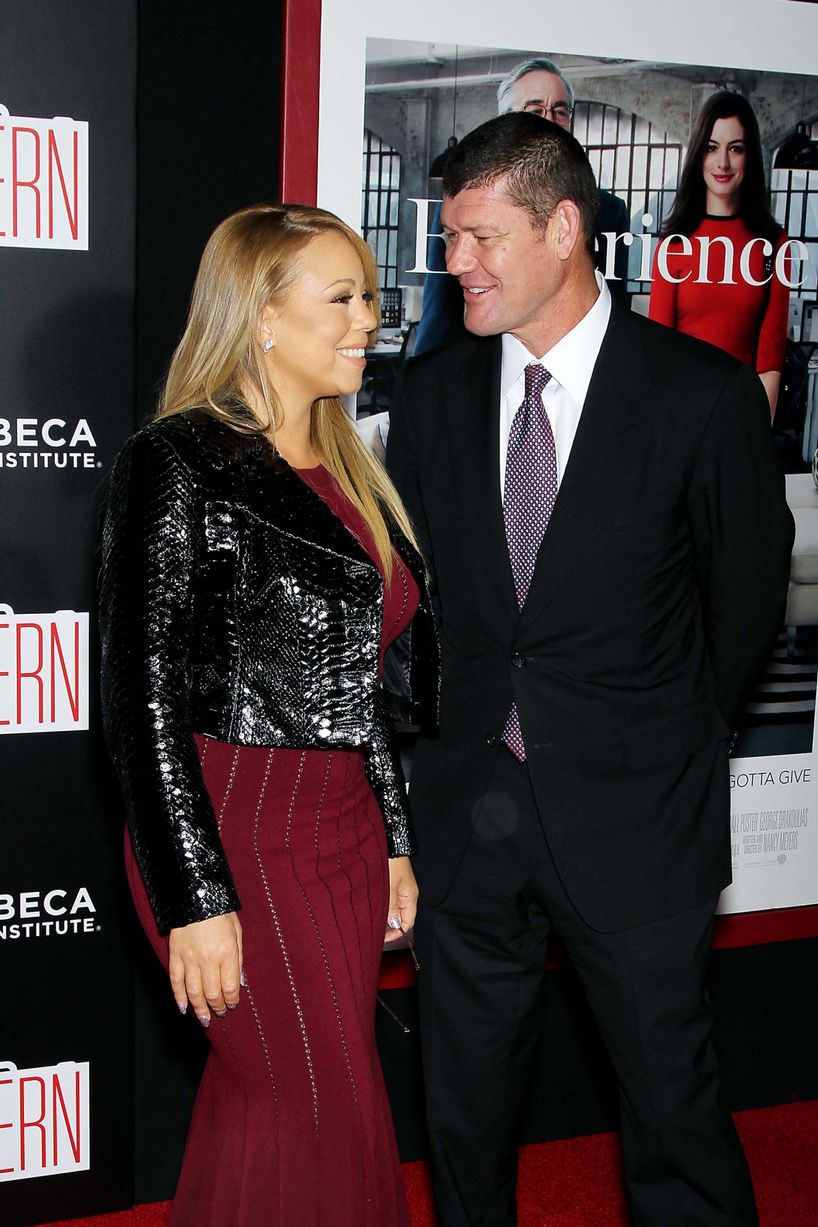 Mariah Carey and James Packer
Unconfirmed reports online state singer, Mariah Carey, 47, settled the lawsuit she filed against ex-fiancé, James Packer, 48. Carey sued billionaire Packer for $5,000,000, after he called off their engagement, due to her greedy financial demands (his and hers planes and yachts, among other things). The lawsuit was filed with Carey alleging Packer wasted her time, then dumped her and as such she deserved to be financially compensated.
I find the reports questionable, as the terms of personal settlements are usually confidential and the side that leaks details stands to be hit with a sizeable financial penalty. Furthermore, a good lawyer would have been able to fight it, stating Carey's outrageous financial demands and mentally unstable behavior were too much of a burden for Packer to bear.
These types of cases, while uncommon, often end on simple terms with nominal settlements, allowing both parties to save face, because too many embarrassing details would spill out on both sides. Not to mention, the average jury would reject them as greedy. Jurors don't like hearing stories about short term engagements where one party who is rich, wanted to take a rich ex-fiancé for all they can get out of them.
In other Carey news, her straight to video movie "All I Want For Christmas" and its accompanying soundtrack are not selling well. The singer hoped for a theatrical release, but the studio, Universal, vetoed it. However, there is good news for Carey. The gastric sleeve surgery she underwent, along with other plastic surgery, is working. This is the best she has looked in years.
RELATED ARTICLES
Mariah Carey To Be Sued By Her Former Bodyguard For Sexual Harassment In Performing Sex Act In Front Of Him In See Through Lingerie
Mariah Carey Christmas Tour Cancelled Due To Vocal Problems
James Packer Is Sorry He Became Engaged To Mariah Carey