Mariah Carey Fires Manager And Hires Dancer In Her Stead
November 14. 2017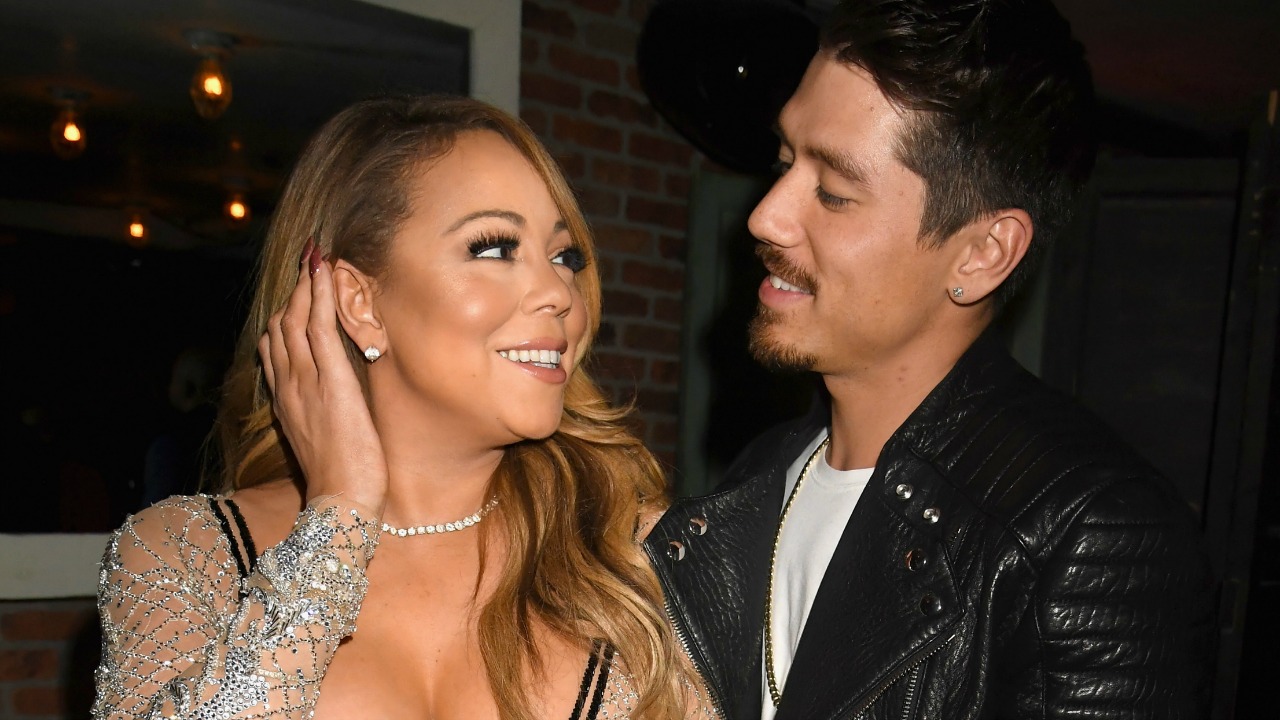 Mariah Carey
Pop singer Mariah Carey is currently in the midst of more chaos, due to her poor choices. For the past 2-years I have stated on the Judiciary Report that Carey is making poor decisions regarding her career and it is costing her plenty, including her legacy. The site has repeatedly stated Carey needs to hire professionals to handle her career or she will continue her ongoing downward slide.
A few years ago, Carey hired unseasoned Stella Bulochnikov as her manager, who knew nothing about the music industry. In March 2017, I stated on the site that Bulochnikov was not doing a good job as Carey's manager (Mariah Carey In Danger Of Being Dropped From Her Record Deal Due To Flopped Single, Reality Show And Concert Tour).
Prior to that, I stated Carey's reality show, which was Bulochnikov's brainchild, was a bad idea and it went on to flop months later (Mariah Carey Looks Back On Wedding Dress From Cancelled Engagement With Sadness After Being Dumped By Billionaire James Packer While Her Current Husband Knocks Up Aspiring Star).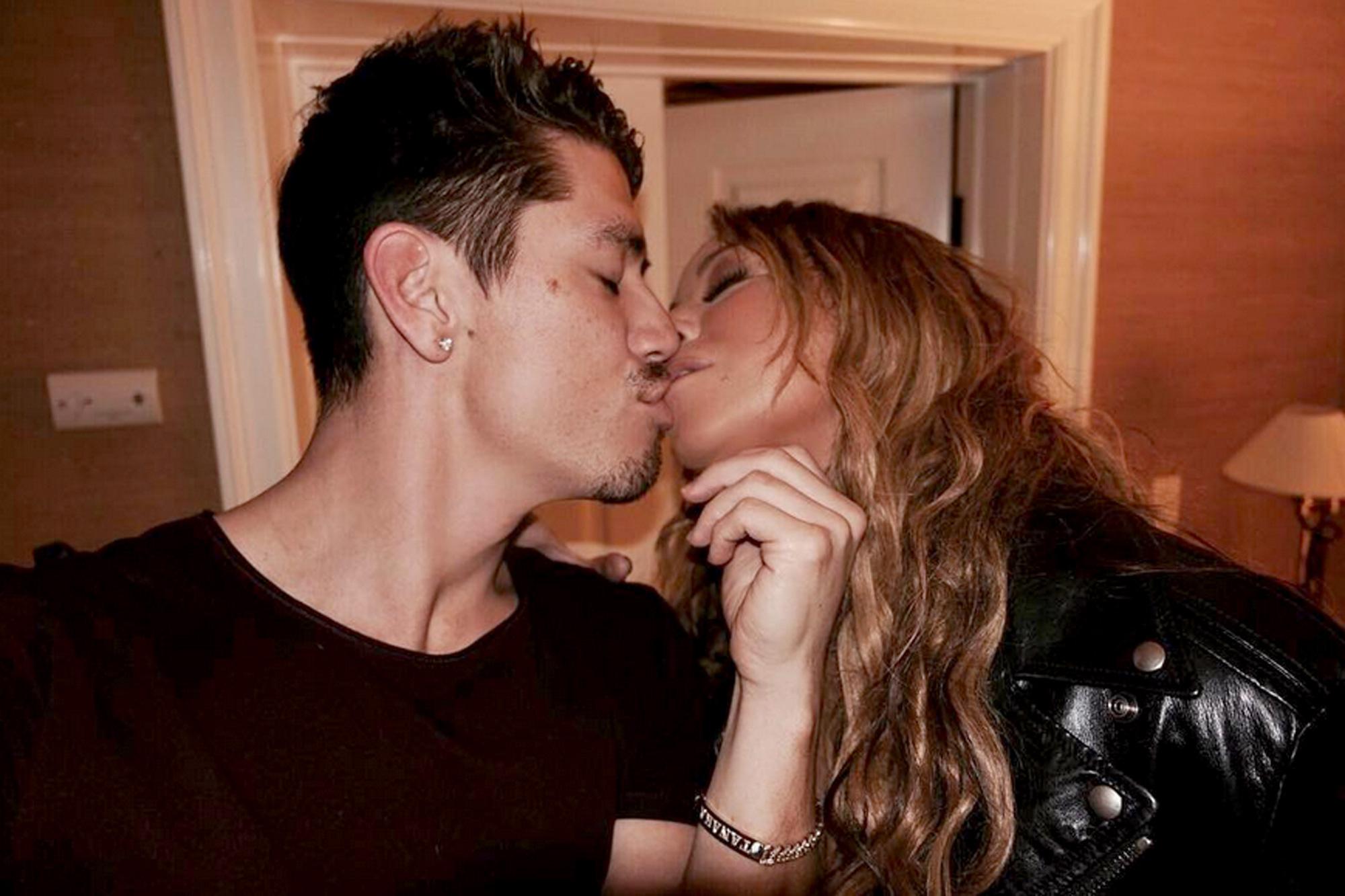 Bryan Tanaka and Mariah Carey
As a result of inexperience, Bulochnikov made very poor career selections on behalf of Mariah, while representing the singer. The music business is very tricky. If you hire the wrong manager, your career will pay the price for it. Sometimes the damage is irreparable, as incidents are burned in the public's memory of fiascos that end up harming one's career (see: New Years Eve performance where someone saw Carey stumbling around prior to the show, muttering to herself "Why am I here").
It is wise to hire someone who knows the history of the music industry and has good taste. The person must be able to look to the past and recall what worked for others and what did not, when making career choices. It is unwise to accept every deal that is pitched to you on behalf of your client. Being selective is important. At the end of the day, Bulochnikov, like a number of other new mangers, did not know what she was doing.
Carey fired Bulochnikov this month, blaming her for significant problems in her career. However, they are both to blame. Bulochnikov placed her quest for fame ahead of Carey's career, via the terribly rated "Mariah's World" reality show, which received poor ratings. The show painted Carey in a less than flattering light.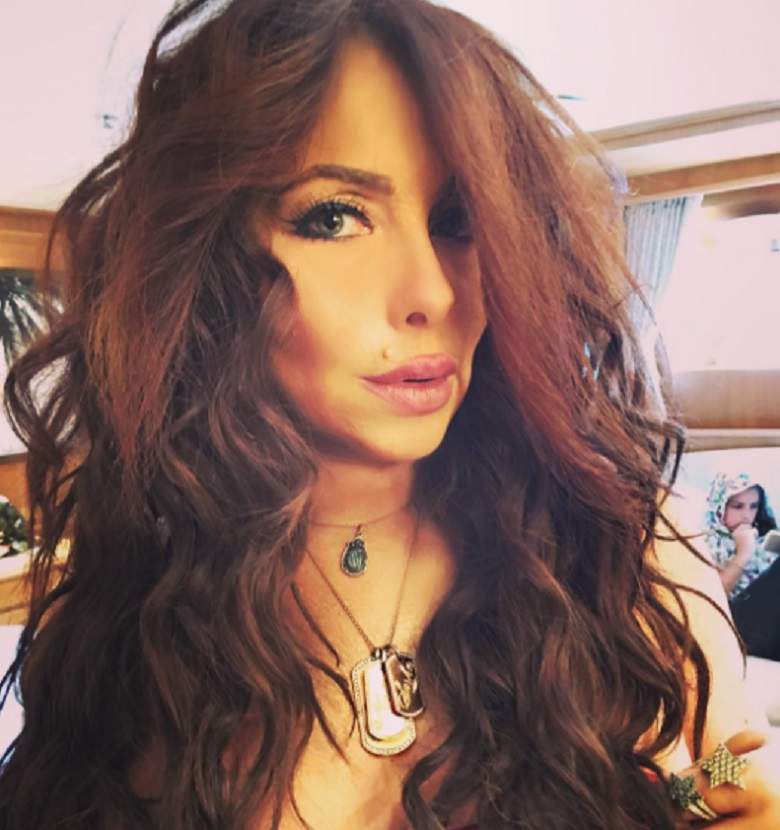 Stella Bulochnikov
Carey, 47, has now unwisely hired her back-up-dancer-turned-boyfriend, Bryan Tanaka, 33, as her new manager. Tanaka has even less managerial experience than Bulochnikov. If fact, he has no managerial experience at all. Carey is showering him with expensive gifts via constant shopping sprees as a thank you for dating her. They spend their time shopping, having sex, drinking alcohol, popping pills and smoking marijuana. That's not going to help her health or career. Tanaka is cute, in shape, has a nice attitude and is a yes-man. He's telling Carey what she wants to hear and that everything she does is great. Sadly for Carey, everything she is doing is not great. She is self-destructing. The music, video and clothing choices are all wrong for her career. She has a mental block and vocal damage that is wreaking havoc on her career via disastrous stage performances.
If I were Carey's manager (and no, I don't want to be) I would tell her the truth - the music, the videos, stage shows and clothes are turning you into a meme and punch line. It's time to hire experienced, competent people who can look at your career objectively and fix it or you will continue to fall to the wayside in the marketplace via your songs, albums and tours flopping. You will get less and less money for album advances and concert performances. Your legacy will completely go up in smoke. The choice is yours.
Carey has a few things to her advantage. Her voice is salvageable, she still looks young, she has money to hire capable people and all the bridges to experienced industry professionals have not been burned. If she doesn't use these things to her advantage, she will have no one to blame but herself for her career's demise. These are wasted opportunities. Fire the boy toy. He is not a manger. He is a dancer. That's his strongsuit.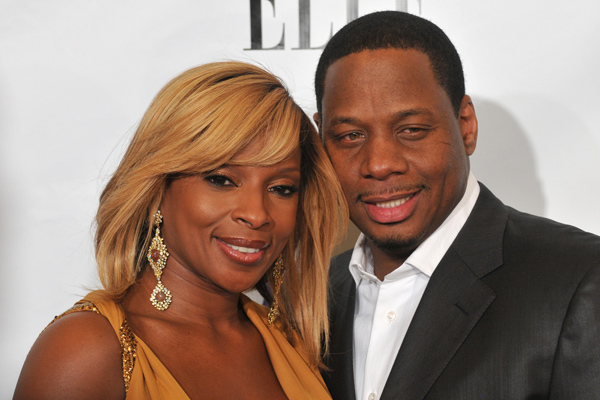 Mary J. Blige and Kendu Isaacs
Another case in point is singer Mary J. Blige, retaining her husband Kendu Isaacs to be her manager. Inexperienced Isaacs made very poor career choices for the singer. As stated previously on the site, Isaacs accepted a chicken commercial offer for Blige that had people labeling her a coon for being a black woman singing about chicken (due to stereotypes in America). Social networking mocked the commercial for weeks on end.
The fiasco damaged Blige's career and she demanded the commercial be pulled. Blige admitted she is still struggling to have copies of the commercial removed from the internet. However, Isaacs, who was struggling when Blige married him, was so money hungry, he kept picking the wrong offers for the singer. Isaacs also ripped off Blige, spending $420,00 of her money on his mistress, Starshell, who is 20-years his junior. Time he should have been spending learning the industry and working on his wife's career, was spent cheating with Starshell, whom he managed as well. Coincidentally, Starshell also flopped, despite all the massive promotional opportunities she received.
There are athletes who have hired inexperienced people to manage them and they have chosen the wrong deals as well. Being associated with the wrong brands can create a less than A-list image and cost the star millions in the long run. Inexperienced managers also fail to properly monitor social networking and the star's press, to ensure no unnecessary damage is done to their client's career.
STORY SOURCE
Body shamers spur Mariah Carey to have weight-loss surgery
November 6, 2017 | 8:53p - Mariah Carey has undergone weight-loss surgery after the superstar became self-conscious about her curves because of cruel online commenters, sources claim. Page Six has exclusively learned that the diva underwent gastric sleeve surgery last month, performed by a top surgeon in Beverly Hills, Calif., after her weight reportedly skyrocketed...
On Saturday, we revealed that Carey had ended her relationship with manager Stella Bulochnikov. They confirmed in a joint statement, "After working together for almost three years, Mariah Carey and Stella Bulochnikov have determined that it is in their mutual best interest to part ways on day-to-day management," adding that they will remain partners on a number of upcoming music and film projects. Former backup dancer Tanaka has taken over as the star's day-to-day manager.
RELATED ARTICLES
Mariah Carey Criticized For Strange Interview After Mass Shooting At The Mandalay Bay Hotel In Las Vegas That Left 59 Dead And 515 Injured (Video)
'Mariah's World' A Real Snoozefest Giving Audiences More Of The Same Old Stuff That Puts Mariah Carey In A Bad Light
Mariah Carey Delivers Another Terrible Performance This Time On Tour With Lionel Richie (Video)
Mariah Carey Sued For Being A Scrooge In Not Paying Choir $67,500 For Christmas Performances
Mariah Carey's Performance On Hip Hop Honors Slammed On Social Networking And Music Sites
Mariah Carey Body Shamed On Social Networking And Blogs As Tour Flops (Video)
Heartbroken Over Nick Cannon Mariah Carey Has Let Herself Go (Photos)
Mariah Carey's Mental Illness Apparent In 'Mariah's World' Reality Show