Megan Fox Wants Kids But The Question Is...
Will They Look Like Shia LaBeouf
September 12. 2011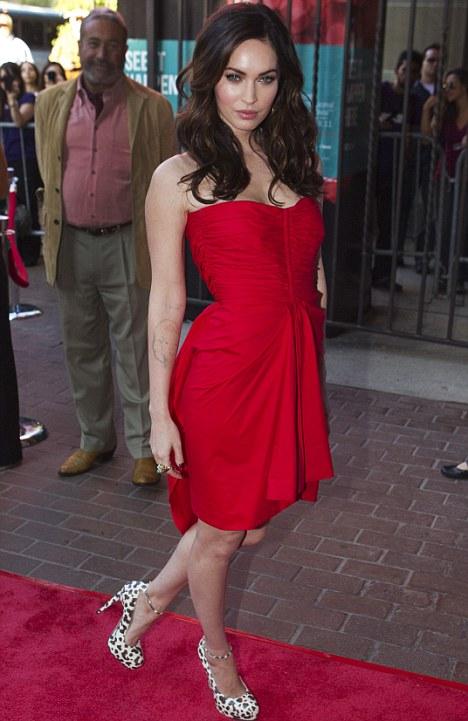 Megan Fox
Hollywood actress, Megan Fox, who became famous for starring in the "Transformers" films, then getting unceremoniously fired from them, has spoken about her desire to have children. Fox, who married actor, Brian Austin Green, in a ceremony last year, stated she is waiting to have more money in the bank before having children, which is odd, as she has millions.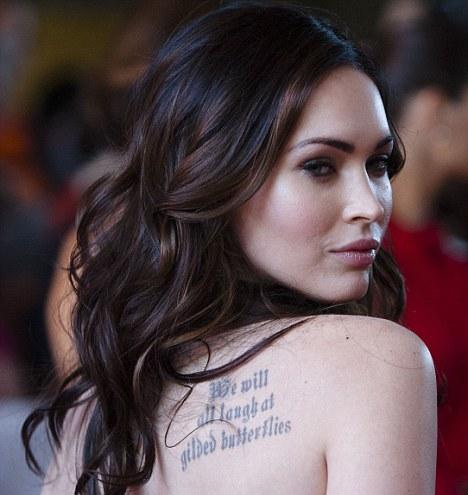 Megan Fox
Fox stated, "I absolutely want biological children. I've always wanted kids. It's just about the timing. I have it in my mind about what amount of money I want in the bank so that I can protect that child's future, and really protect it, so that kid never struggles. Once I feel safe with that, then I'll have kids."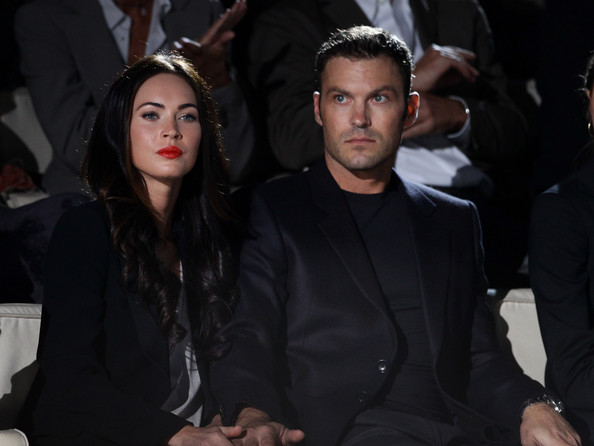 Megan Fox and Brian Austin Green
Could Fox's anorexia be impacting her decision. Anorexics have a difficult time getting pregnant, due to low body fat affecting their system's hormonal levels and natural cycles. It presents a real challenge, unless the anorexic gains weight.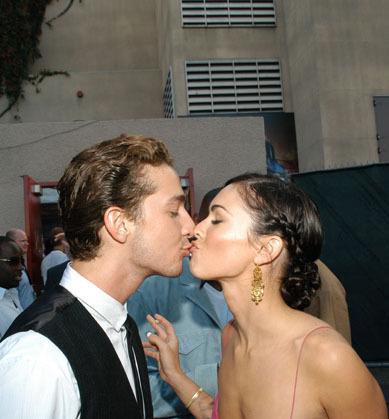 Shia LaBeouf and Megan Fox
Another thing the couple would have to worry about, is the baby popping out looking like Shia LaBeouf. You guys know that baby is going to come out of the womb half Jewish, with a curly afro, an addiction to Botox and trying to kill off robots, while saying mazeltov to his mom. Maury Povich, anyone? The Judiciary Report for the win! I'm just teasing. Seriously, stay away from the infidelity.
RELATED ARTICLES
Megan Fox's Husband Wants To Punch Shia LaBeouf In The Face
Shia LaBeouf Slammed For Blabbing About Having Sex With Megan Fox
Megan Fox Had Sex With Shia LaBeouf
STORY SOURCE