Plastic Surgeons Call Megan Fox A Liar Over Botox Claims
July 13. 2011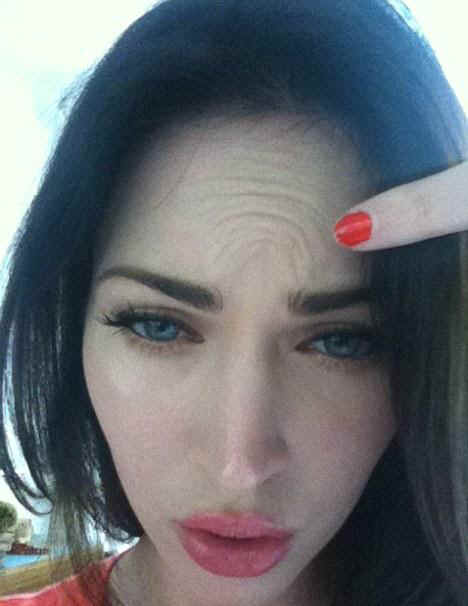 Megan Fox
According to a Zimbo article, Megan Fox has done herself a disservice in claiming she's had no Botox injected into her face, to reduce wrinkles and give a smoother appearance. Doctors have gone on records disputing her claims.
The article stated, "Dr. Nicholas Vendemia of New York said, "'Those lines on her forehead are totally fake.' Dr. Vince Afashi of Newport Beach insisted, 'The photo looks altered. The muscles in the forehead do not usually create an arc-like pattern seen in the photo,' adding, 'Anatomically [it] does not make sense.' Finally, Dr. David Sire of Fullerton thinks if the photos are untouched, then the forehead isn't: 'I have never seen the frontalis muscle do this unless the muscle was surgically cut. It appears as if she is frowning and elevating her brow at the same time. Quite a feat!'"
It's a shame she altered her face beyond the nose job, as the rest of the work, such as cheek and lip alterations, have made beautiful Fox look a bit plastic. Fame messes with people's heads, in an industry where the more work you have done, the better you allegedly look, which is not true.
Fox looked her best in 2009, before she engaged in excessive cosmetic procedures that have added years to her face. Take a look at the comparative photos below, as should Megan and leave the cosmetic work alone for years: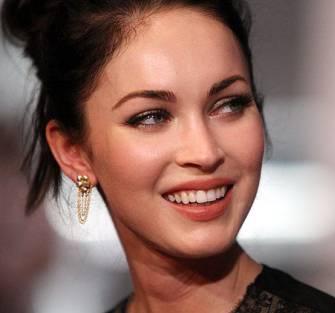 Fox in 2009 (left) and 2011 (right)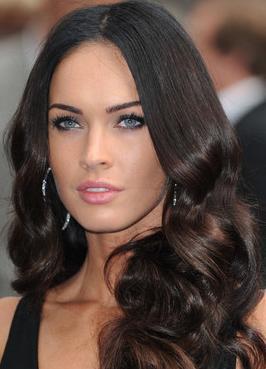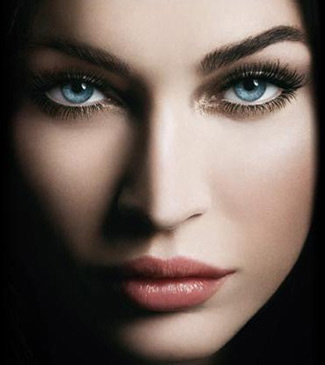 Fox in 2009 (left) and 2011 (right)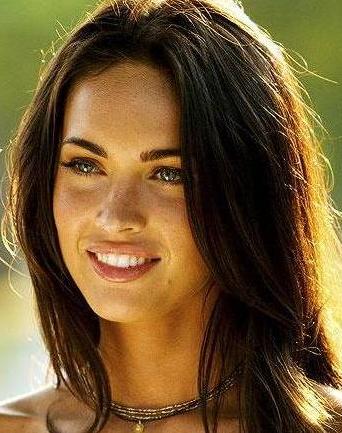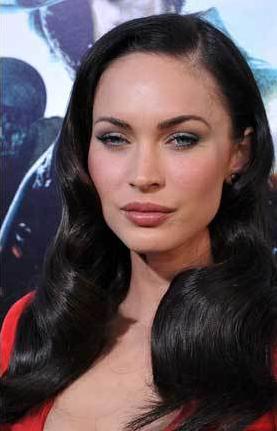 Fox in 2009 (left) and 2010 (right)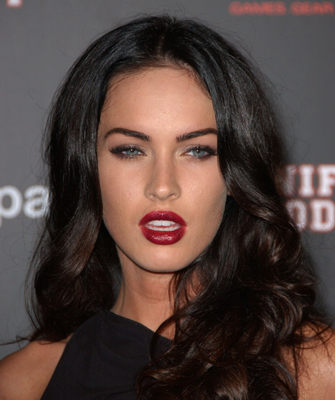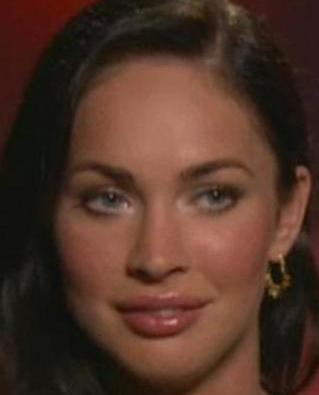 Fox in 2009 (left) and 2010 (right)
STORY SOURCE
Megan Fox's 'Botox' Photos May Have Backfired
RELATED ARTICLES