Miley Cyrus' Fall From Grace
Who Really Didn't See It Coming
December 11. 2010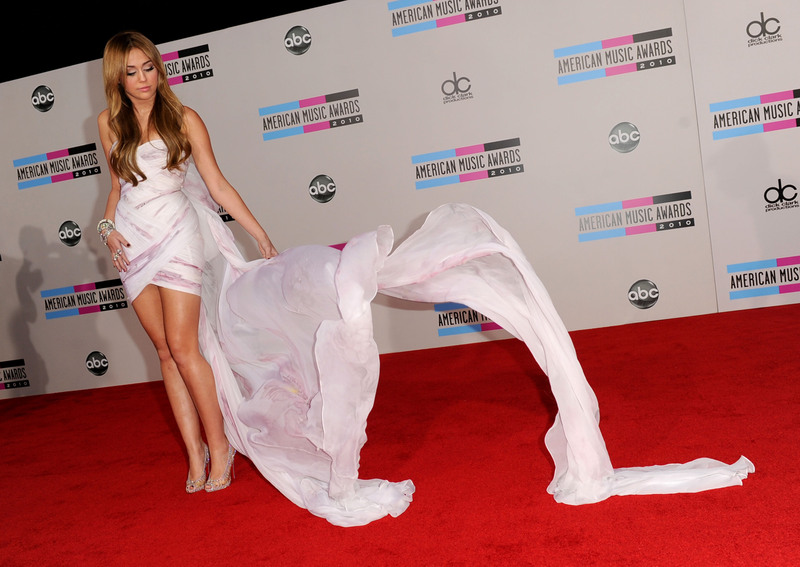 Miley Cyrus
Former "Hannah Montana" star, Miley Cyrus, grew up in Hollywood. Therefore, her fall from grace this week (again) should not surprise anyone. She has taken the plunge into debauchery, drug use, bisexuality and public vulgarity.
The once wholesome child star began showing signs of flying off the rails years ago, but each incident was downplayed, until this week, when she was caught smoking the drug "salvia" from a bong.
The Judiciary Report is once again calling for court appointed child advocates in Hollywood. Child stars are exploited in everyway possible, growing up too fast and led down a road to destruction, by those around them in the industry.
RELATED ARTICLES
Miley Cyrus Caught Smoking Drug Filled Bong