UPDATE: Sorry for the delay in publishing tonight. Madonna's hackers at Digilink (Kabbalah) hacked into my computer again and deleted the index page of the site, which I had to put back.
New Photos Released From The Night Chris Brown Beat Up Rihanna
February 24. 2011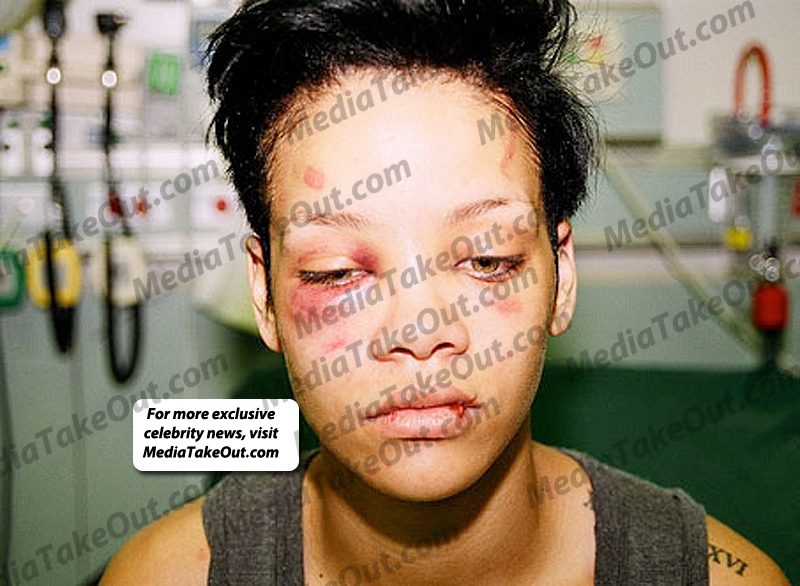 Rihanna
New photos have been released of entertainer, Rihanna, after a brutal beating from her boyfriend, singer, Chris Brown, who pummeled her, after she attacked him over another woman. Previously, only one shot was leaked to the press, via website, TMZ.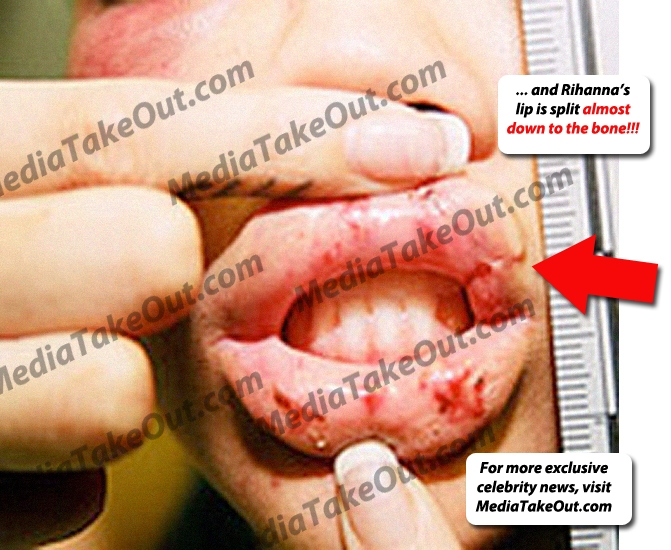 Today, website Media Take Out has released two additional graphic shots. Last week, Rihanna asked the court to lift a restraining order against Brown, in agreement with his petition of the same. The court granted the request.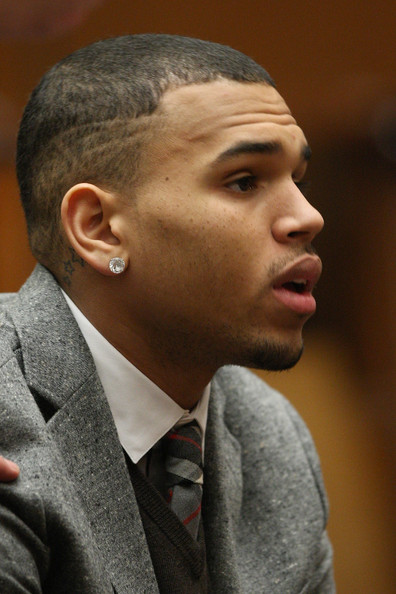 RELATED ARTICLE
Rihanna Drops Restraining Order Against Chris Brown
Rihanna Wants Chris Brown Restraining Order Lifted
Chris Brown's Fame CD Cover Looks Like Michael Jackson's Dangerous Disc
Chris Brown Showed Up In My Neighborhood
Chris Brown Violated His Probation
Rihanna Stole New Video From Photographer