Obama Campaign In Chaos Over Mitt Romney's Resurgence In The Presidential Polls
October 8. 2012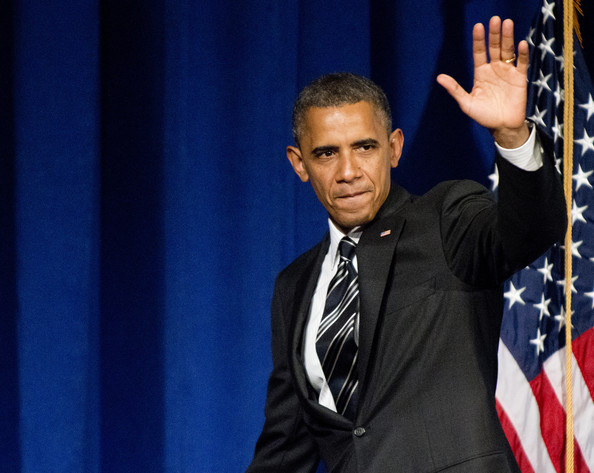 Barack Obama
The Obama Administration was blindsided by rival Mitt Romney's strong performance at the presidential debate last week, which caught the nation's attention. It has led to a boost in poll numbers for Romney all across America, with the former Massachusetts Governor now leading Obama again.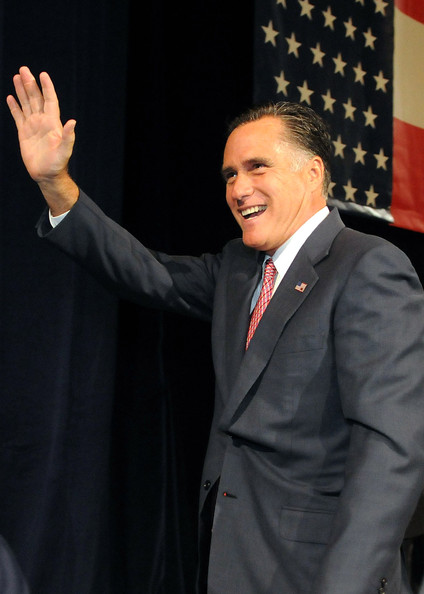 Mitt Romney
The Obama team is struggling to find methods to counter Romney's second wind, shocked at public support for his challenger. New ads have surfaced capitalizing on Romney's debate win as well as others hitting Obama regarding rapidly rising gas prices.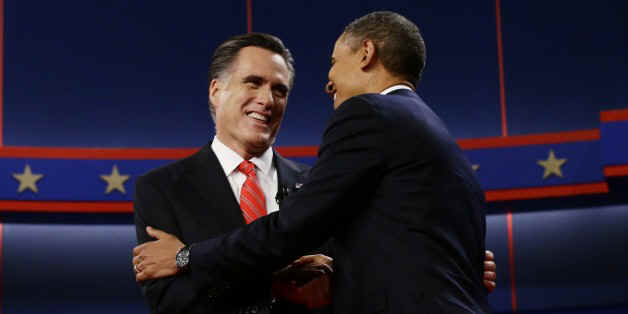 Mitt Romney and Barack Obama
A poll by Yahoo also revealed, an overwhelming majority of the public believes the Obama Administration released doctored, falsified employment numbers last week, in a desperate bid to beat back Romney in the polls, for fear of not being reelected. In short, most voters do not believe the mysteriously reduced unemployment numbers that set a 29-year record for hiring, in the middle of an ongoing, terrible financial crisis.
RELATED ARTICLES
Democrats Trying To Lower Expectations For Barack Obama's Debates Against Mitt Romney
Barack Obama And Rival Mitt Romney Set To Square Off In Presidential Debates
Documentary Film 'Obama's America 2016' Rakes In Millions At The Box Office
U.S. Economy Is Stagnating In A Troubling Pattern And Cycle Of Corruption
The U.S. Economy Takes Another Nose Dive On Dismal Job Numbers And Negative Manufacturing Data
Pollster States If The U.S. Economy Does Not Improve Barack Obama Will Lose The Election To Mitt Romney
Barack Obama In Over His Head With The Economy And In Need Of Help
U.S. Economy Adds Fewer Jobs Than Expected In A Significant Slowdown
Mitt Romney Ad Slams Barack Obama For High Unemployment Among Minorities
Ben Bernake Rings Sobering Alarm On The Dismal State Of The U.S. Economy
Joe Biden: We Can't Replace The 8 Million Jobs Lost
Ben Bernake Didn't See The Financial Crisis Coming
Bernake Defends Reckless Spending
U.S. Unemployment Continues To Rise
The Benefits Of Government Cost Cutting
GDP Data Shows The Recovery Failed