Obama In Libya: Operation OD
April 5. 2011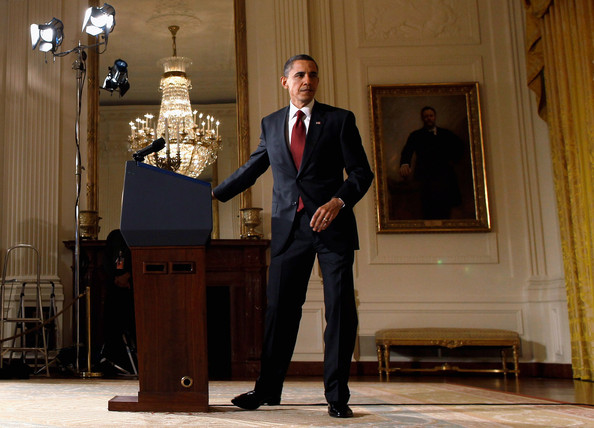 Barack Obama

U.S. President Barack Obama's war in Libya is curiously titled Operation Odyssey Dawn, whose initials are "Operation O.D." How ironic, as they are fighting a losing and deadly battle. If Obama successfully ousts Gadhafi and gains unfettered access to his nation's oil, which is the primary objective, the rebels that are helping them in combat, who expect to take over the government, are Al Qaeda members.

I don't know about you, but I'm not for Al Qaeda running any world government, as they are a terrorist organization.

Strangely enough,

Gadhafi was the least harmful choice of the two, but the White House is glossing over this fact.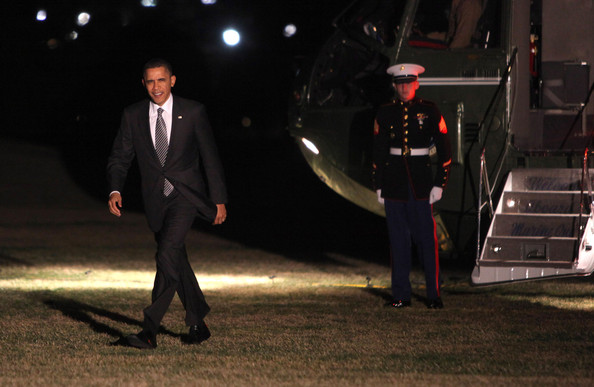 Obama is fighting against Gadhafi, who has been fighting against Al Qaeda's attempt to take over Libya. In essence, President Obama is helping Al Qaeda. There's no way around it, as that's what the President's military intervention in Libya amounts to in black and white. The U.S. Government and its allies are headed for trouble with this war.
The Judiciary Report's concern is for the civilians in Libya. What's going to happen to them when bombs start reigning down on their homes, schools and businesses. After watching former President, George W. Bush, lie to everyone on the planet about the war in Iraq, which began much in the same manner the Libya attack did, only to cost over one million people their lives, I do not trust what Washington says anymore. They've lied too many times. Enough with the bloodshed.
RELATED ARTICLES