Poll Shows Americans Top Concern Is The Economy But Presidential Candidates Are Off Topic
September 20. 2012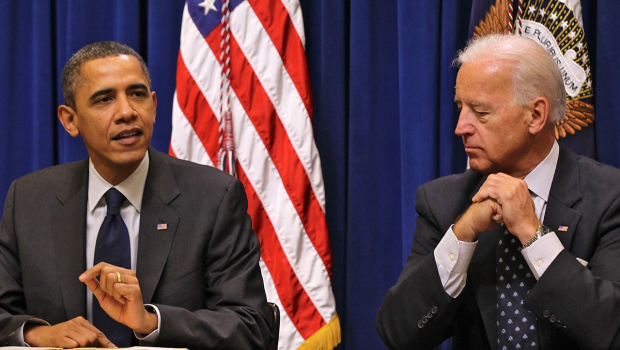 Barack Obama and Joe Biden
According to the Washington Post, a survey has revealed, Americans number one concern is the economy, but both presidential candidates, President Barack Obama and Mitt Romney have strayed off topic. The current presidential election has become very acrimonious, but still not the worst in U.S. history.
Nonetheless, the economy continues to work against President Obama, as it has significantly worsened during his time in office. President Obama even made troubling comments about the deficit, telling the public the trillions he added to it is no big deal and not to worry about it (Obama Says He Can't Remember What The National Debt Was and Obama: Donít Worry About $16 Trillion Debt).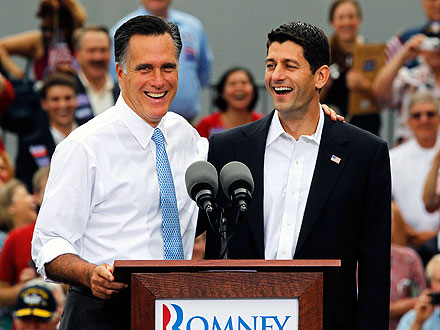 Mitt Romney and Paul Ryan
The fact of the matter is it is a big deal and it is scary that Obama is so nonchalant about taxpayer money he has spent more of than any other president in history, to negative results. Romney has an edge and a chance to make the economy better, using his many years of business experience.
STORY SOURCE
Polls show economy still No. 1 issue, but Obama and Romney both drifting off topic