Rosie Huntington-Whiteley Steals Another Crown From Megan Fox
May 6. 2011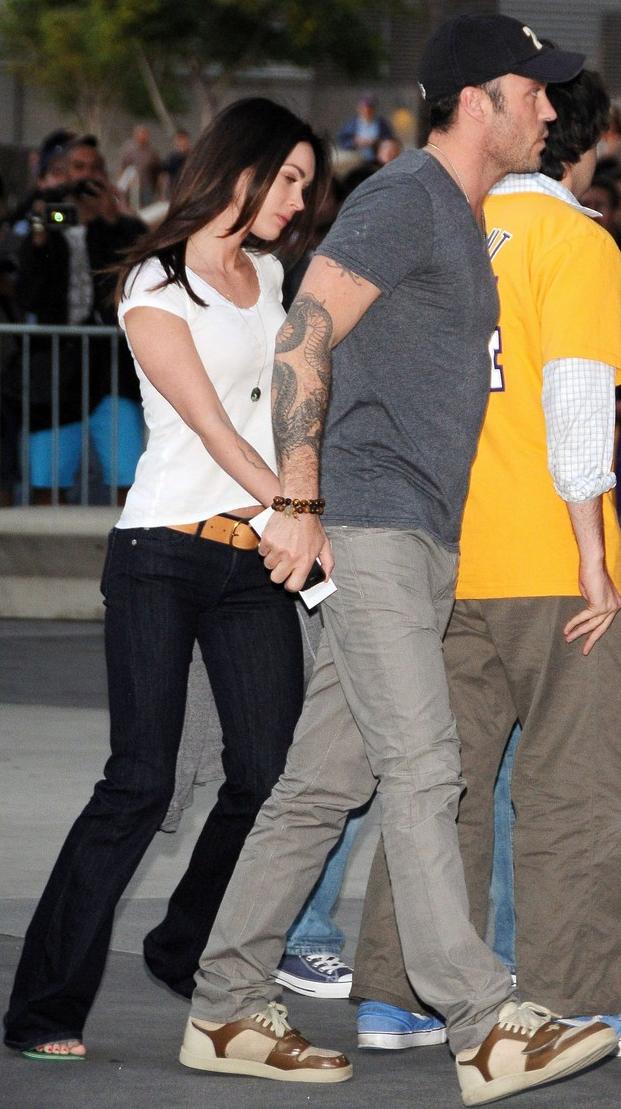 A glum looking Megan Fox taken to a Los Angeles Lakers game by husband, Brian Austin Green
Victoria Secret model, Rosie Huntington-Whiteley, who replaced actress, Megan Fox, in the "Transformers" film series, when she was fired by its director, Michael Bay, has stolen another crown from the actress. Whiteley has been named FHM's Sexist Woman in the World. Fox has fallen to #4 on the list.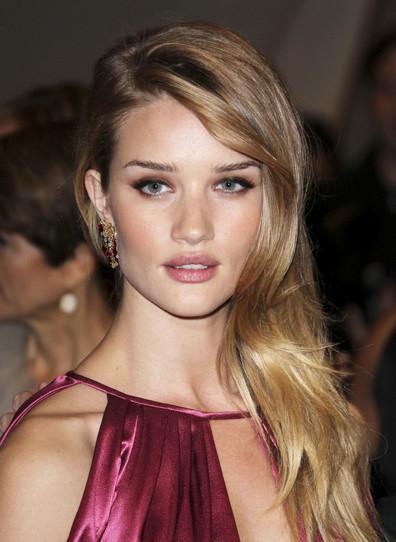 Rosie Huntington Whiteley
It is as though Michael Bay, who has been pulling strings for Whiteley, garnering her awards before her bedroom acting performance debuts, is trying to turn her into Fox. This could work or spectacularly backfire for him, if Whiteley's performance is panned by audiences or critics, with negative comparisons to her predecessor.
RELATED ARTICLES
Note To Megan Fox: Stop Playing With Your Face
Rosie Huntington-Whiteley Steals Megan Fox's Maxim Crown
Is Rosie Huntington-Whiteley More Popular Than Megan Fox
Wouldn't It Be Funny If Megan Fox Crashed The Transformers 3 Premiere
Mickey Rourke Apologizes For Slamming His Film With Megan Fox
Mickey Rourke Retracts Megan Fox Compliment
Rosie Huntington-Whiteley Wins Award For Acting Megan Fox Never Did
Rosie Huntington-Whiteley Avoiding Megan Fox
Rosie Huntington-Whitely Kissing Up To Michael Bay
Megan Fox's New Film "Passion Play" Goes STD
Megan Fox Shocks With Her New Anorexic Appearance