Selena Gomez Getting Broody And Wants To Marry Justin Bieber
Would There Be A Prenup
September 28. 2012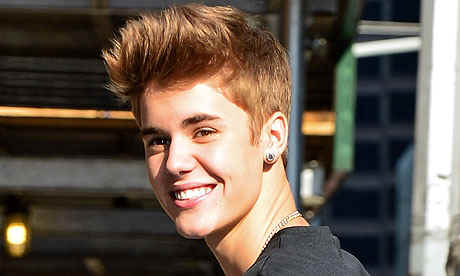 Justin Bieber
20-year-old actress, Selena Gomez, is getting broody and wants to marry boyfriend, 18-year-old pop star, Justin Bieber. Gomez has been seen out in public reading marriage books and as previously stated, is pressuring her boyfriend into getting married (Justin Bieber Being Pressured Into Marriage By Girlfriend Selena Gomez And Is Seriously Considering It). She has also taken to Bieber's younger siblings. Bieber on the other hand, has been listening to his friends, who are encouraging him to play the field, taking advantage of his fame.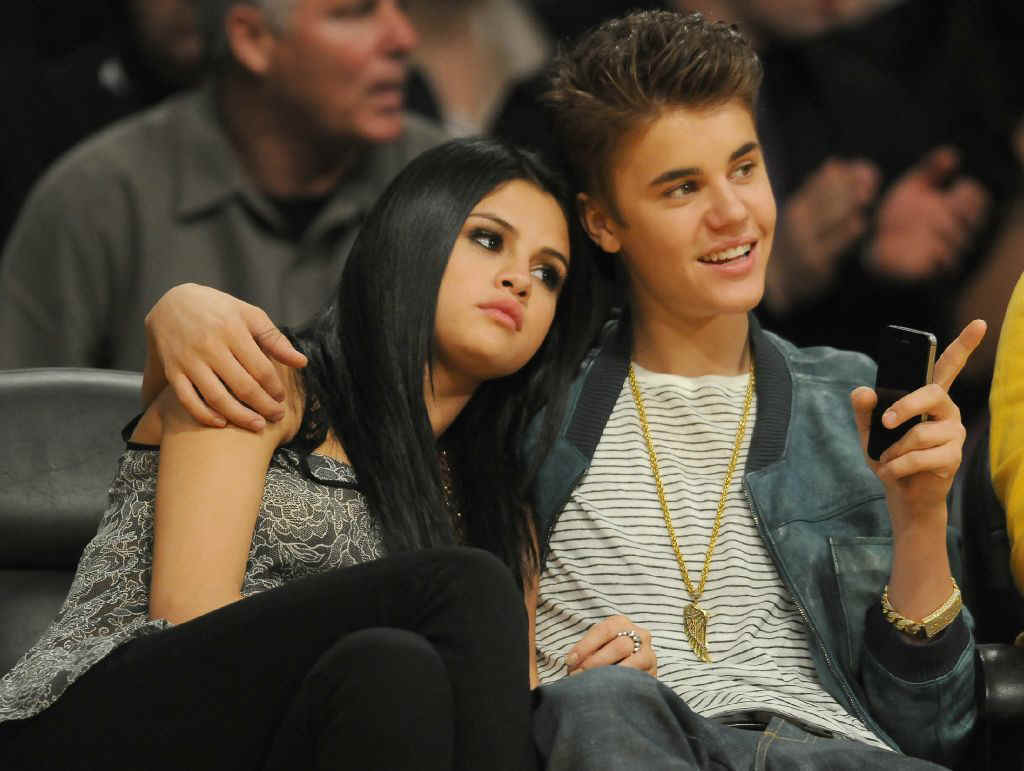 Selena Gomez and Justin Bieber
Bieber has a thing for older women, much like his mentor, singer Usher Raymond. Bieber has also been getting romantic with opening act, 26-year-old singer Carly Rae Jepsen, on the down low. He is young and somewhat confused about who he wants to be with, but is partial to Gomez and is considering settling down with her. The Judiciary Report was the first to state Bieber and Gomez's relationship has been experiencing problems for a while, then TMZ confirmed it one whole year later (Justin Bieber And Selena Gomez Are Having Relationship Problems - Part 3).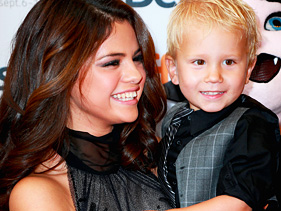 Selena Gomez and Justin Bieber's little brother Jaxson
If Bieber and Gomez do get married, it would be quite the ceremony with paparazzi everywhere. However, a prenup would be in order, as in most relationships of said type. Currently, Bieber has more money than Gomez, but she has made millions as well.
RELATED ARTICLES
What's Going On Between Pop Singer Justin Bieber And His Manager's Protégé Carly Rae Jepsen
Picture Of Justin Bieber Grabbing His Penis Upsets Audiences
Has Justin Bieber Succeeded In Toughening Up His Image To Appeal To A More Mature Audience
Justin Bieber Spotted Engaging In Underage Drinking And Second Hand Weed Smoking
Exactly Who Is Styling Justin Bieber And Why Haven't They Been Committed Yet