Toni Braxton Fails To Refute Spendthrift Claims
April 18. 2011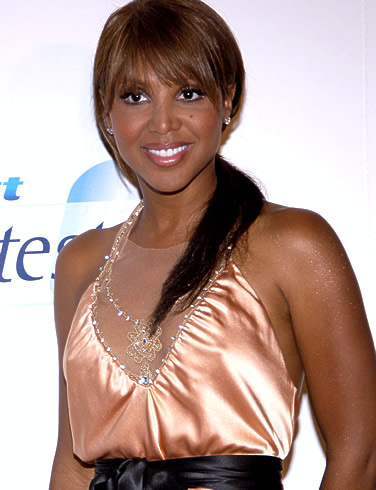 Toni Braxton
Bankrupt singer, Toni Braxton, who stars in the reality show "Braxton Family Values" tried but failed to dispute claims she is a spendthrift, in a recent interview with Black Enterprise magazine. Ironically, she contradicted herself, while trying to prove to the public she does not overspend.
Braxton stated to the decades old publication, "People were reporting things like I bought Gucci flatware. Yes, I treated myself, and it was only $500. If I bought 1000 count sheets, they were from TJ Maxx for about $49, so I wasnít living extravagantly."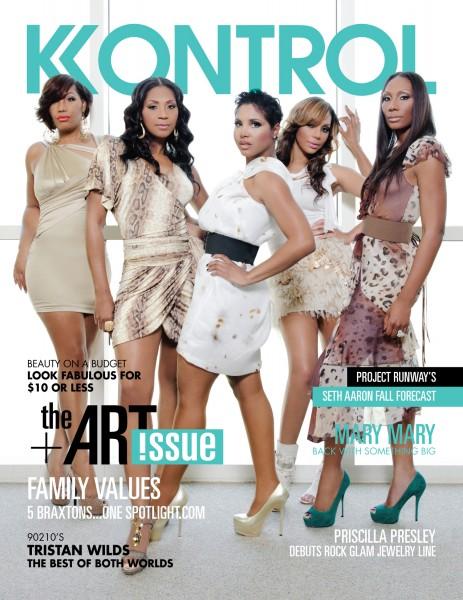 "Braxton Family Values" cast covers Kontrol magazine
However, she contradicted herself that same week, via a separate interview she gave HDNet, where Braxton stated, "I live well. But instead of having three houses like I had, itís just not like that anymore." That's overspending, as no one needs three homes. That's a luxury, not a necessity.
Once again, one moment she states she shops at bargain store TJ Maxx, but in the next breath she reveals she had three homes. Her bankruptcy filing further reveals, she ran up massive debts at the Four Seasons, Neiman Marcus and Tiffanys, three high end luxury establishments.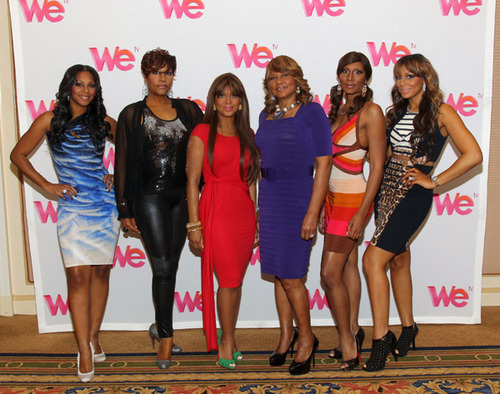 "Braxton Family Values" publicity shot
Years ago, former Laface labelmate, Usher (Raymond), threw Braxton under the bus in an interview, where he stated of her, if you make one hundred dollars you donít spend ninety-nine. He too indicated the root of her financial problems were due to overspending.
Hey, itís Braxtonís money. She can spend it how she chooses. No one is trying to tell her how to conduct her financial affairs. But when one is a big spender, then files for bankruptcy twice, one cannot expect to be exempt from public criticism.
RELATED ARTICLES
Toni Braxton Takes A Dig At Evelyn Lozada
Braxton Family Values Hits A Sour Note
Toni Braxton Files For Bankruptcy Again
STORY SOURCE
Toni Braxton: On Bankruptcy, Beating Her Illnesses and the Braxton Family Values