Toni Braxton Takes A Dig At Evelyn Lozada
April 15. 2011
Singer Toni Braxton, 42, took a dig at reality TV star Evelyn Lozada of VH-1's "Basketball Wives" during a dinner interview. Braxton, who launched her own reality show this week entitled " Braxton Family Values" stated she is trying to update her career.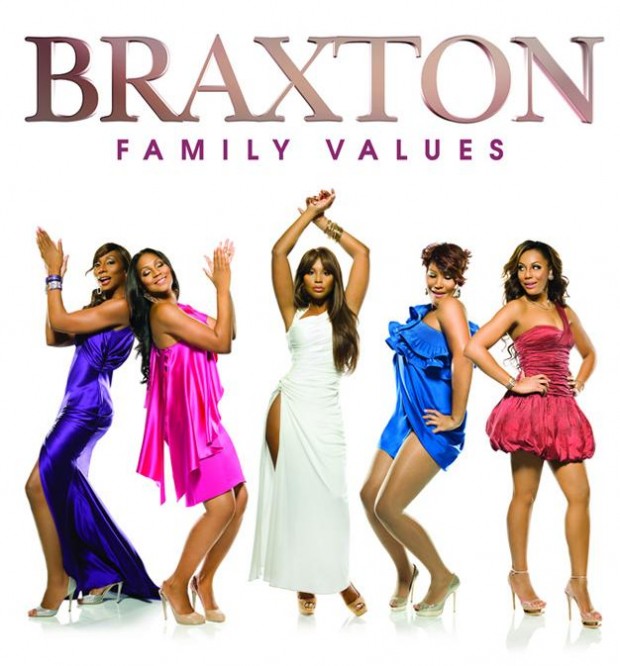 "Braxton Family Values"
To do so, she has decided to be "more 2011" and as such, decided to do the program for the We Network, allowing her fans more access to her life. She also stated she is pondering retirement, but has not decided yet.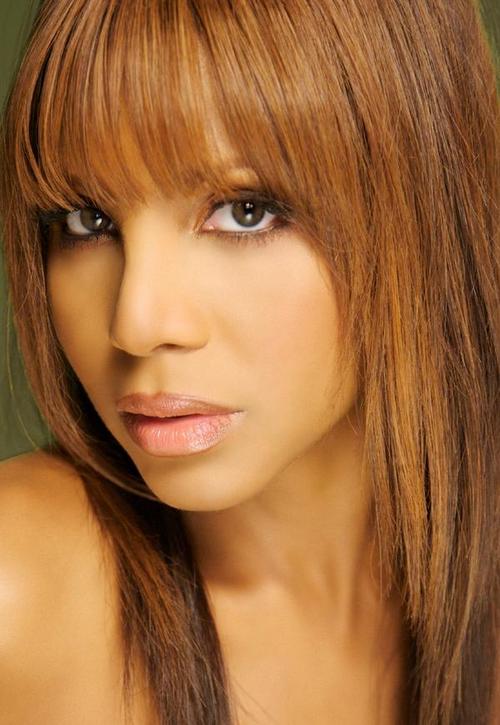 Toni Braxton
Braxton then stated, "They tell me what's next is to take pictures of my boobies and put them on my phone" and release them wait for them to leak, as in the case of Lozada, whose chest ended up on the internet. Considering Lozada's temper, this may not end well.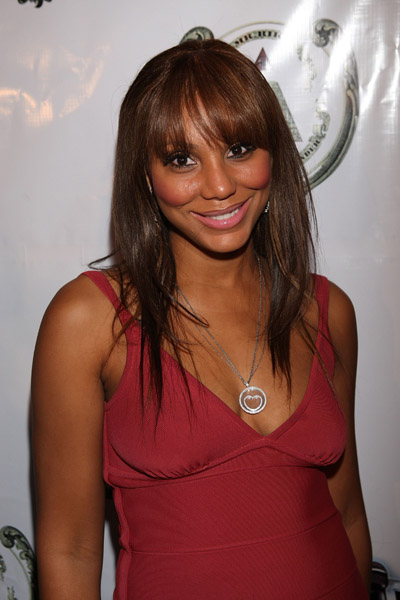 Tamar Braxton
Braxton also stated, "Sometimes in your family you don't like each other, but you have to learn to get along." Hmm I wonder who she was talking about. Could it be Tamar Braxton, the sister on "Braxton Family Values" that seemed to upset everyone the most.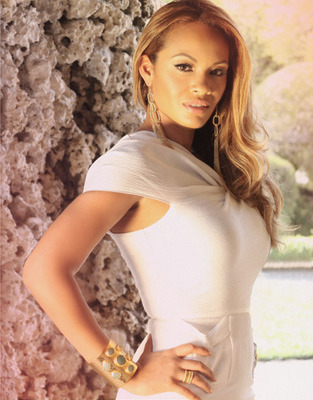 Evelyn Lozada
In other news, Tamar Braxton has stated, she has calmed down since filming the reality show with her sisters. Apparently, after watching the finished product, she realized how unkind and abrasive she came off and without provocation.
RELATED ARTICLES
Braxton Family Values Hits A Sour Note
Toni Braxton Files For Bankruptcy Again
Evelyn Lozada Returns To Basketball Wives
Is Shaunie O'Neal Jealous Of "Basketball Wives" Co-Star Evelyn Lozada
Evelyn Lozada To Basketball Wives: Show Me The Money
Has "Basketball Wives" Topped "The Real Housewives Of Atlanta"
"Basketball Wives" Season Finale Ends With A Beating