Basketball Wives Continues To Promote Discord Among Women
June 14. 2011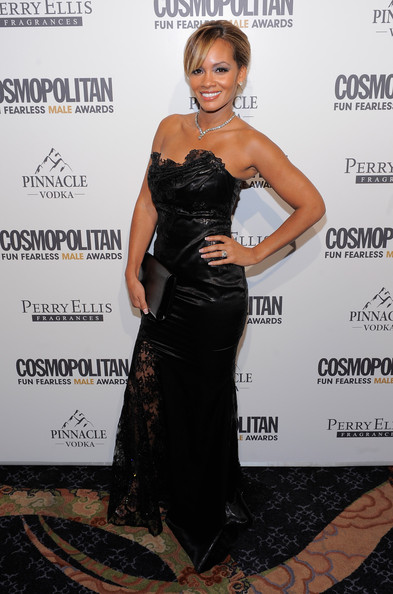 Evelyn Lozada
The new season of the VH-1 reality show "Basketball Wives" continues to promote discord among women, via constant bickering and physical fighting. The women on the show have some money and are pretty, but continue to attack each other.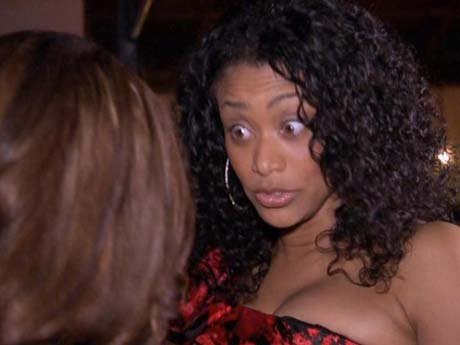 Tami Roman
Evelyn Lozada, who is the stand out character on the show and not for the best reasons, is now being eclipsed by former MTV "Real World" star, Tami Roman, who has been taking over. Like Rodney King said, "Cant we all just get along."
Tami and new addition to the cast Meeka, who she is trying to beatdown
RELATED ARTICLES
Basketball Wives Back With More Fighting...Again
Evelyn Lozada Returns To Basketball Wives
Is Evelyn Lozada About To Stab Shaunie O'Neal In The Back For Her Own Show
Is Shaunie O'Neal Jealous Of "Basketball Wives" Co-Star Evelyn Lozada
Evelyn Lozada To Basketball Wives: Show Me The Money
Has "Basketball Wives" Topped "The Real Housewives Of Atlanta"
Shaunie O'Neal Addresses "Basketball Wives" Departure Claims
Shaunie Says No One Is Leaving "Basketball Wives"
Shaunie O'Neal Loses Two Top Reality Stars On "Basketball Wives"
"Basketball Wives" Season Finale Ends With A Beating