Bobbi Kristina Brown Feuding With Her Grandmother Cissy Houston In Acts Whitney Houston Would Not Approve Of
October 17. 2012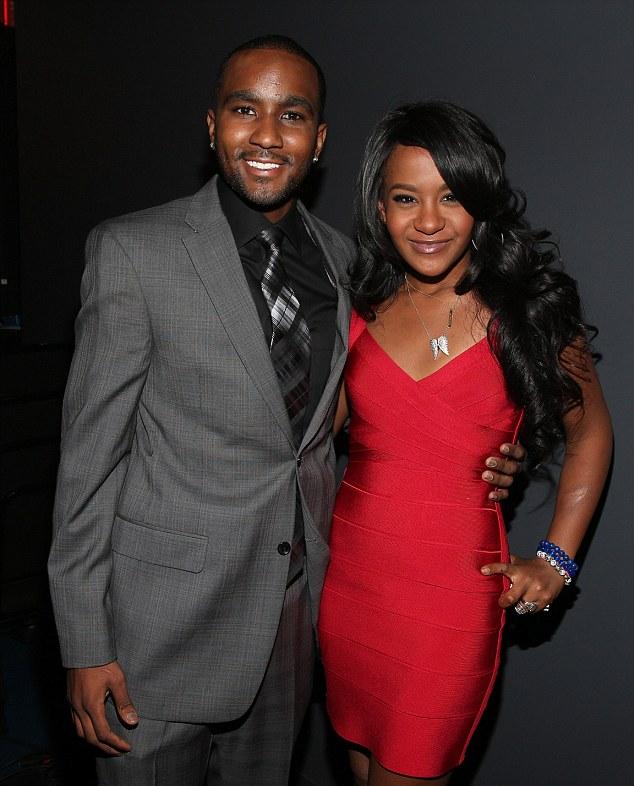 Nick Gordon is messing with Bobbi Kristina Brown's head
According to Radar Online, Bobbi Kristina Brown, the daughter of the late singer, Whitney Houston, is feuding with her grandmother, Cissy Houston, over "adopted brother" and boyfriend, Nick Gordon. While I am sorry for their loss, I can't help but think Whitney Houston would not want her family fighting like this, nor would she approve of her daughter's downward spiral.
I have it on very good authority that 19-year-old Bobbi Kristina is a full fledged drug addict and alcoholic. She has publicly stated she is just like her mother and it is obvious she is embracing Houston's vices as well, when her mom would want better for her. At the rate Bobbi Kristina is going, they are going to end up burying her prematurely over wild living that is not worth her life.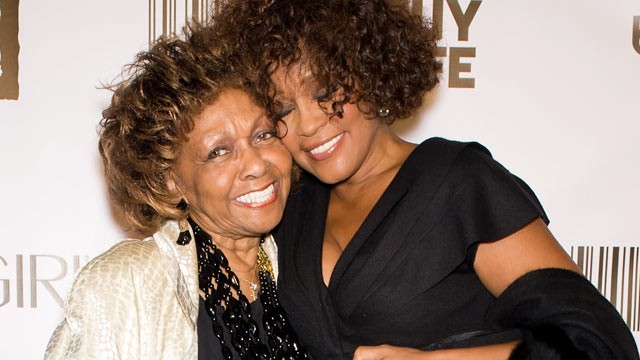 Cissy Houston and Whitney Houston
She and her dad, R&B singer, Bobby Brown are in danger of death. They need not take it lightly. A year and a half before it happened, I was the first to state Whitney would overdose and die, due to what she was doing to herself via addiction, in a serious habit that God knows could not be sustained without disastrous results (i.e. death).
Bobbi Kristina needs intensive rehab, new friends that are sober and living right and to embrace the understanding that tomorrow is not promised. What good will your dreams of becoming a singer and actress be, if you die because of your addictions. I'm sure your dad and grandmother do not want to attend your funeral, nor would your mom want you to die young.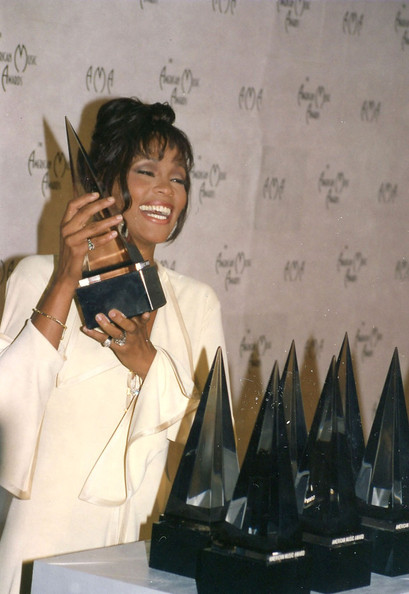 Whitney Houston
People die at different ages. Just because you are young, doesn't mean you will live to be old. You can't take that for granted or believe long life to be a given or entitlement. Sometimes accidents happen and people die young, but don't encourage death with bad choices such as addiction. This is a wake up call. Don't ignore it like your mom did, as death doesn't differentiate. It comes for us all - some earlier than others due to drug and alcohol addiction.
STORY SOURCE
Houston Family Feud Deepens! Cissy Snubbed Tribute To Daughter Whitney Because Of Bobbi Kristina!
RELATED ARTICLES
Bobbi Kristina Brown No Longer Engaged To Adopted Brother
Bobbi Kristina Brown Is Making The Same Mistake Her Mother Whitney Houston Did
Whitney Houston's Family Gets A New Reality Show Titled 'On Our Own'
There Are Parallels Between Singer Whitney Houston And Socialite Eva Rausing
Bobby Brown Remarries In Hawaii After Ex-Wife Whitney Houston's Death And Their Daughter Is A No Show
Are Tabloids Rooting For Whitney Houston's Daughter To Fail