Bobbi Kristina Brown Must Have A Death Wish Meeting In Three Accidents In The Past Few Months
November 29. 2012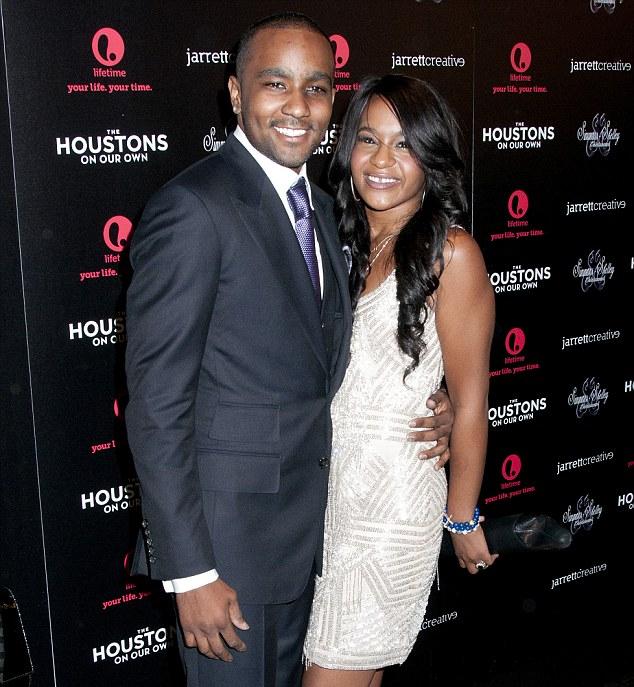 Nick Gordon and Bobbi Kristina Brown (Photo Credit: Splash)
Bobbi Kristina Brown, the daughter of the late singer, Whitney Houston, is giving Lindsay Lohan a run for her money in the car crash stakes. Brown has met in her third car accident in the past few months, totaling her vehicle. This is the second vehicle she owns and was an occupant of that has been totaled. It's like she has a death wish.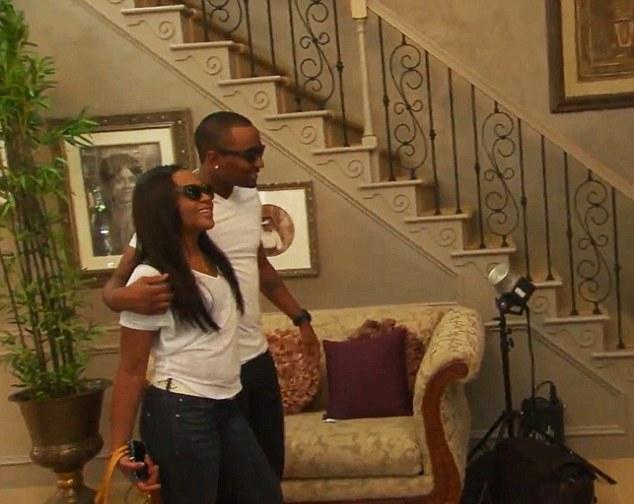 Nick Gordon and Bobbi Kristina Brown on the reality show "The Houstons: On Our Own"

People are reporting Brown broke up with the man that was raised as her brother, Nick Gordon. To a young woman with substance abuse issues, that was probably another blow she didn't need.

Sweetie, you can find another man. It's not the end of the world.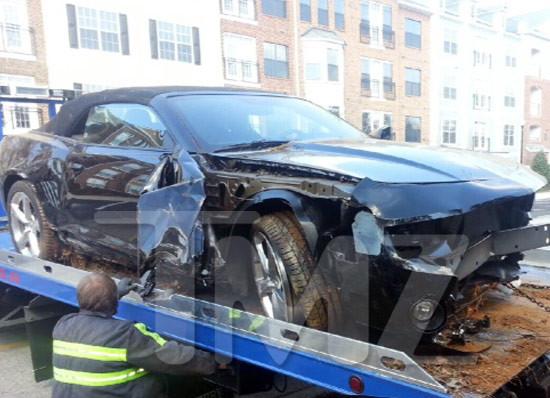 Bobbi Kristina Brown's wrecked car
The Judiciary Report has repeatedly reiterated its concern Brown is going to die young due to decisions she is making. If she does get clean and sober via rehab, she is moving closer to a sad and early end that her mom would not want for her.
RELATED ARTICLES
Bobbi Kristina Brown And Fiancé Nick Gordon Keep Meeting In Accidents Due To Substance Abuse
Cissy Houston Was Right To Challenge Her Daughter Whitney Houston's Will And Here's Why
Bobbi Kristina Brown Feuding With Her Grandmother Cissy Houston In Acts Whitney Houston Would Not Approve Of
Bobbi Kristina Brown No Longer Engaged To Adopted Brother
Bobbi Kristina Brown Is Making The Same Mistake Her Mother Whitney Houston Did
Whitney Houston's Family Gets A New Reality Show Titled 'On Our Own'
There Are Parallels Between Singer Whitney Houston And Socialite Eva Rausing
Bobby Brown Remarries In Hawaii After Ex-Wife Whitney Houston's Death And Their Daughter Is A No Show
Are Tabloids Rooting For Whitney Houston's Daughter To Fail
Whitney Houston's Daughter Bobbi Kristina Brown Under Investigation For Underage Gambling