.
Cissy Houston Was Right To Challenge Her Daughter Whitney Houston's Will And Here's Why
October 30. 2012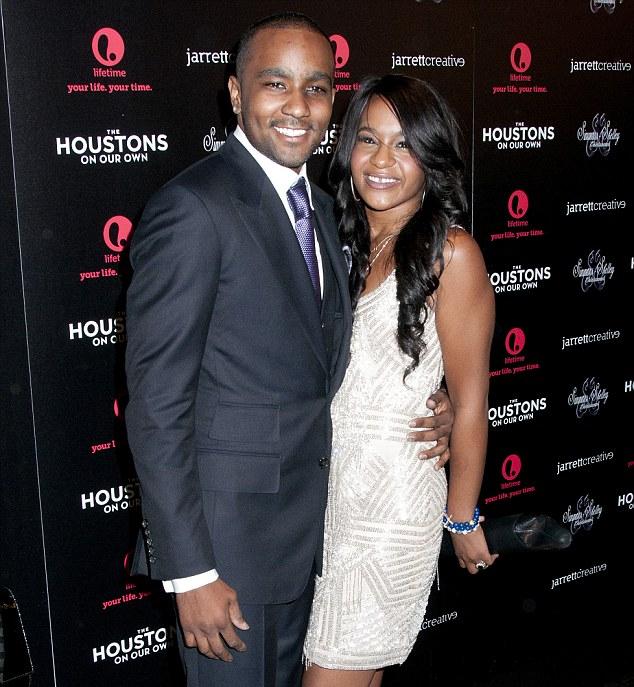 Nick Gordon and Bobbi Kristina Brown (Photo Credit: Splash)
It recently emerged legendary Gospel singer, Cissy Houston, filed legal documents challenging the will of her late daughter, songstress, Whitney Houston, regarding her granddaughter, Bobbi Kristina Brown and her inheritance. Cissy Houston was concerned that if Brown received all $20,000,000 of her inheritance at once, she may end up blowing it (considering she has a serious drug and alcohol problem, this could very well happen in more ways than one).
It is believed Houston wanted the inheritance money given to Brown over the course of ten years in increasing installments. This was a good idea. However, a settlement has been reached this month, with some of the details kept under wraps, so the installment plan may be gone or altered in an unproductive way.
Brown should not get all the money at once. She is 19-years-old, has raging substance abuse issues and let's face it, the girl is surrounded by sharks in her personal life and Hollywood, who are going to rip her off. Brown is also in love with a money hungry, fame seeking man, Nick Gordon, who she is supporting at this time with her inheritance money, as he was informally raised as her brother and is now her lover. One minute they are engaged, the next they are not, the next they are getting married again. Brown needs a prenuptial agreement.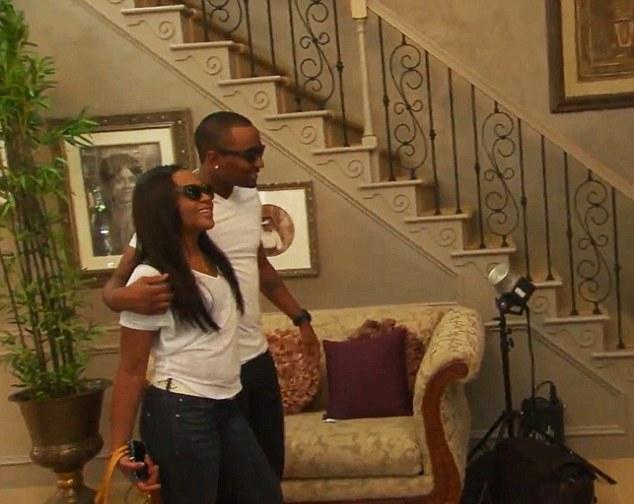 Nick Gordon and Bobbi Kristina Brown on the reality show "The Houstons: On Our Own"
When Whitney Houston was getting high with big spender ex-husband Bobby Brown, their money was disappearing fast. First his $20,000,000 fortune went, then much of Houston's $250,000,000 vanished as well, in 15-years of riotous, hedonistic living that killed her via an overdose and has brought him to the brink, with drug and alcohol problems. Brown's latest arrest, his third for DUI, occurred this month. He is considering rehab, which should be a foregone conclusion at this point. This family is dying off right before our eyes.
With all his other legal issues, Brown has spent more time in jail than on stage, which is sad. Drugs really are horrible. Houston almost ended up in jail as well, when she was caught with marijuana at an airport, but fled, leaving the bag behind.
If Bobbi Kristina is not careful, is is going to end up passing early as well, replete with stints in the legal system. None of us in this world are invincible. Drugs and alcohol kill. I've stated it before and I shall state it again - get new friends and get into rehab.