.
Bombshell Dropped Stating President Barack Obama Sold And Did Cocaine In University
October 23. 2012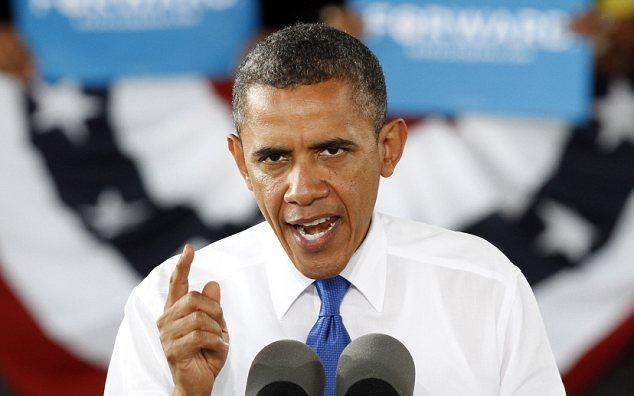 Barack Obama
The public already knew President Obama was photographed smoking weed in university, as the pictures have been widely circulated online, showing him high as a kite. Years ago, the Judiciary Report was also told Obama did cocaine, hopefully a habit he has kicked, as it is dangerous and clouds a person's thinking.
However, a big bombshell has been dropped regarding Obama, by the website Radar Online, two weeks before the 2012 U.S. presidential election, via a college friend stating the president used to sell cocaine in university. Well, this would explain his relationship with rapper Jay-Z, who brags on his CDs in profane, graphic terms about selling drugs, aslo calling women "bi**hes." During a recent Obama interview, he stated he also listens to Jay-Z's music, as does his two young daughters, Malia and Sasha.