Has Kris Kardashian Jenner Sold Her Daughter Out In Brokering Her Sex Tape
August 9. 2012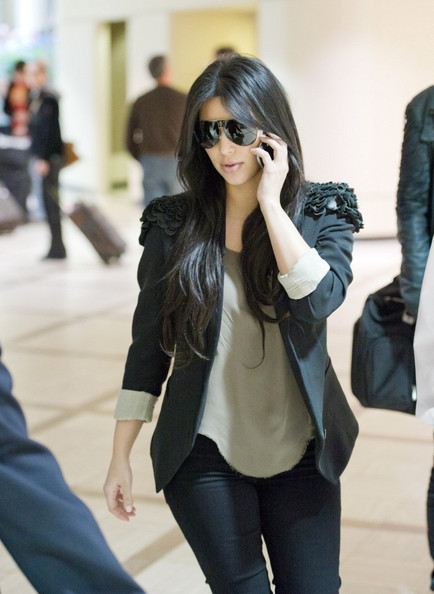 Kim Kardashian

Rumors persist that reality star, Kris Kardashian Jenner, brokered the deal for her daughter's infamous sex tape with rapper and R&B singer, Ray J, as a platform to fame. I don't understand how she could sleep at night. The Judiciary Report is all for turning lemons into lemonade, but Jenner's conduct does not qualify under the category. That's like pimping out your child. The average mother would be mortified.

Fame is not worth losing one's dignity and self-respect.

At the end of the day, people do not take the Kardashians seriously in any fashion. Even talk show host Barbara Walters was taking pot shots at them during an interview, labeling them untalented.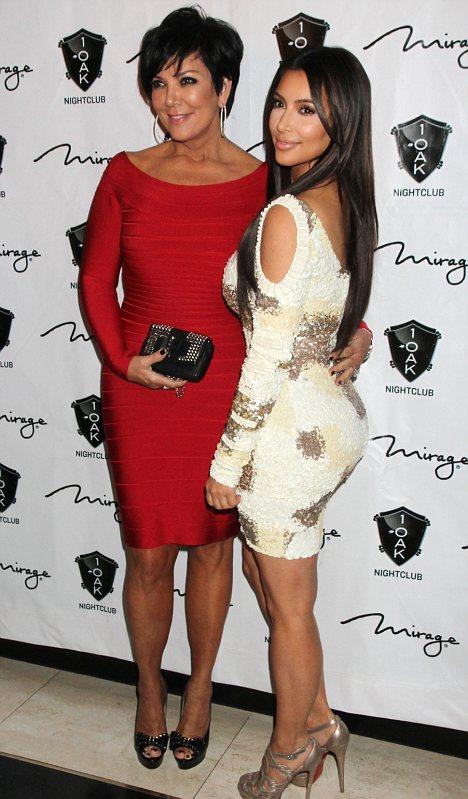 Kris Kardashian Jenner and Kim Kardashian (Photo Credit: Fame Flynet)
Kim Kardashian has also felt the effects of the poor choices she and her mom made in this regard. She has been in relationship after relationship with rich and famous men, with all of them ending in disaster, due to the inner turmoil in her life, due to being a porn star. It's evident she is not happy.
Most people that get into the porn industry do so because they are broke or their dreams of becoming an actor or actress did not materialize, so they opt for the quick buck to support themselves, but at a very high moral price. However, the Kardashians have been rich for many years. They lived in luxury when patriarch Robert Kardashian was alive and head of household. When Kris Kardashian married Bruce Jenner, they continued to live lavishly. There was no excuse for this. Fame is not a good reason for pimping.
RELATED ARTICLES
Beyonce Jealous And Insecure When It Comes To Kim Kardashian
Will Kim Kardashian And Kanye West Last
Publicity Seeking Kim Kardashian And Kanye West Are Talking About Marriage
Kim Kardashian's Mom Kris Jenner Is A Stage Mom That Has Gone Astray By Alleging Directing Her Daughter's Sex Tape
Beyonce Needs To Watch Cheating Husband Jay-Z Around Flirty Kim Kardashian
Now That Justin Bieber Is Of Age Does Kim Kardashian Have Him On Her Radar Again