How Will Chad Ochocinco Johnson And Evelyn Lozada Support Their Lavish Lifestyle After Being Fired Twice This Week Due To Domestic Violence
August 14. 2012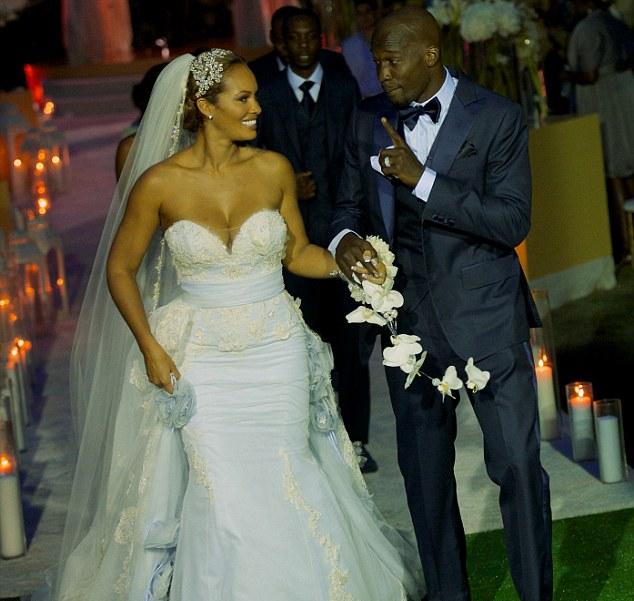 For Evelyn Lodaza and Chad "Ochocinco" Johnson the honeymoon is over already
Now that Chad "Ochocinco" Johnson has been dropped from the Miami Dolphins football team in the NFL and he and his wife's reality show with VH-1 titled "Ev and Ocho" has been cancelled over the domestic violence incident that occurred between the two this past weekend, how will they support their lavish lifestyle.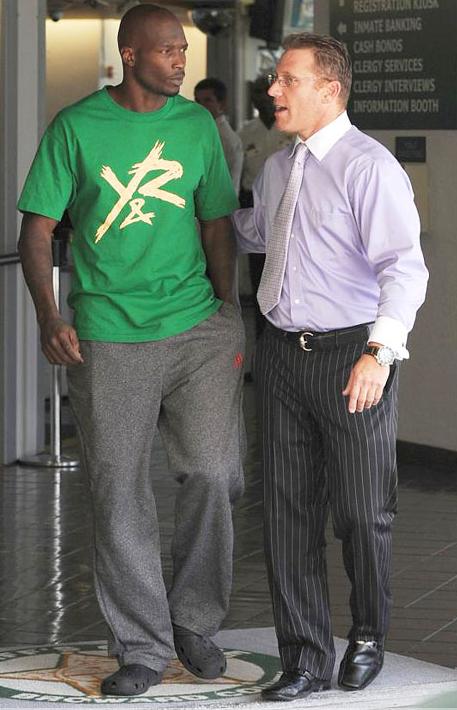 Johnson leaving jail after being held overnight due to domestic violence
Johnson's Dolphins' contract was a lucrative one and the couple's reality show wasn't exactly chump change either. The two have very expensive tastes and have a mansion, cars and other high end items to pay for. A domestic violence scandal is a difficult one to recover from in terms of industry bankability.
RELATED ARTICLES
Footballer Chad Ochocinco Johnson Arrested In Florida For Head Butting Wife Evelyn Lozada
Evelyn Lozada Has Put Her Wedding Plans On Hold Due To Cheating
Basketball Wives Star Evelyn Lozada And Chad Ochocinco Still Having Problems Behind The Scenes