Lawsuits From Bar Brawl Could Potentially Wipe Out Chris Brown And Drake's Bank Accounts
June 20. 2012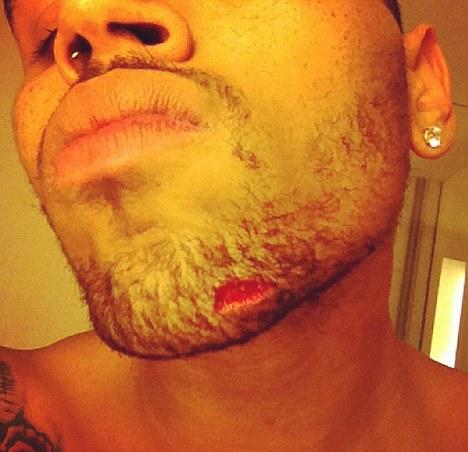 Chris Brown
Several people were injured in club W.i.P. when a bottle fight broke out between the entourages of rapper Drake and singer Chris Brown. Injured individuals are now threatening to sue. With the right lawyers, said legal actions could wipe out Drake and Brown without even trying.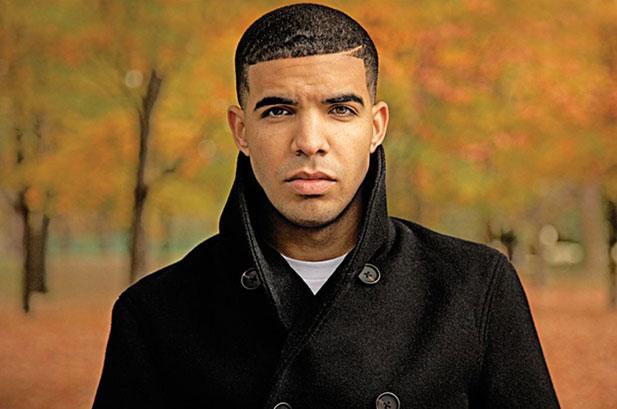 Drake
As neither of them probably have "bottle fight insurance cause you're immature" both men could be forced to write some big checks, all because Brown's friend issued a death threat against Drake. The club will also undoubtedly be sued, citing security issues, over something that was their patrons' fault. The club could also sue both entertainers.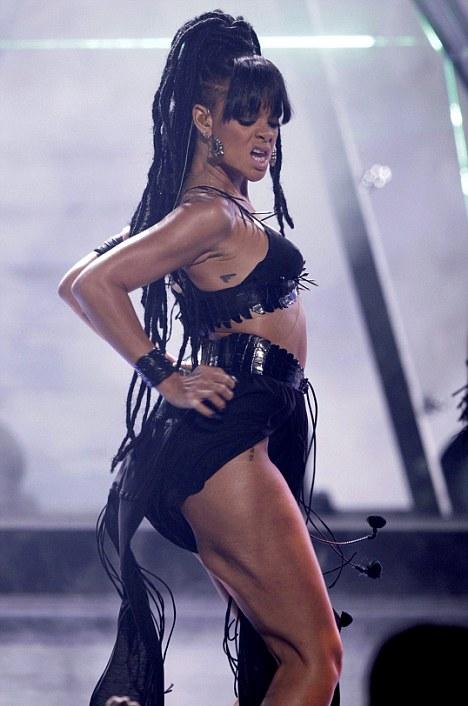 Rihanna
So-called singer Rihanna was present during the fight, having dated and had sex with both Brown and Drake. Brown's girlfriend, Karrueche Tran, was also present, no doubt upsetting jealous Rihanna with her presence, as a reminder she has been replaced.
RELATED ARTICLES
Police Involvement In The Bottle Throwing Brawl Between Chris Brown And Drake Leads To No One Wanting To Take Responsibility For The Incident
Chris Brown Is Bloodied And Bruised After Fight Regarding Rihanna And Drake
Rihanna Had Sex With Ashton Kutcher And Was Spotted At His House Late Last Night
Rihanna Fans Are Threatening To Kill Chris Brown's Girlfriend Karrueche Tran
Rihanna Uses Mean Racial Slur In Reference To Chris Brown's Girlfriend Karrueche Tran (Photo)
Chris Brown Showed Up In My Neighborhood