Lawyer Offering Bobbi Kristina Brown Secret Drug Video For Sale
March 11. 2011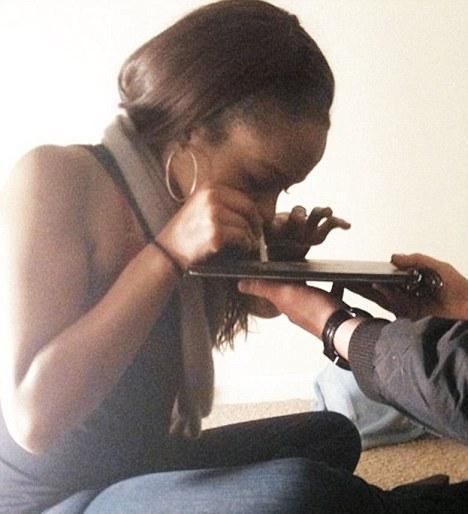 Bobbi Kristina Brown snorting lines of cocaine
Atlanta attorney, Eckhart Blackert, is offering a seven minute video, of Bobbi Kristina Brown, the daughter of singers, Whitney Houston and Bobby Brown, smoking marijuana from a bong and offering her opinions on drugs. The source of the video is believed to be, Brown's ex-boyfriend in Atlanta, Georgia, Zach Jafarzadeh.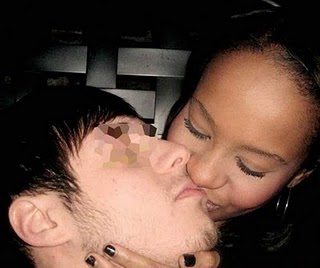 Bobby Kristina Brown and ex-boyfriend Zach Jafarzadeh
This month a scandal erupted when the National Enquirer published photos of the teen snorting lines of cocaine off a plate. Jafarzadeh is certainly selling her out for cash. It appears Jafarzadeh has a drug problem as well and is selling photos, videos and stories on Brown to feed his habit. All you outlets giving him cash for stories need to keep that in mind.
STORY SOURCE
For Sale: Fresh Video Of The Troubled Offspring Of A Celebrity Couple
RELATED ARTICLES
Bobby Brown Denies Knowledge Of Daughter's Drug Problem
Bobbi Kristina Brown Underage Sex Tape Being Offered For Sale
Whitney Houston's Daughter Betrayed By Ex-Boyfriend That Sold Cocaine Photos
Whitney Houston And Bobby Brown's Daughter Caught Snorting Cocaine On Camera