Miley Cyrus Used Drugs As A Minor
December 13. 2010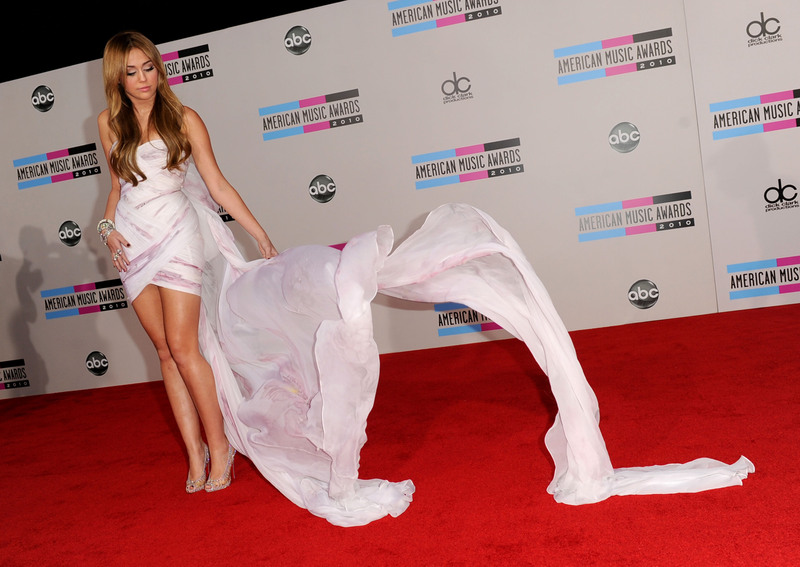 Miley Cyrus
According to press reports, the MIley Cyrus bong video that disgraced the 18-year-old pop singer and actress, was filmed weeks ago. This means she was an underage 17-years-old, whilst smoking the drug "salvia" from a bong. One has to wonder what else Cyrus has been engaged in and the extent to which it has affected her life.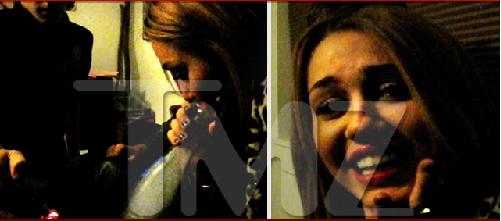 Miley Cyrus smoking bong
After years of having a positive career and being being blessed with a talent for singing, Cyrus should not throw it all away. Cyrus needs to be smart about this and seek treatment, lest she becomes the next Lindsay Lohan.
RELATED ARTICLES
Miley Cyrus Caught Smoking Drug Filled Bong
Miley Cyrus Slammed For Underage Drinking
Miley Cyrus Does New Video Wearing Her Underwear
Miley Cyrus Voted Worst Celebrity Influence
Miley Scared Hacker Will Release More Items
Miley Cyrus' Little Sister Has Racy Clothing Line
Miley Cyrus Dirty Dancing Controversy
STORY SOURCE