Rihanna Asks Chris Brown To Move In With Her And Karrueche Tran Is Still Staying In His House
January 4. 2013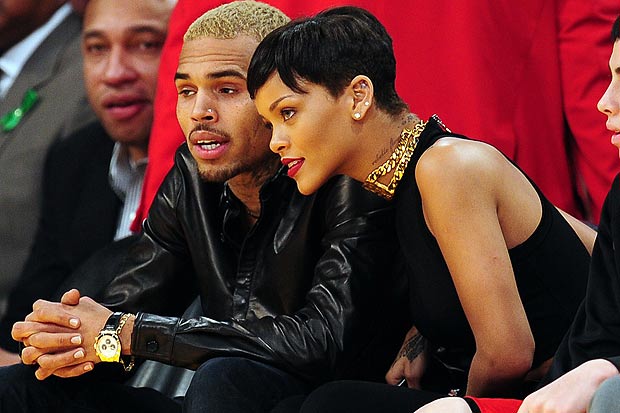 Chris Brown to Rihanna: but where are we gonna put Karrueche
Rihanna is determined to snatch singer Chris Brown away from his main girlfriend, Karrueche Tran, by reportedly asking him to move in with her to her new home in Los Angeles. However, Brown, who also maintains a home in Los Angeles, is currently living in sin with model Karrueche Tran.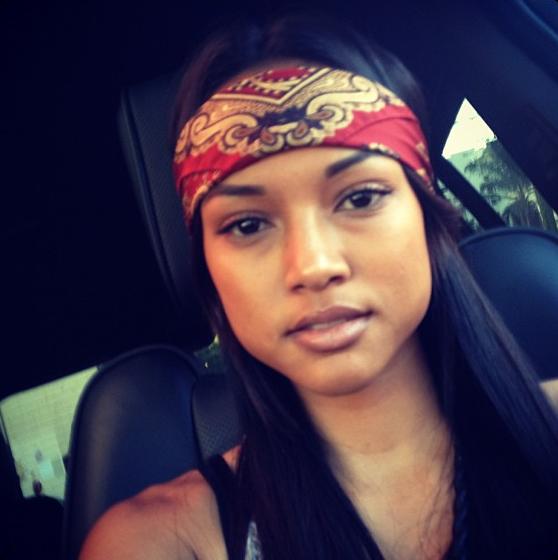 Karrueche: yea, really, where am I gonna go!
It will be another fight to see who gets the strung out singer, as neither woman is giving up. Tran is focusing on launching a fashion line underwritten by Brown, but it has hit a glitch, due to the fact she is not happy with the way the clothes look. Rihanna is trying to promote her current infringing CD "Unapologetic" which tumbled down the charts right after its debut.
RELATED ARTICLES
Justin Bieber And Selena Gomez Need To Break Up Already As They Look Miserable (Photo)