Rosie Huntington-Whiteley Refusing To Talk About Megan Fox
May 16. 2011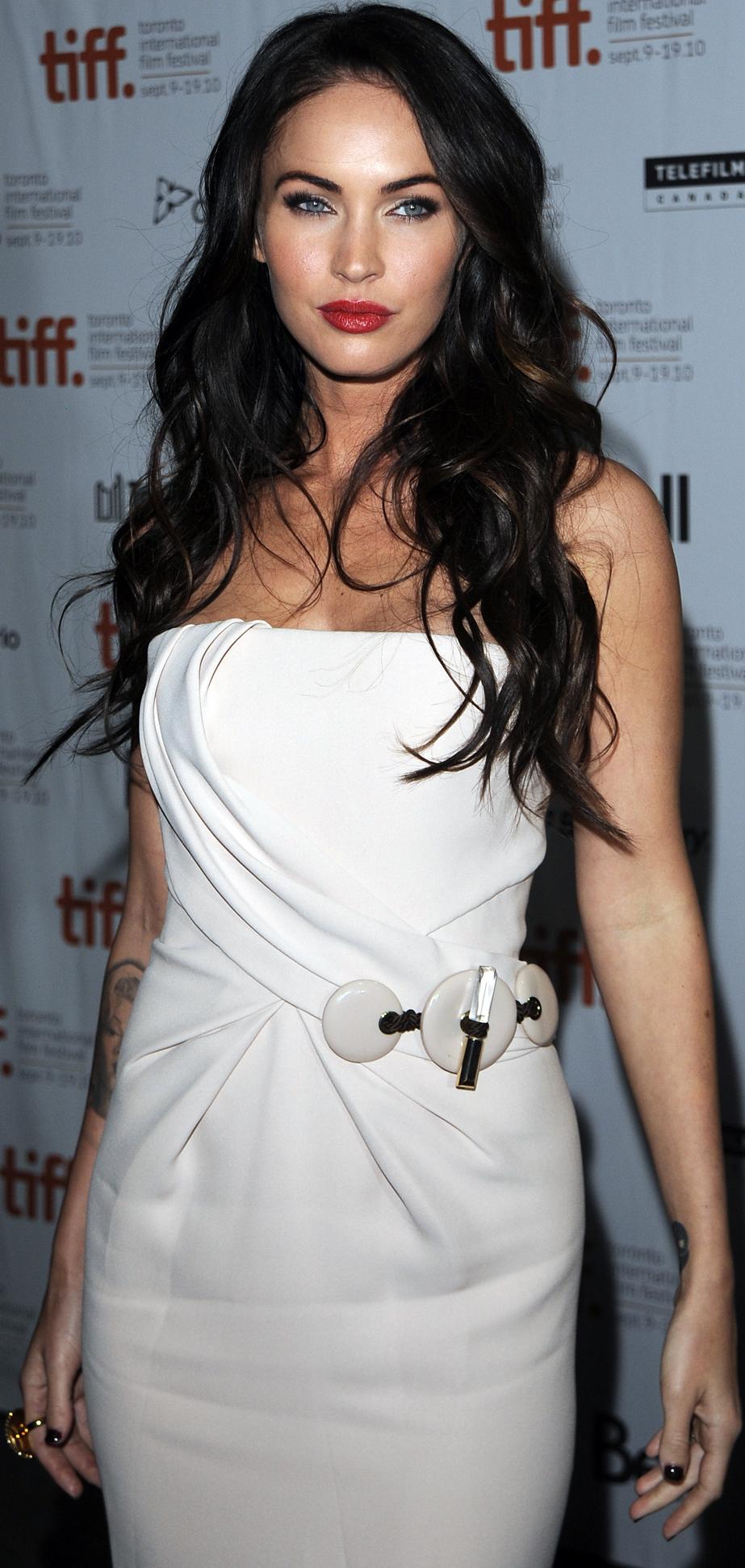 Megan Fox
Victoria Secret model, Rosie Huntington-Whitely, is refusing to talk about the woman she put in the unemployment line, Megan Fox. The latter was booted for the former, as the new star of the "Transformers" film. However, Whiteley continues to make her press rounds, neglecting to mention Fox, as if she doesn't exist. "Transformers" director Michael Bay is doing the same. Hopefully, during movie promotion time, writers will force a quote out of them, if they want press for their film, that is (hey, you call it blackmail, I call it marketing).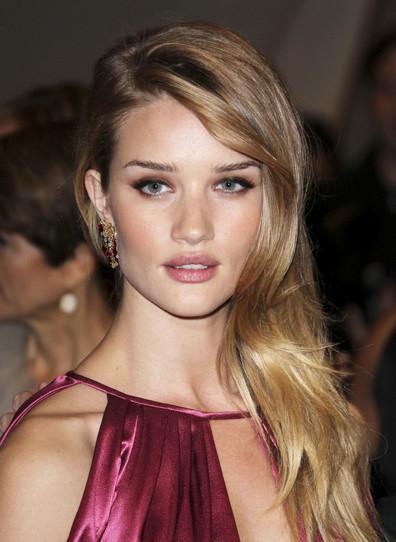 Rosie Huntington-Whiteley
Coincidentally, according to pop culture lists, today is Megan Fox's birthday. She just turned 25. Since it's her birthday, I'm going to be nice to her. So, I'm not gonna bring up the fact she lost the only well paying job she ever had, fell off all the good looking lists top spots, her last three films bombed, Michael Bay is paying writers to downgrade her and upgrade Whiteley in print and her husband, Brian Austin Green, just got a messed up haircut. But you know, other than that stuff, happy birthday! Now, tell me I couldn't write greeting cards!
RELATED ARTICLES
Rosie Huntington-Whiteley Steals Another Crown From Megan Fox
Note To Megan Fox: Stop Playing With Your Face
Rosie Huntington-Whiteley Steals Megan Fox's Maxim Crown
Is Rosie Huntington-Whiteley More Popular Than Megan Fox
Mickey Rourke Retracts Megan Fox Compliment
Rosie Huntington-Whiteley Wins Award For Acting Megan Fox Never Did
Rosie Huntington-Whiteley Avoiding Megan Fox
Megan Fox Shocks With Her New Anorexic Appearance