Selena Gomez Looking For Her Own Place After Confronting Barbara Palvin About Justin Bieber
January 15. 2013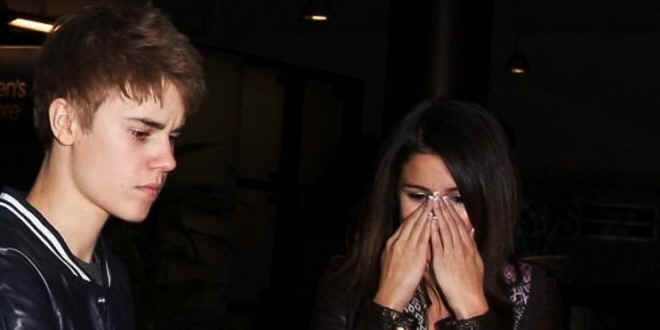 Justin Bieber and Selena Gomez
Justin Bieber needs to keep his women apart, because it's not good for his health. Just like he went to speak to singer, Nick Jonas, the ex-boyfriend of his on and off girlfriend, Selena Gomez, he is getting a dose of his own medicine. Gomez went up to his current crush, beautiful model Barbara Palvin and had a talk with her at a Golden Globes party.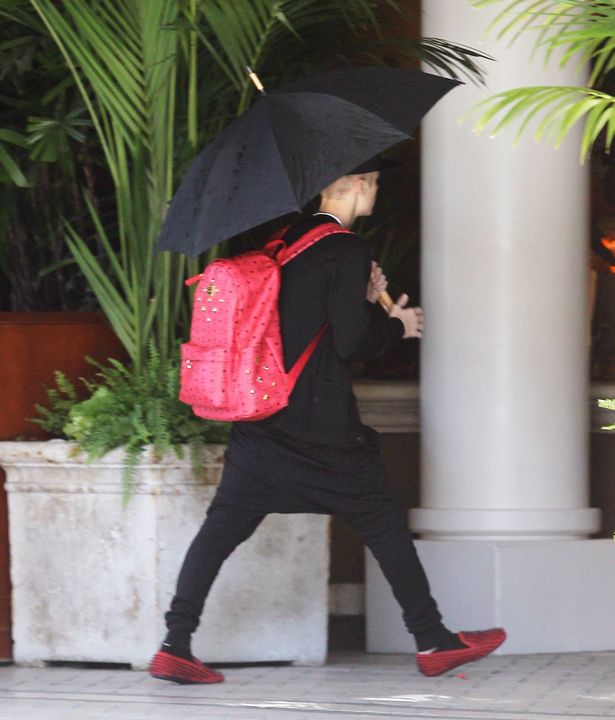 Bieber's stylist must pay for subjecting us to those pants!
Uh oh! They're comparing notes. Bieber is in trouble, because any lie he told Gomez about Palvin before they broke up, came out and she will wait for the right time to use it against him for embarrassing her in the press with an underwear model, after she gave him her virginity.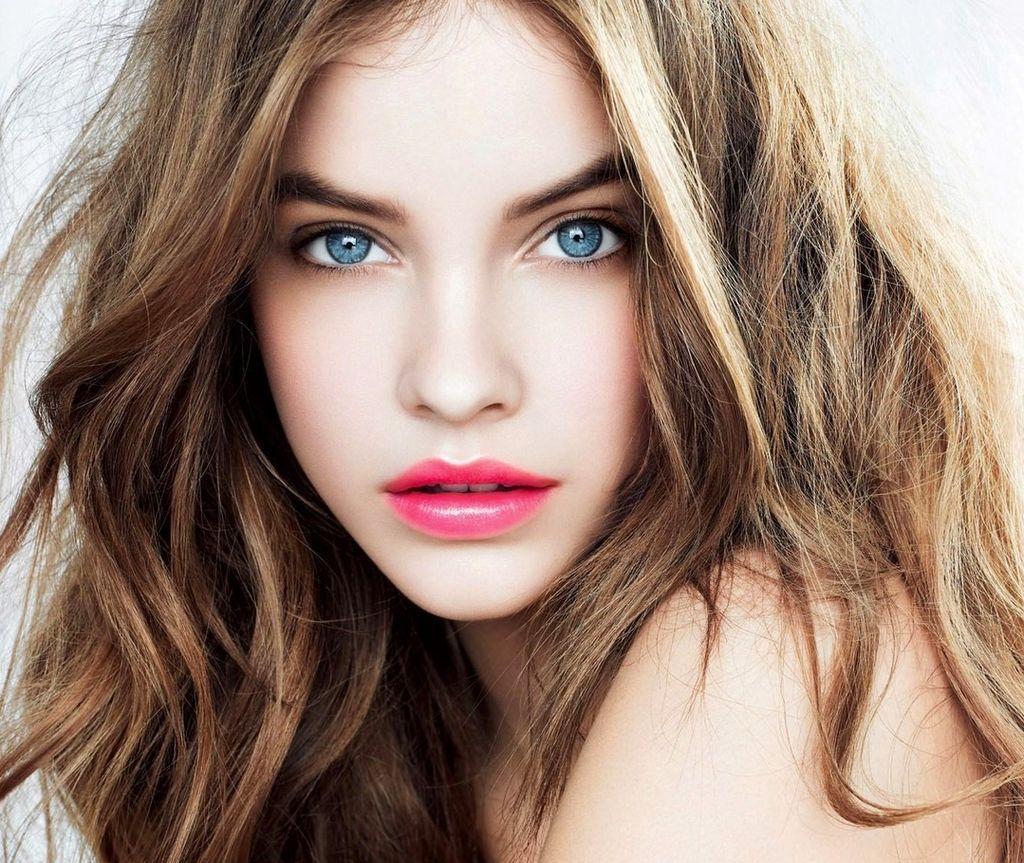 Barbara Palvin
For example, any lie you told Gomez, such as Palvin was the one that pursued you and not you going after her crumbled. Why do men lie like that. Know they have a girlfriend, see another woman they like, go after her, then when they get busted, lie and say the woman they went after was the one that did the pursuing. In this case, Palvin with her Lion King heart posting self, didn't care, because she likes Bieber too.
RELATED ARTICLES
Justin Bieber And Selena Gomez Need To Break Up Already As They Look Miserable (Photo)