Toni Braxton Says She Is More Popular In Europe
April 20. 2011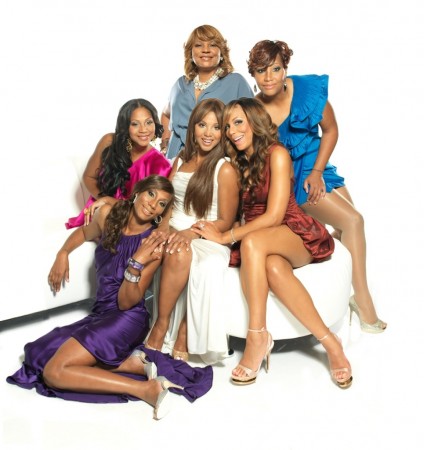 "Braxton Family Values"
Singer Toni Braxton, who stars in the new reality show "Braxton Family Values" insists she is more popular in Europe. However, that's something all artists say when their singing careers hit the skids.
Ironically, Braxton sings better than the Britneys, Rihannas and Keshas of today, but is lacking the chart success she enjoyed in the 1990s at Laface Records. It's a testament to how poor and low brow the music industry has become.
Braxton stated this week that she does one off dates in Europe and they support her family well. The singer has two children and is in the middle of a divorce. Here's hoping she and her husband get back together.
RELATED ARTICLES
Toni Braxton Fails To Refute Spendthrift Claims
Toni Braxton Takes A Dig At Evelyn Lozada
Braxton Family Values Hits A Sour Note