Were The Justin Bieber Marijuana Photos Released Out Of Revenge For The Death Of Photographer
January 6. 2013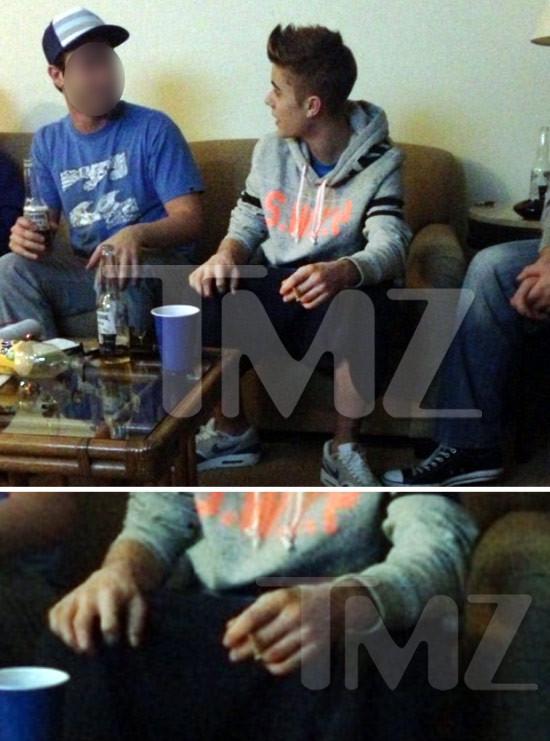 Justin Bieber smoking marijuana joint pictured in his left hand
As stated previously on the website, paparazzo Chris Guerra was struck and killed by a vehicle, hours after telling a friend over the phone that he spotted pop star Justin Bieber smoking marijuana in his Ferrari. The incident happened whilst Guerra trailed Bieber's car again later that same day.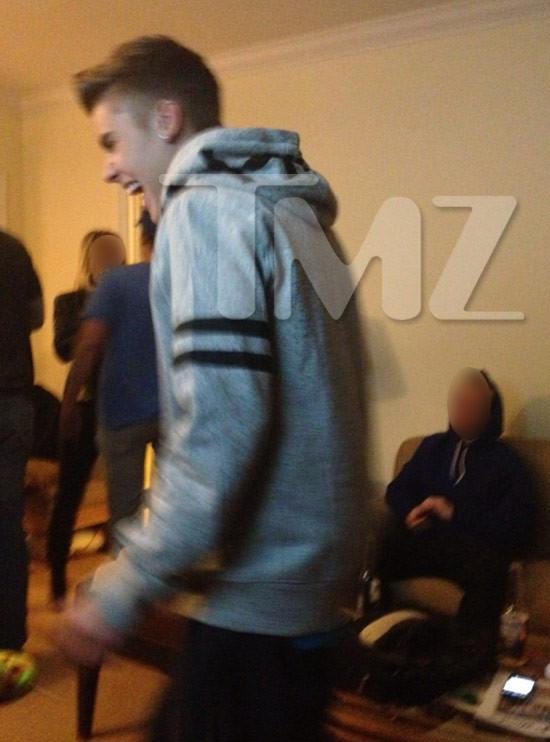 Justin Bieber
Due to information fed to websites such as TMZ, by Bieber's representatives, the deceased photographer was being dissed and defamed in death as a liar, who'd made the entire story up. However, two days later, photos surfaced of Bieber smoking weed at a party, directly contradicting everything the pop star's camp had previously stated.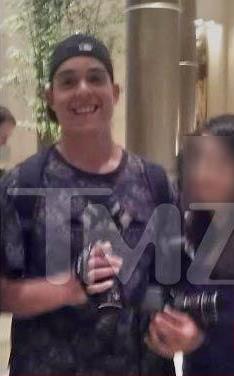 Chris Guerra
Some paparazzi are upset over what they deem the callous manner in which Guerra's death is being referred to online by Bieber and others, as they deem it could be anyone one of them. The question is were the marijuana photos released out of revenge over Guerra's death or did a money hungry observer read the story and decide the party was the perfect time to catch Bieber in the act and cash in on his fall from grace.
RELATED ARTICLES
Justin Bieber And Selena Gomez Need To Break Up Already As They Look Miserable (Photo)
It Must Be Hard For Barbara Palvin's Boyfriend That Justin Bieber's Been Trying To Bed His Girlfriend
Justin Bieber Is Having A Nervous Breakdown Over Love Triangle And Career Pressures
Justin Bieber Spotted Trying To Have A One Night Stand In Canada After Getting Booed
Justin Bieber's New Girlfriend Barbara Palvin Stated She Does Not Like His Ex Selena Gomez
Justin Bieber Seen On Date With Beautiful Victoria Secret Model Barbara Palvin Who Is Lying About Their Relationship
Beliebers Going After Barbara Palvin For Dating Justin Bieber
Report: Justin Bieber And Selena Gomez Have Broken Up
Justin Bieber And Selena Gomez's Relationship Is In Trouble - Part 2
Justin Bieber And Selena Gomez Are Having Relationship Problems - Part 3