Demi Moore And Bruce Willis Daughter Scout Willis Arrested For Underage Drinking And Using Fake ID
June 6. 2012
Scout Willis
Demi Moore and Bruce Willis' creepy looking 20-year-old daughter Scout Willis was arrested for underage drinking in a New York subway. When approached by police officers, Willis gave them a fake name and fake ID to match, which is illegal. She was arrested on two misdemeanors.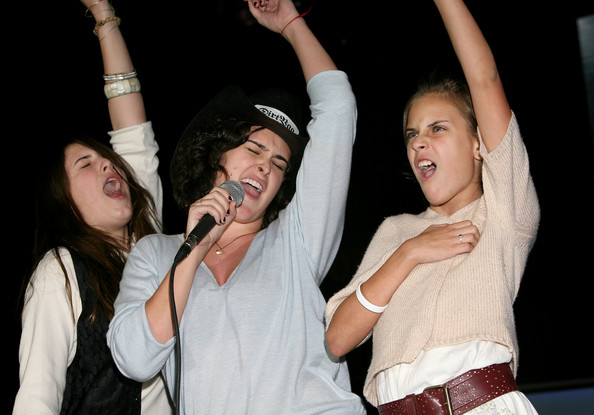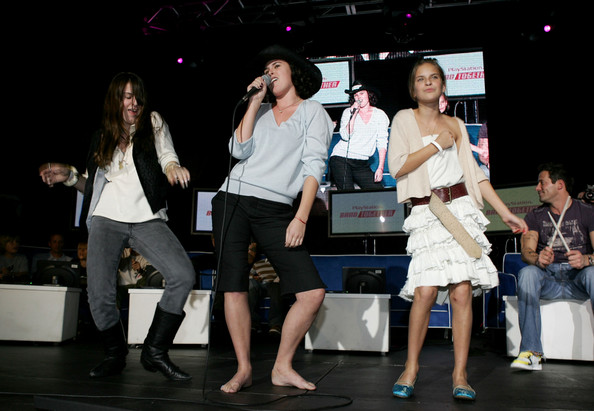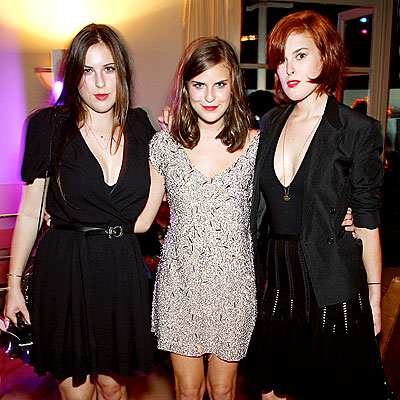 Demi Moore's strange kids
Is it just me or do the Willis girls look a bit strange. I remember Media Take Out running an article stating they look scary and strange and for once I have to agree with the site. Their odd, creepy expressions look like "Children of the Corn."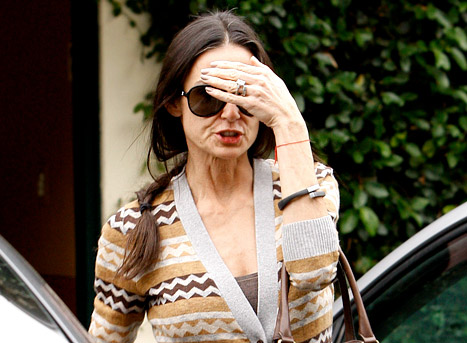 Kabbalah member Demi Moore
Maybe if arrogant, obsessive Ms. Moore spent more time with her troubled daughter and less time embarrassing the U.S. government in international circles with her cult's appalling human rights abuses in trying to insanely file a lawsuit against, stalk, terrorize,
STORY SOURCE
RELATED ARTICLES
Ashton Kutcher Fans Never Liked Demi Moore And Are Voicing Their Disgust For Her Online
Demi Moore Is Jealous Of And Enraged With Mila Kunis For Dating Ashton Kutcher
Ashton Kutcher Regrets Not Having Married Mila Kunis When He Had The Chance
Report States Ashton Kutcher Had Sex With Four Women In One Weekend
Mila Kunis Claims Nothing Is Going On Between Her And Ashton Kutcher Yet She Went Away With Him For The Weekend