Jay-Z Is A Fraud That Didnít Write His Book
December 1. 2010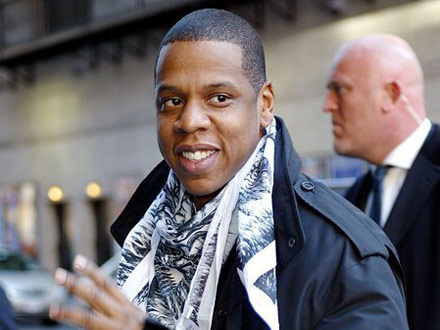 Jay-Z
According to numerous online reports, rapper Jay-Z, is a fraud that did not write his newly released book "Decoded." It is being said it was written by journalist, Dream Hampton. If one is going to claim to be an author, one should actually do the work.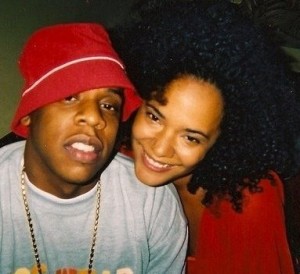 Jay-Z and Dream Hampton
Judging by Jay-Z chronically poor diction and nonsensical quotes, the Judiciary Report does not doubt he did not write the book. After all, this is a man that has been sued for criminally stealing others copyrighted music.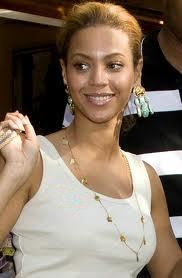 Beyonce
The degenerate has actually started a record label using stolen copyrights and it is going to land him in prison. He struts around with this arrogant air, like everyone is supposed to be afraid of him. However, the only person that fears him and his fists is beaten wife, Beyonce.
RELATED ARTICLES
Unintelligent Jay-Z Wants To Be President
Jay-Z, Beyonce, Rihanna And The Occult - Part 2
Jay-Z, Beyonce, Rihanna And The Occult - Part 1
Jay-Z And Mary J. Blige Sued For Stealing Song
You're Only As Good As Your Last Hit
Beyonce Knowles Settles Copyright Infringement Case
Producer: Beyonce Stole Credit For Bootylicious