Lil Kim Is Team Chris Brown Implying His Rival Rapper Drake Is Gay
June 22. 2012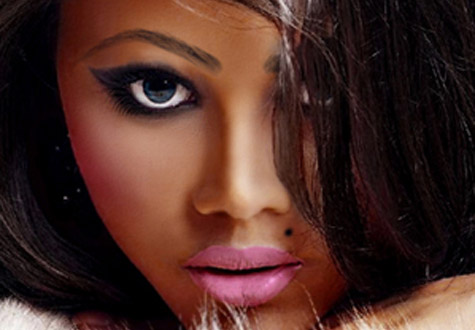 Lil Kim
On June 16, 2012 the Judiciary Report referred to rapper Chris Brown as an "instigator" slamming his conduct in a bar brawl against rapper Drake (Police Involvement In The Bottle Throwing Brawl Between Chris Brown And Drake Leads To No One Wanting To Take Responsibility For The Incident). On June 20, 2012, rapper Lil Kim called Drake an "instigator" and referred to him as a "bottom" which is the male in a homosexual relationship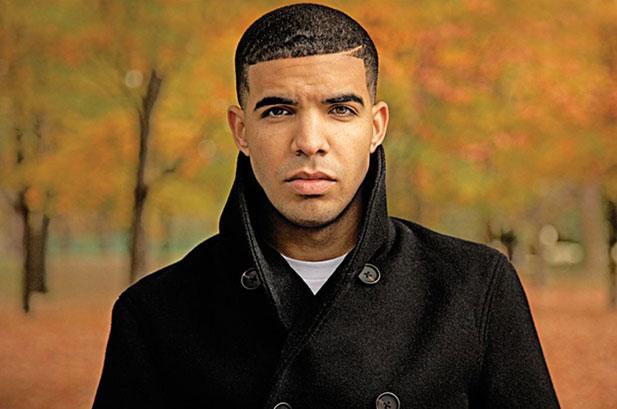 Drake
Kim stated, "I mean, people are so hard on Chris (Brown). He made a mistake, he owned up to it, and he and Rihanna have moved on with their lives. But since that incident itís so easy to blame Chris. What I know about Drake is he is bitch-made. Meaning heís an instigator, and a p***y. He had no issue stepping to Lil Kim, Iím like five feet tall. But he didnít try stepping to Chris, a man, because heís simply a coward. At the end of the day, you donít gotta be a tough guy to be a rapper, but donít dress up in Gangsta Drag when you a b***h. Drakeís a bottom Ė yíall know what I mean when I say that."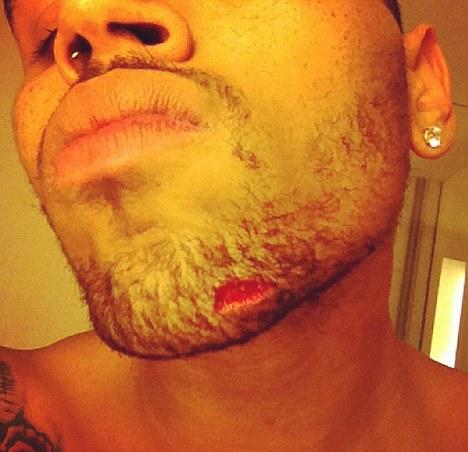 Chris Brown after bottle fight with Drake's entourage
I have to say, the way Drake tossed the underwear a fan threw at him on stage like it was radioactive, did give a certain impression. I don't know Drake, but Young Money did friend/add me on Twitter, as did "Keeping Up With The Kardashians" among others, but that didn't stop me from speaking my mind about the show. But I digress, I'm not a Chris Brown fan. Dude upset me twice showing up in my former neighborhood staring at me, which made me uncomfortable and I still have not gotten over that. He seems to like looking for trouble.
RELATED ARTICLES
Lawsuits From Bar Brawl Could Potentially Wipe Out Chris Brown And Drake's Bank Accounts
Police Involvement In The Bottle Throwing Brawl Between Chris Brown And Drake Leads To No One Wanting To Take Responsibility For The Incident
Chris Brown Is Bloodied And Bruised After Fight Regarding Rihanna And Drake
Rihanna Had Sex With Ashton Kutcher And Was Spotted At His House Late Last Night
Rihanna Fans Are Threatening To Kill Chris Brown's Girlfriend Karrueche Tran
Rihanna Uses Mean Racial Slur In Reference To Chris Brown's Girlfriend Karrueche Tran (Photo)
Chris Brown Showed Up In My Neighborhood