Mariah Carey Underwent Gastric Sleeve Operation To Lose Weight
November 13. 2017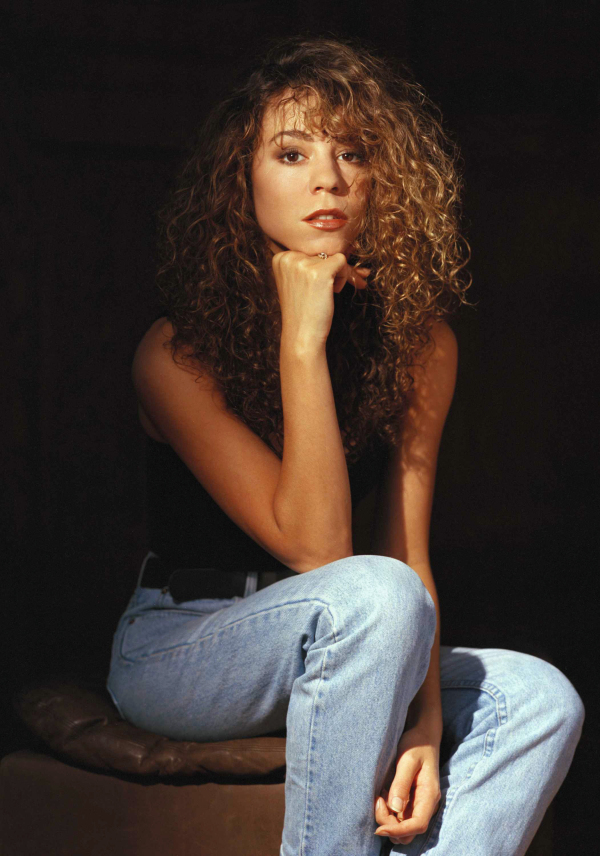 Mariah Carey in the 1990s
When singer Mariah Carey made her debut in 1990, she was very thin. Downright skinny. Mariah was on the poverty diet. She was broke. She even said she had holes in her shoes. Fast-forward 30-years and over 30-pounds later and Mariah Carey has gained weight. Carey became an emotional eater. Problems in her personal life via her marriage, pending divorce and new engagement that collapsed, caused her weight to skyrocket.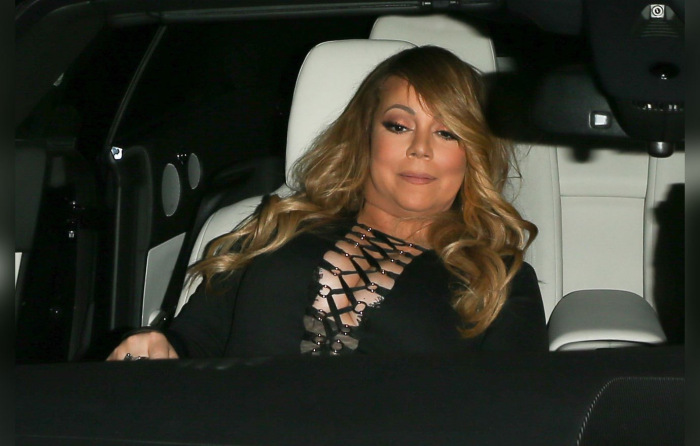 Mariah Carey this year
People online began calling her Moo-riah. The criticism got to her. Rather than getting a gastric sleeve for health reasons, Mariah did so because of public criticism. Mariah has been losing some weight since the operation. However, if the problem with emotional eating still exists, she is going to end up involuntarily vomiting all the time due to the gastric sleeve limiting the size of her stomach.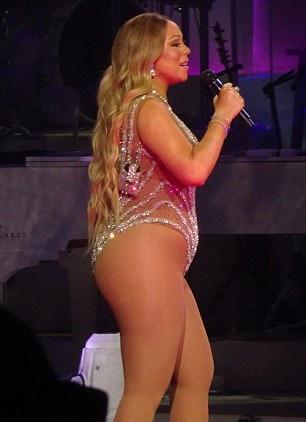 Mariah Carey a few months ago
She must change her habit of emotional eating and then she can conquer the problem, losing weight more efficiently and keeping it off. Otherwise she will be sleeping with a vomit bucket next to her bed every night (which will erode her teeth from stomach acid, damage her vision from eye pressure due to vomiting, create hair loss and leave her feeling unwell on a regular basis). The good news for Mariah is, she still looks youthful and can lose the weight, unlike Madonna who has aged horribly (that face is looking crazy from all the plastic surgery, face fillers, botox and evil attitude rapidly aging her).
RELATED ARTICLES
Mariah Carey Criticized For Strange Interview After Mass Shooting At The Mandalay Bay Hotel In Las Vegas That Left 59 Dead And 515 Injured (Video)
Mariah Carey Delivers Another Terrible Performance This Time On Tour With Lionel Richie (Video)
Mariah Carey Sued For Being A Scrooge In Not Paying Choir $67,500 For Christmas Performances
Mariah Carey's Performance On Hip Hop Honors Slammed On Social Networking And Music Sites
Mariah Carey Body Shamed On Social Networking And Blogs As Tour Flops (Video)