Report: Whitney Houston's Daughter Headed To Rehab
March 15. 2011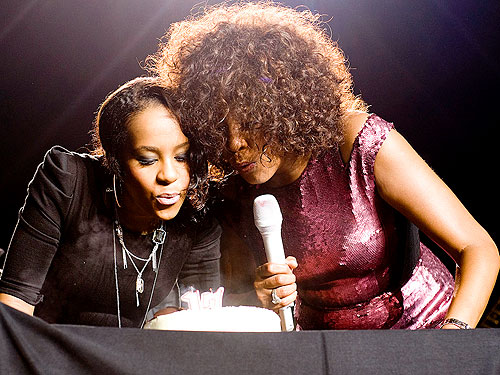 Bobbi Kristina Brown and her mother Whitney Houston
Reports have surfaced indicating, Bobbi Kristina Brown, the daughter of singers Whitney Houston and Bobbi Kristina Brown, is headed to rehab, after the National Enquirer published photos of the 18-year-old, snorting cocaine.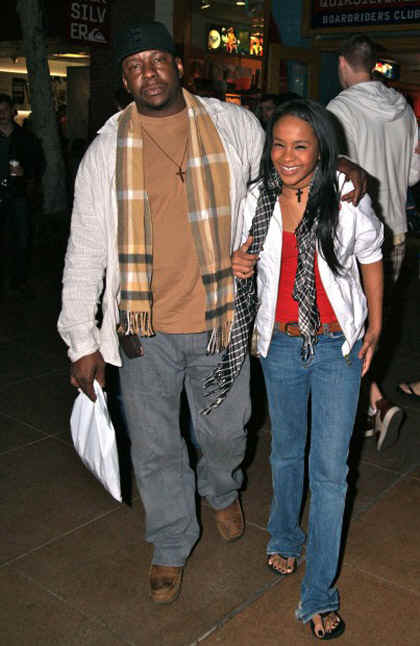 Bobby Brown and Bobbi Kristina Brown
The drugs and tell-all, were provided by ex-boyfriend, Zach Jafarzadeh. The rehab reports have not been confirmed by Houston or Brown. However, if it is true, that would be good. There's no shame in getting help.
STORY SOURCE
Whitney Houston Sending Daughter Bobbi Kristina to Rehab
RELATED ARTICLES
Lawyer Offering Bobbi Kristina Brown Secret Drug Video For Sale
Bobby Brown Denies Knowledge Of Daughter's Drug Problem
Bobbi Kristina Brown Underage Sex Tape Being Offered For Sale
Whitney Houston's Daughter Betrayed By Ex-Boyfriend That Sold Cocaine Photos
Whitney Houston And Bobby Brown's Daughter Caught Snorting Cocaine On Camera