Reports Indicate Singer Usher Neglected His 11-Year-Old Stepson Who Recently Died
August 4. 2012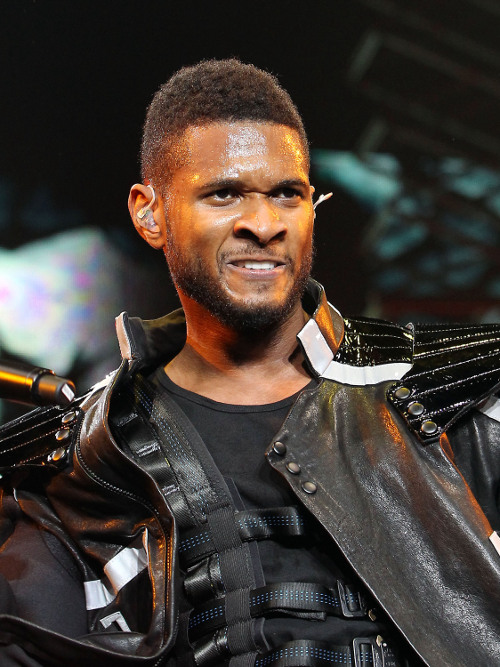 Usher
Reports in the entertainment industry this week continue to indicate what the Judiciary Report stated all along, Tameka Foster, the ex-wife of R&B singer, Usher Raymond, is bitter towards him over the death of her 11-year-old son, Kile Glover. The young boy sustained a terrible traumatic brain injury due to a jet ski accident in Georgia, was pronounced brain dead and removed from life support.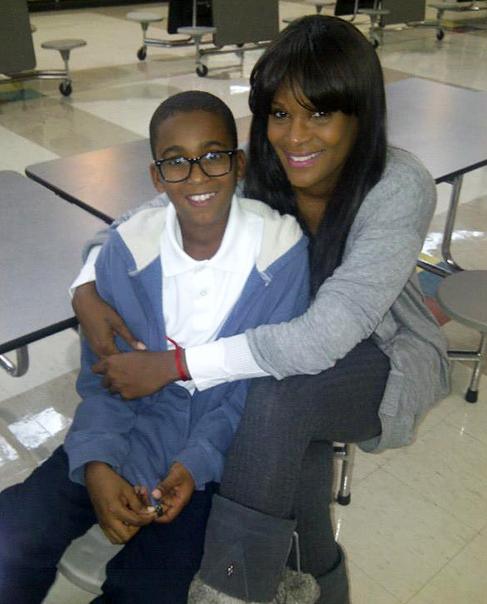 Tameka Raymond (wearing a Kabbalah bracelet) and Kile Glover
Foster feels Usher brought bad into her life. She also believes he neglected her sons, his stepchildren, when their relationship soured. Their marriage ended in an acrimonious divorce after two years. However, Raymond's position is Foster was engaging in threats and acts of violence against him and others in his life, which drove him away from her family. It's such a sad situation.
RELATED ARTICLES
Singer Usher Was Noticeably Absent From His Stepson's Funeral Fueling Rumors He Was Not Wanted There
The Funeral Of Singer Usher's 11-Year-Old Stepson Took Place In Atlanta
Usher's 11-Year-Old Stepson Has Died After Being Taken Off Life Support
Insurance Company Will Not Pay Long Term Bills To Keep Usher's Stepson On Life Support Beyond Two Months
New Information Regarding Usher's Stepson Being Pronounced Brain Dead After Tragic Incident
Usher Pulls Out Of ESPYs Over Stepson Being Declared Brain Dead Due To Jet Ski Mishap
Usher's 11-Year-Old Stepson Is Brain Dead After Jet Ski Accident On Lake Lanier In Georgia
Usher's Ex-Wife Terrified Of His Stalker And Wants Court Protection For Their Kids