Tamar Braxton Had Husband Vince Thrown In Jail On Christmas Day And Accuses Him Of Impregnating Reality Star Laura Govan
December 30. 2017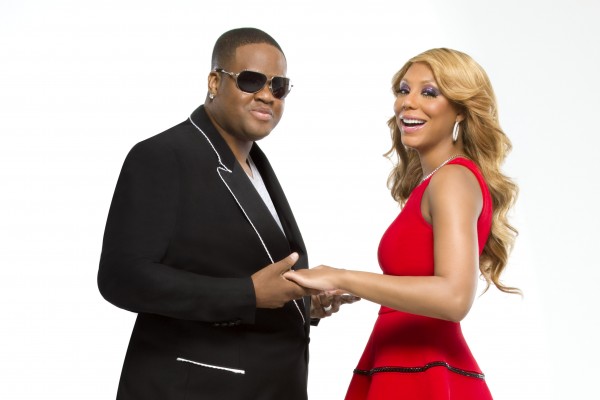 Vince Herbert and Tamar Braxton
Singer turned reality star, Tamar Braxton, made a post on the social networking site Instagram, regarding her messy ongoing divorce from physically abusive husband, Vince Herbert. Tamar's husband violated the restraining order she obtained against him for domestic violence, in contacting her on Christmas. Braxton promptly had him thrown in jail on Christmas Day.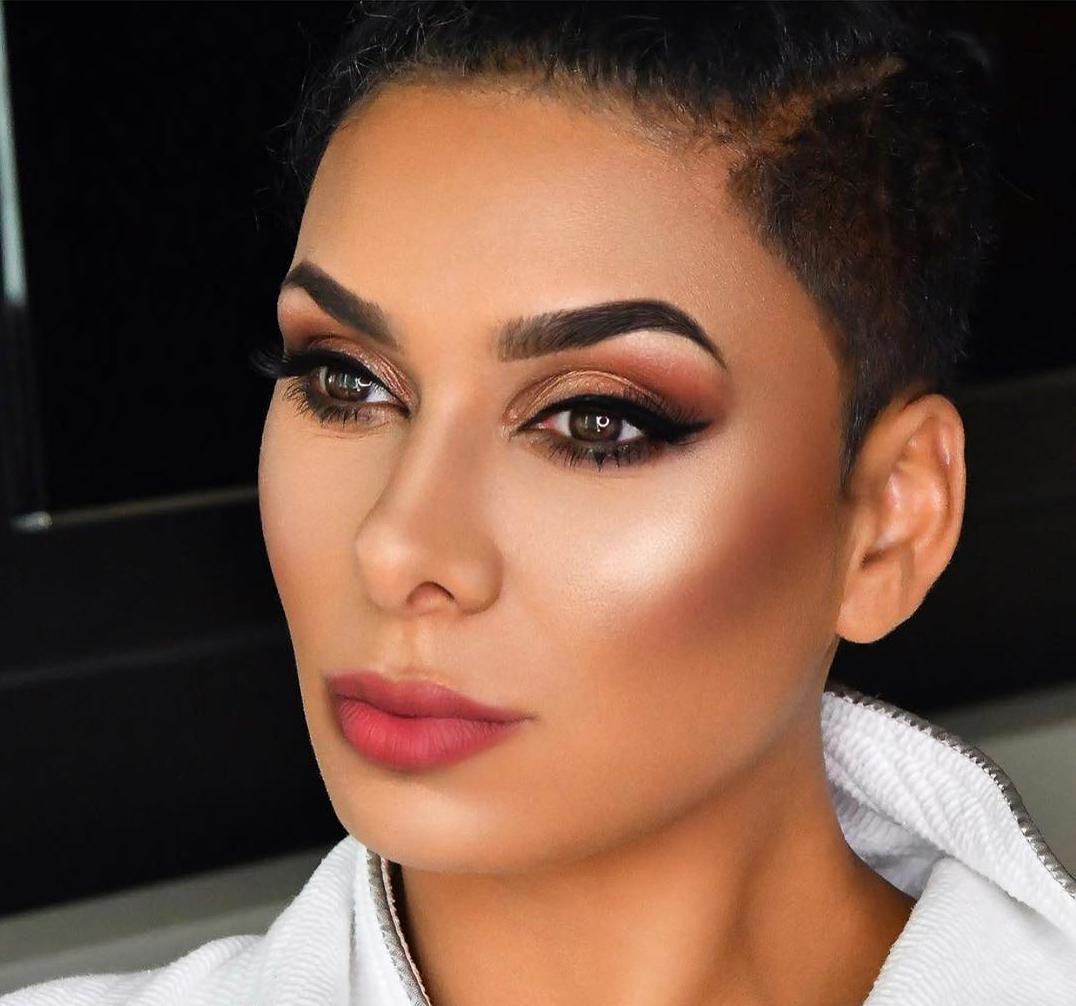 Laura Govan
Braxton angrily posted that Herbert has impregnated his side chick, who people are saying is reality star, Laura Govan. However, neither Govan or Herbert have confirmed a pregnancy. NBA basketball player Gilbert Arenas is the father of Govan's four children and the two have a rocky history. Govan is money hungry and once cleaned out everything in Arenas' house, even his basketball trophies, moving it all to her new, less luxurious rental house.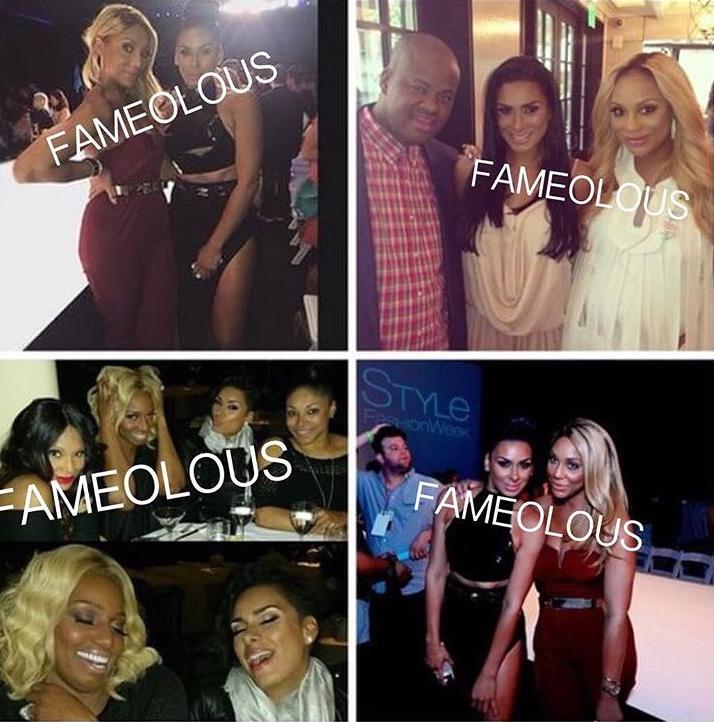 Photos of Tamar and Laura prior to her betraying her by sleeping with her husband. Photo compilation courtesy of the Fameolous blog.
Govan is also known for messing with married men. If you remember correctly, Laura Govan was exposed in a texting scandal, for sending sexually explicit messages to then married basketball player, Shaquille O'Neal. The graphic text messages were about their sexual encounters. What's worse is Laura was friends with Shaq's then wife, Shaunie O'Neal. It was quite a betrayal. The affair caused Arenas to doubt the paternity of one of his children.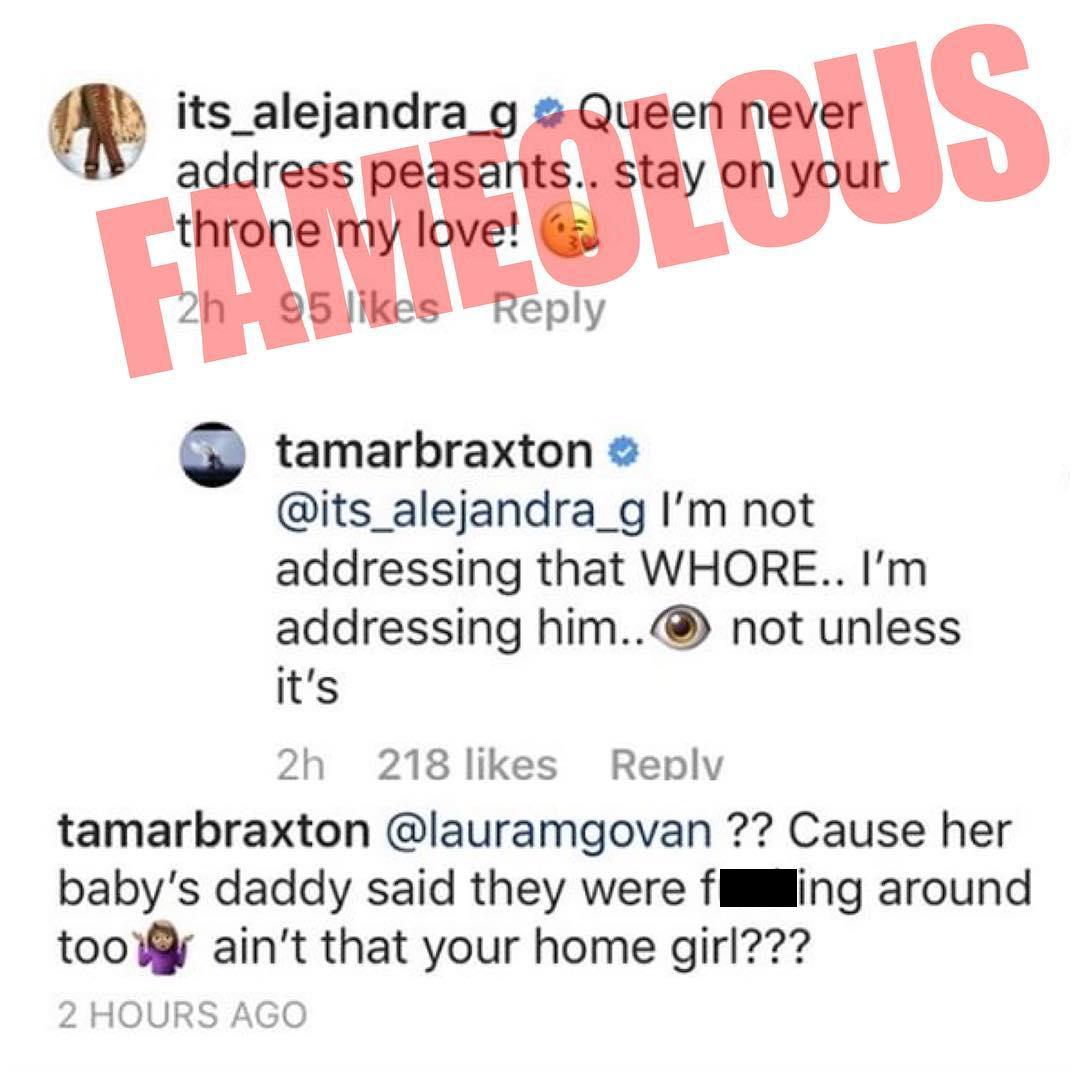 Tamar Braxton's post on Instagram to Laura Govan's friend (courtesy of Fameolous)
Laura betrayed Tamar in sleeping with her husband. The two were friends prior to this incident. Even though Braxton and Herbert are divorcing, you don't sleep with your friend's husband (or anyone else's for that matter). Truth be told, it is not good to date your friend's ex-husband either. However, Govan only cares about money and fame.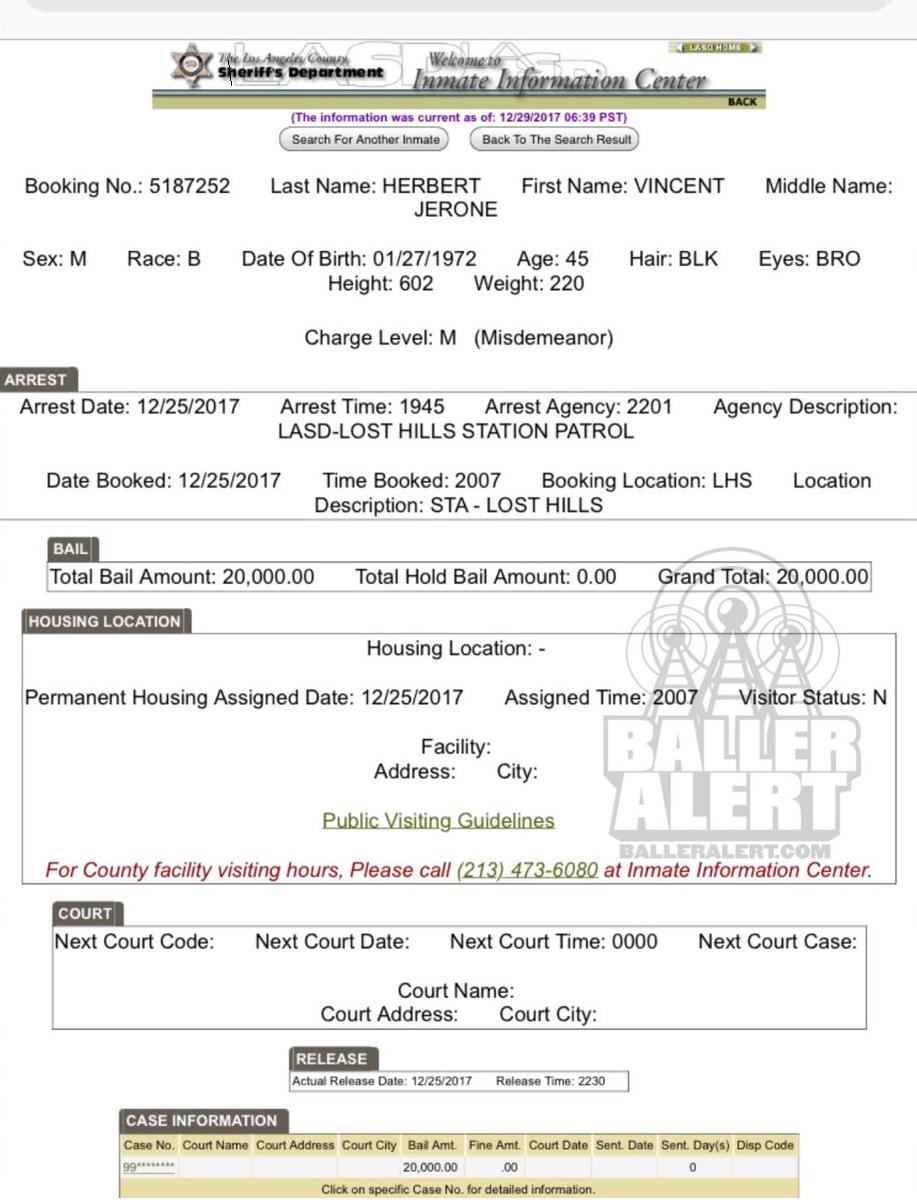 Vince Herbert's Christmas Day arrest record courtesy of the Baller Alert blog
Arenas has been trying through the court system to reduce the figure of his child support payments to Govan. She also claimed she was robbed of $750,000 in jewelry and cash, while away on vacation. Govan is looking for more money and saw Herbert as a means of receiving it. However, he is now in financial trouble. Herbert can't afford a golddigger demanding huge child support payments and Tamar is going to take all she can as well during the divorce.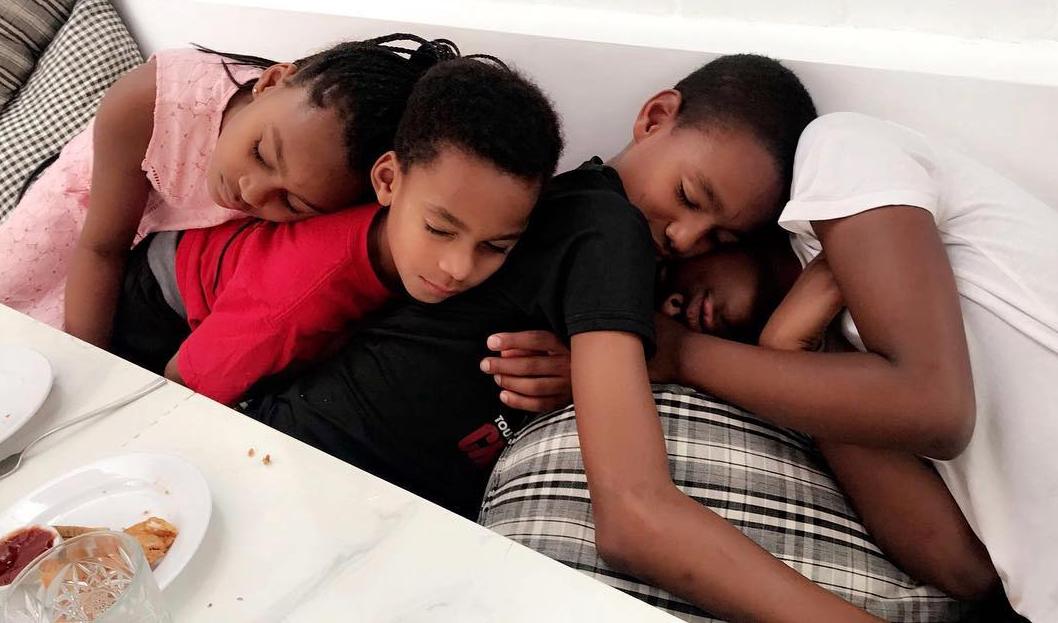 Laura and Gilbert Arenas' children
Side Bar: I would just like to say, this story is disrespectful. I was up having some avocado toast, brie and a pomegranate, trying to enjoy my Saturday morning, while watching a crappy Lifetime movie and trying to figure out who gave them the money/budget to make the film, when I see Tamar's name trending on Twitter. I am not amused at having to open the site on a Saturday morning. Listen, bloggers and website writers do not like stories being broken on the weekends, especially on a Saturday morning. It is inconsiderate (LOL). What was Tamar doing up at 5:00AM on a Saturday morning, anyway. Next time kindly wait until Monday morning. Thank you in advance, signed management (LOL).
RELATED ARTICLES
Companies And Individuals Owed Millions Of Dollars By Vince Herbert Could Pursue His Wife Tamar Braxton To Recoup Their Money
Tamar Braxton Files For Divorce From Vince Herbert After Years Of Domestic Violence And Money Squabbles
Tamar And Vince Herbert Facing The Loss Of $10,500,000 Los Angeles Mansion Due To Money Problems
Former 'Basketball Wives' Reality Star Laura Govan Robbed Of $700,000 While On Vacation
Gilbert Arenas Demands Paternity Test Stating Shaq's Involvement With Fiancée