Two Inmates Wanted To Cut Off Justin Bieber's No-Nos
December 13. 2012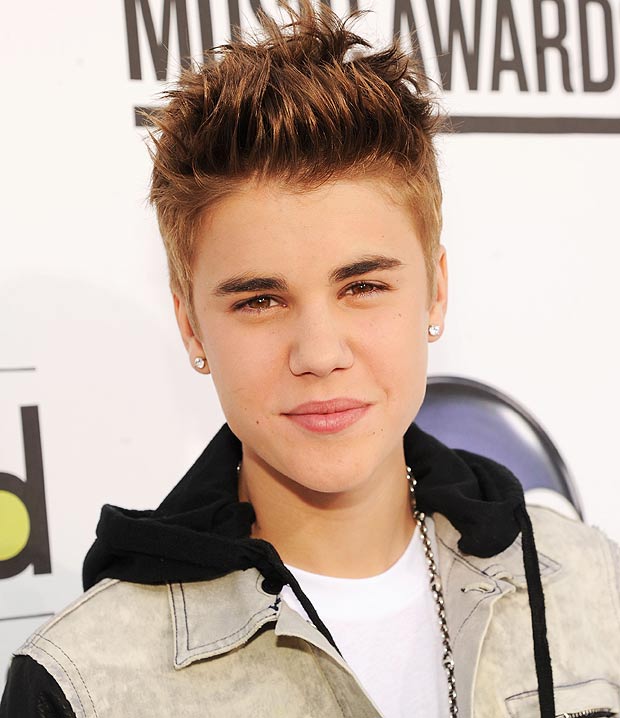 Justin Bieber: not my no-nos
Two New Mexico inmates not only sought to kidnap and strangle 18-year-old pop singer, Justin Bieber, they wanted to castrate him as well. Each no-no would go for $2,500. The plot was uncovered by police, as one of the men was about to go free from prison and make the criminal attempt in New York.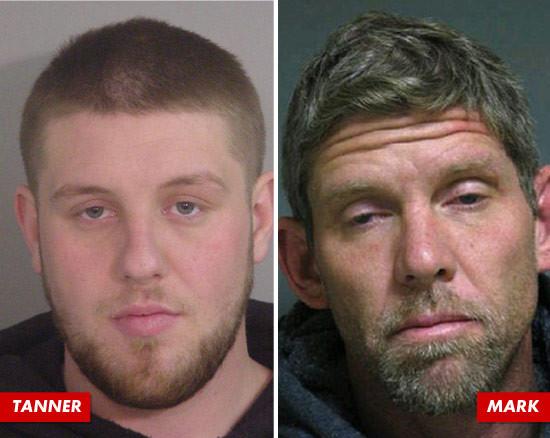 Tanner and fellow inmate Mark Staake (Photo Credit: TMZ)
Bieber needs to thank the police for foiling the plot before it got off the ground, as that would have been painful, traumatic and horrible. On a related note, Bieber's high notes would have soared to new heights had the police not stepped in (kidding).
RELATED ARTICLES
Justin Bieber's Manager Scooter Braun Sounds Like He Is In Love With Him
Justin Bieber Snubbed By The Grammys Leading His Manager To Slam Them
Justin Bieber Is Having A Nervous Breakdown Over Love Triangle And Career Pressures