Why Is Beyonce Knowles In Denial About Jay-Z And Rihanna's Sexual Relationship
The Whole Industry Knows
May 29. 2012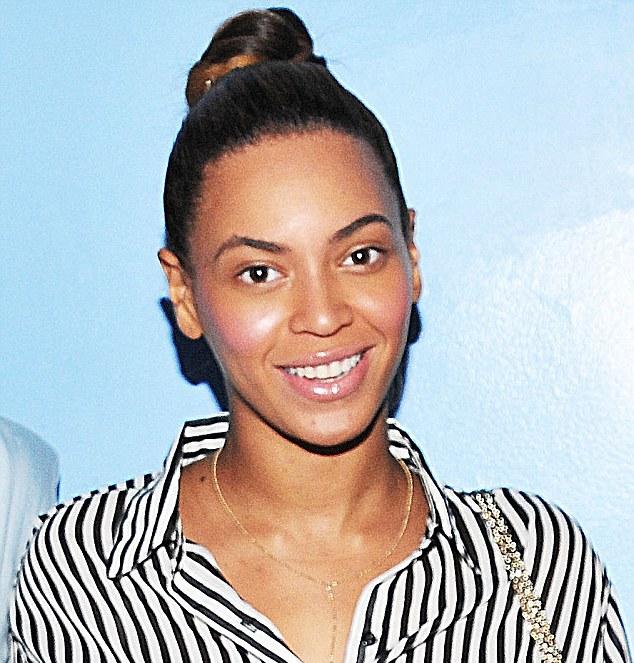 Beyonce Knowles
Why is singer Beyonce Knowles in denial about her rapper husband Jay-Z and his sexual relationship with music rival Rihanna. People in the industry have openly talked about Jay-Z's adulterous activities, which have occurred with a number of women he works with, especially Rihanna, who will do anything for money and fame, yet Beyonce stands there grinning by his side all the time like nothing is going on.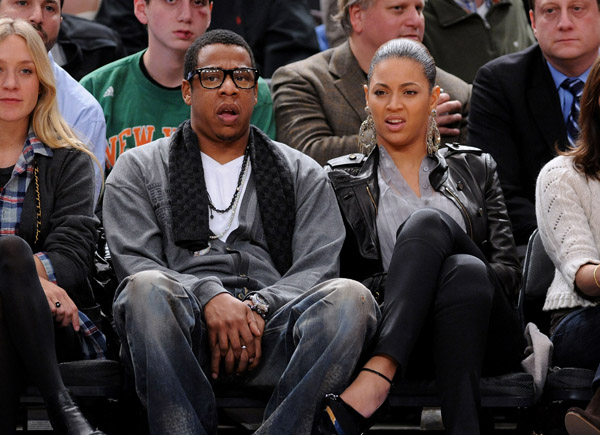 Jay-Z and Beyonce
She is in denial and trying to befriend the women he cheats with. Jay-Z constantly disrespects her, hanging out at late hours with different industry women, he then takes to hotels in front of numerous industry people. Jay-Z, who continues to have money trouble, even spends Beyonce's money wining and dining these women, lavishing them with gifts.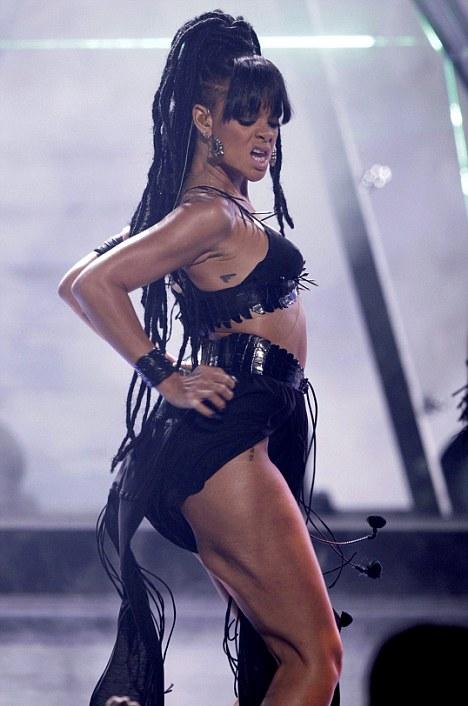 Rihanna
Jay-Z is very bad with money, has experienced a number of business failures that made news sites, but Beyonce continues to give him access to her money, largely derived from copyright infringement, to squander on loose women and wild living.
Beyonce Knowles Criticized By The Blogs For Leaving Her Baby To Party Two Nights In A Row