Will Parliament Legally Compel The Law Firm Harbottle & Lewis To Disclose News Corp Evidence
July. 23. 2011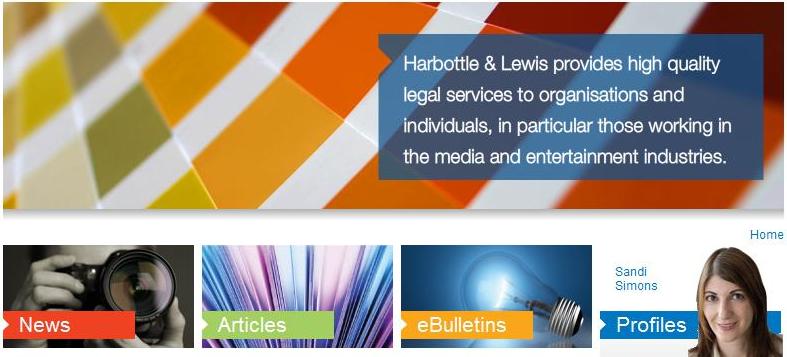 Harbottle & Lewis
Will the British Parliament and Metropolitan Police, legally compel the famous London law firm, Harbottle and Lewis, to disclose thousands of pages of evidence in their possession, testifying to widespread "criminality" at Rupert Murdoch's News International/News Corp.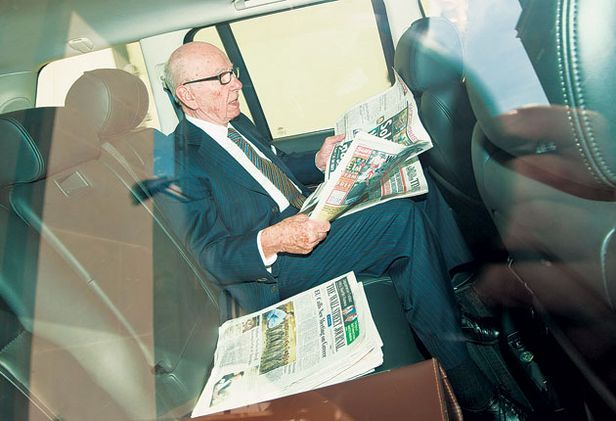 Rupert Murdoch
The Judiciary Report believes it is in the public interest and therefore very necessary. However, according to Harbottle and Lewis, who is the legal representation for News International/News Corp, the Murdoch family has refused to permit them to release the documents in question, which the firm confirms, reveal a number of crimes being committed by the company worldwide.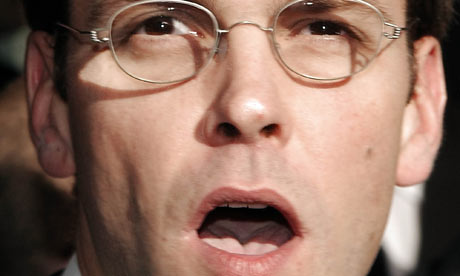 James Murdoch
When a thoroughly corrupt company engages in illegal phone hacking against missing, deceased kids, obstructing police investigations to find them, it's time something was done and a legal example made of them for such repugnant, devastatingly evil conduct.
RELATED ARTICLES
Delusional Rupert Murdoch Thinks The Public Adores Him
The Head Of The Wall Street Journal Resigns Due To Rupert Murdoch Phone Hacking Scandal
Privacy Invader Rebekah Brooks Resigns From Rupert Murdoch's News Company
The FBI To Investigate Rupert Murdoch's News Corp
Rupert Murdoch Executive Admitted To Bribing The Metropolitan Police (Video)
Rupert Murdoch Illegally Accessed The Medical Records Of The Prime Minister's Sick Child
Report: Rupert Murdoch To Relaunch News Of The World As The Sun On Sunday
Rupert Murdoch's News Corp In Trouble As More Employees Are Arrested And News Of The World Closes
Rebekah Brooks Played Sex Games In The Office With Rupert Murdoch
Rupert Murdoch Finally Admits His Company's Phone Hacking And Wiretapping Crimes
The FBI Corruptly Granted "Sovereign Immunity" In The Aisha v. FBI Case
Madonna's Connection To Phone Hacking And Wiretapping Scandal
Rupert Murdoch Compromised National Security With Illegal Phone Hacking And Wiretapping
Rupert Murdoch Has Proven He Cannot Be Trusted
Has Rupert Murdoch Ever Spied On A World Government For Another
Report: Rupert Murdoch Blackmailed The British Prime Minister
Mr. Murdoch, Your Viagra Prescription Is Ready
Phone Hacking And Wiretapping Scandal Runs Way Deeper Than They Are Admitting