Madonna Pimping Her Underage Daughter Again For Publicity
September 24. 2011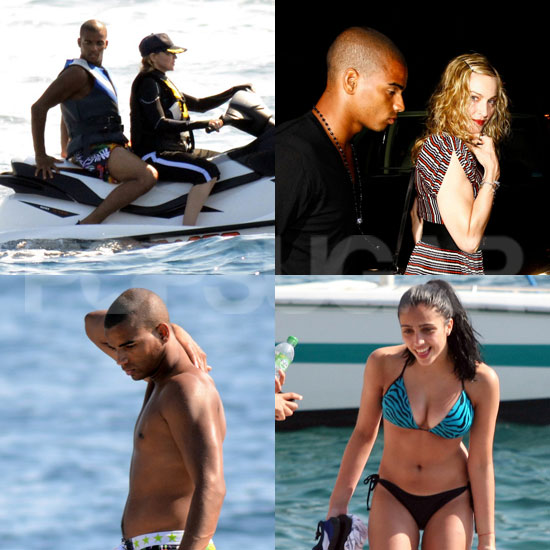 Madonna with 23-year-old man, who looks scared of her in a bad way (top left photo) and her 14-year-old daughter
Pop tart Madonna has been pimping her 14-year-old daughter again, tipping off the paparazzi to take snaps of the family at the beach. The blogosphere has mercilessly bashed Madonna for not aging gracefully, with male bloggers making hundreds of posts about how unattractive and muscular she is to them.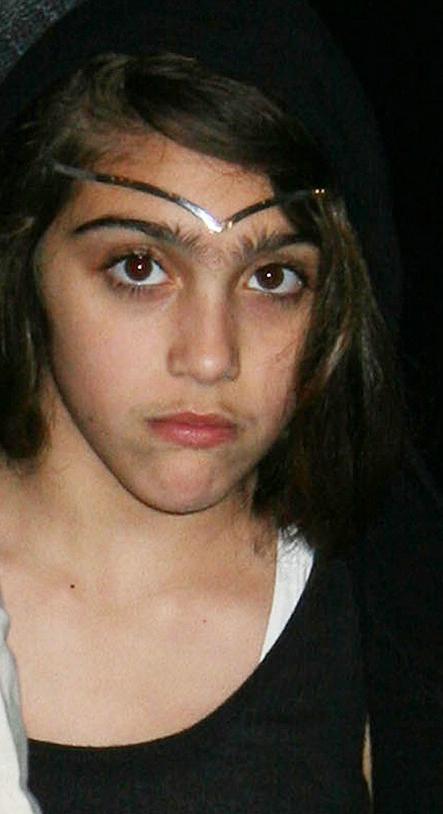 Madonna's daughter
As a result, Madonna has launched plan b, which is pimp out her look-alike (uni-brow and all), underage, sexually active daughter in a skimpy bikini for press, by engaging in the proven and known celebrity favorite, of tipping off the paparazzi to one's whereabouts, then put on infomercial styled acting like you're surprised to see them.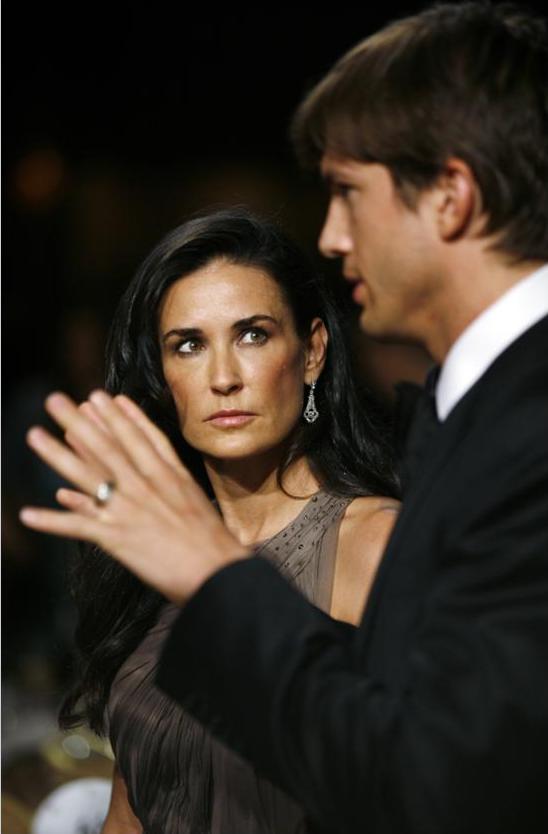 Demi Moore and Ashton Kutcher

Isn't it ironic that the cougars in Kabbalah, such as Madonna and Demi Moore, date these publicity hungry twenty- something men, young enough to be their sons, who end up getting caught on camera spending more of their time staring at the aging entertainers' young daughters' bodies (Report: Ashton Kutcher Involved With One Of His Stepdaughters).

What does that tell you.