Social Networking Criticizing Beyonce's Post Baby Face
August 23. 2017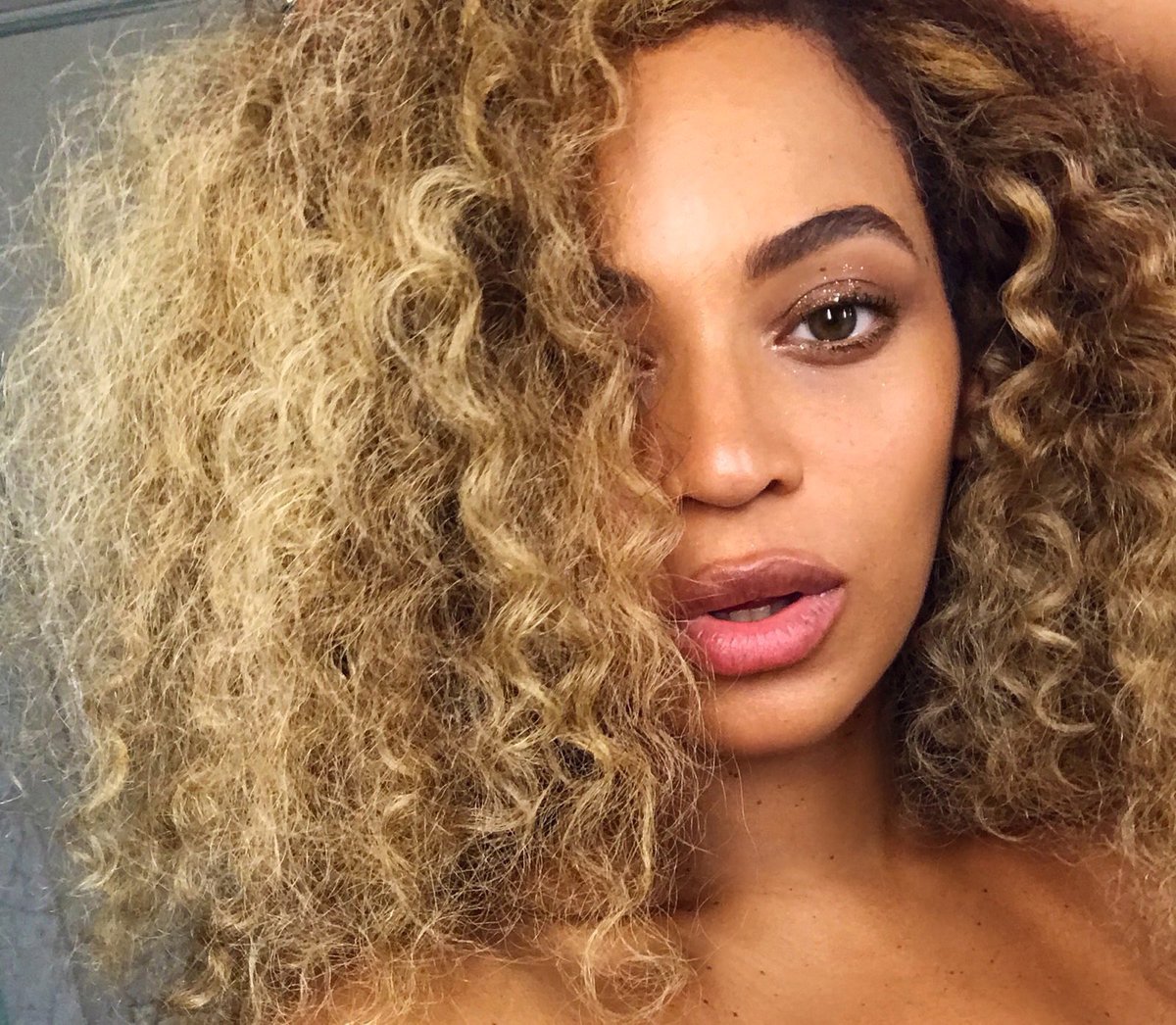 Beyonce
I've been reading comments online by people criticizing singer Beyonce's looks, stating it has changed since giving birth to twins this summer. They were not criticizing her body. She had some work done, starved herself and exercised in an effort to shed pounds. However, people are stating her face is not as pretty since giving birth.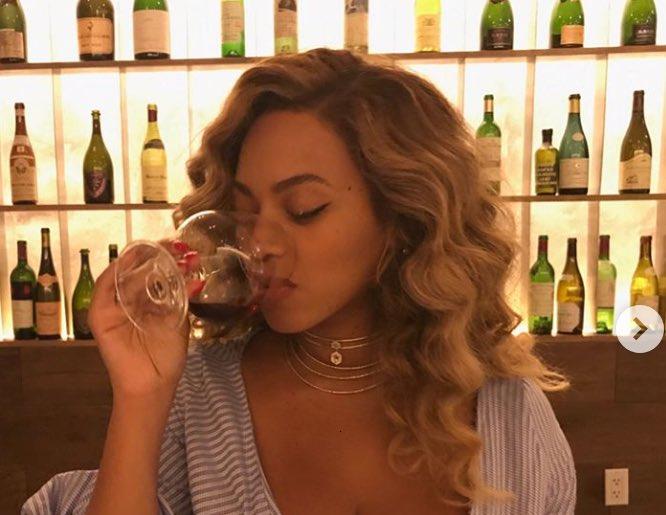 Beyonce was also slammed online for drinking alcohol while breast feeding
A number of women experience facial changes during and after pregnancy. It's not the weight gain, as even after dieting, the elasticity of the skin and firmness of the face can change, as seen with Beyonce. Stressful pregnancies change women's faces and bodies the most. Women who have easier pregnancies do not report these changes.
Side Bar: you know how they say couples start to look like each other over time. Is Beyonce starting to look like her husband Jay Z (LOL).
RELATED ARTICLES
Obama Administration Wastes Huge Sums Of American Taxpayer Money Breaking The Law In America, Britain And Jamaica On Behalf Of Madonna's Kabbalah Center In Committing Egregious Human Rights Abuses
Madonna, Jay Z, Beyonce, Rihanna, Rita Ora And Jessie J Sued Over Copyright Infringement, Invasion Of Privacy, Commissioned Criminal Harassment And Assault Via The Kabbalah Center
Jay Z And Madonna's Floundering Tidal Sued For $5,000,000 Over Copyright Infringement In Not Paying Artists While Inflating Their Own Sales To Go Number One On Billboard
Serial Copyright Thieves Beyonce And Jay Z Sued For Stealing 'Drunk In Love' And Even Including A Clip Of The Original Artist's Voice On The Track
Jay Z Lied About Loaning Kanye West $20,000,000 And Continues To Give Artists And Athletes Very Bad Advice That Is Causing Trouble
Jay Z Will Resume Cheating On Beyonce Again When He Goes On New Tour To Support Failed Album The Billboard Charts Rejected
TMZ Changes Story About Beyonce And Jay Z Buying A $40,000,000 House In Los Angeles And Are Now Stating They Have No Home
Beyonce Steals Again This Time Ripping Off Short Film For HBO Lemonade Special Resulting In Copyright Infringement Lawsuit
Police In Florida Begin Boycotting Beyonce Over 'Formation' Video And Super Bowl Performance In A Move That Is Spreading
Beyonce Sued Again For Copyright Infringement This Time For Stealing From Deceased Rapper Messy Mya
Beyonce And Jay Z Keep Trying To Buy Homes They Can't Afford And Losing Real Estate Bids
Social Networking Complains Beyonce And Jay Z Twins Look Like Him