Tameka Foster Wants Singer Usher Raymond Back But He Does Not Feel The Same
June 5. 2012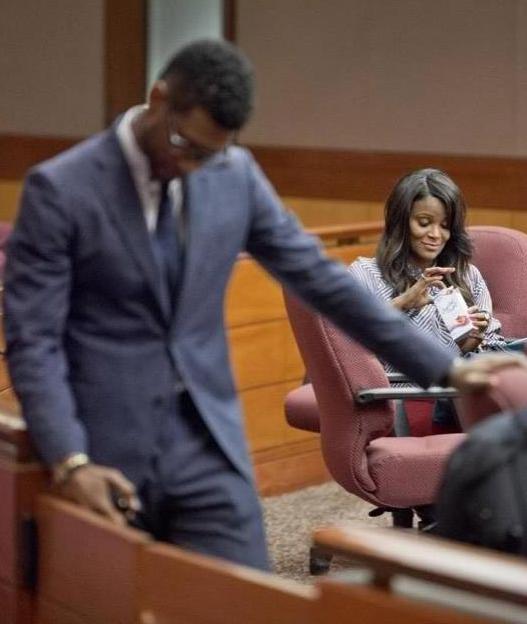 Usher Raymond and ex-wife Tameka Foster Raymond
Tameka Foster Raymond, the ex-wife of singer, Usher Raymond, wants him back, after their messy divorce and contentious court fighting over his assets. However, Usher does not feel the same, after cheating on her repeatedly throughout their marriage - one he should not have entered into in the first place.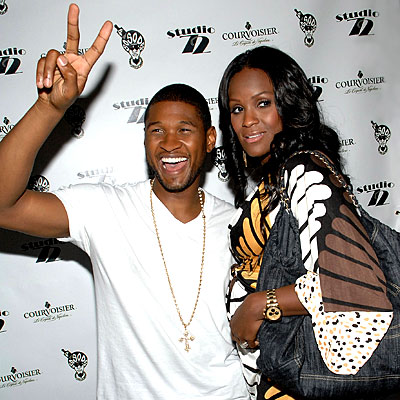 Usher Raymond and Tameka Foster
Foster is still in love with Usher's fame, not the man, missing the kind of attention, money and favors it brought her. The singer has moved on with record executive Grace Miguel, which knowing Usher, will not last either. He likes to sleep with different women and sometimes at the same time. His ungodly, wild sexual lifestyle is going to catch up with him.
RELATED ARTICLES
Who's The Better Parent Usher Raymond Or Ex-Wife Tameka Foster Raymond
How Will Violent Tameka Foster React If Ex-Husband Usher Gets Serious About Someone Else
Will Usher Raymond's Ex-Wife Spill More Of His Dirty Secrets During Legal Fight For His Fortune
Usher's Ex-Wife Accuses Him Of Attacking His Mother In Act Of Violence
Usher Gets Back At Ex-Wife For Demanding He Take A Drug Test Over Cocaine Use
Is Singer Usher Living Vicariously Through Pop Protégé Justin Bieber
Singer Usher And Ex-Wife Tameka Foster Fighting It Out In Court
Usher's Ex-Wife Accuses Him Of Attacking His Mother In Act Of Violence
Is Singer Usher Living Vicariously Through Pop Protégé Justin Bieber