Will Bobbi Kristina Brown Follow In Her Parents Footsteps
March 18. 2011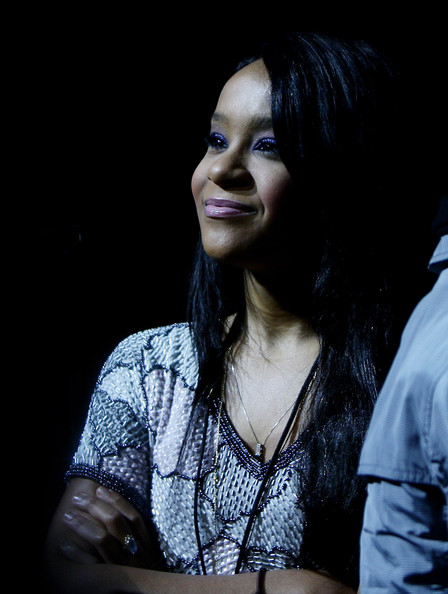 Bobbi Kristina Brown
As a drug, alchol and bisexual scandal swirls around 18-year-old, Bobbi Kristina Brown, the daughter of entertainers, Whitney Houston and Bobby Brown, will she receive the treatment she needs and will she follow in the footsteps of her parents in the entertainment industry.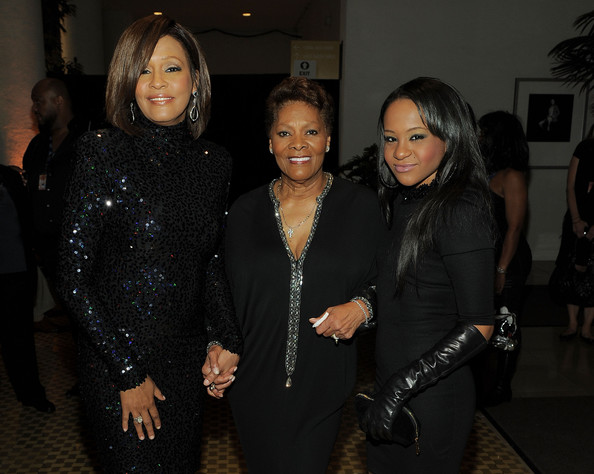 Whitney Houston, Dionne Warwick and Bobbi Kristina Brown
Houston is technically the best selling female artist of all time, who had hit films as well, the biggest being "The Bodyguard." Brown has sold over 20,000,000 records and scored a dozen hit singles, also appearing in film as well.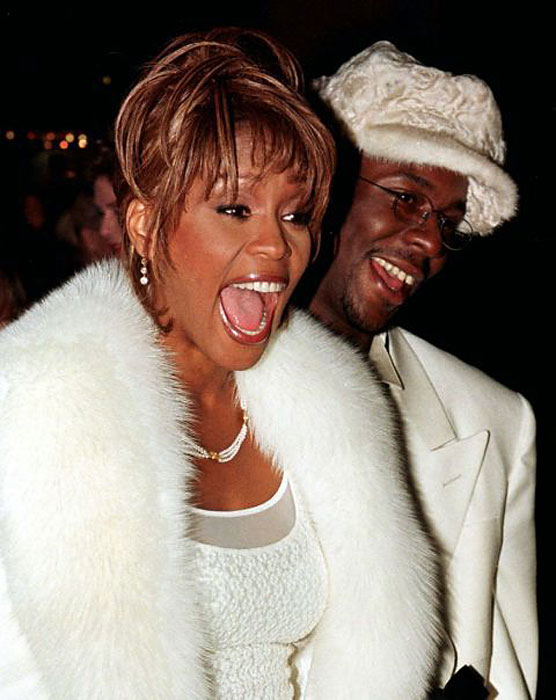 Bobby Brown and Whitney Houston
Bobbi Kristina Brown, plans to make her formal debut in music and film, but has been sidelined by current scandals. One has to wonder, if the vices of Hollywood have already negatively affected her, what will happen once she is an entertainer. Would she be able to handle the spotlight.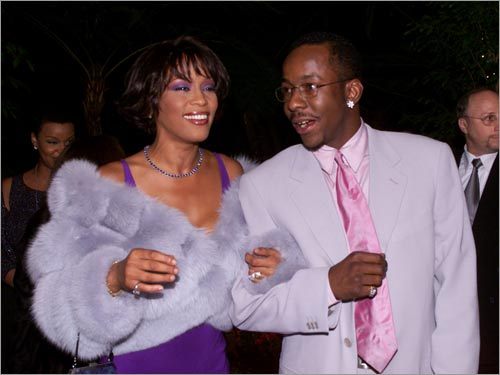 RELATED ARTICLES
Report: Whitney Houston's Daughter Headed To Rehab
Lawyer Offering Bobbi Kristina Brown Secret Drug Video For Sale
Bobby Brown Denies Knowledge Of Daughter's Drug Problem
Bobbi Kristina Brown Underage Sex Tape Being Offered For Sale
Whitney Houston's Daughter Betrayed By Ex-Boyfriend That Sold Cocaine Photos
Whitney Houston And Bobby Brown's Daughter Caught Snorting Cocaine On Camera