Will Toni Braxton's Sister Tamar Braxtonís CD Be A Hit Or Miss
April 30. 2011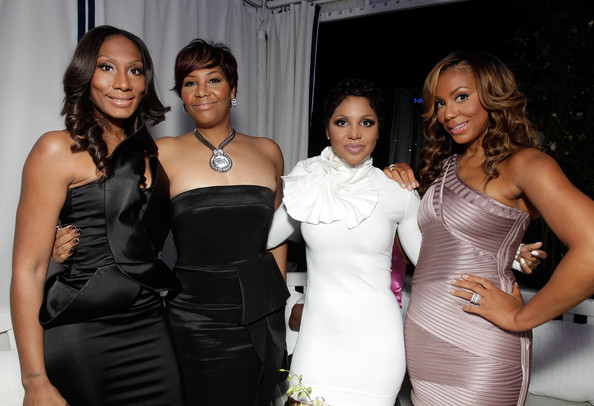 "Braxton Family Values"
As those of you know that watch the reality show "Braxton Family Values" singer Toni Braxton's sister, Tamar, is planning on releasing a new CD, after her self-titled debut album over a decade ago, received moderate sales of 100,000 copies (um, that's worldwide, not domestically). This would be a good point to insert the fact that 41-year-old Toni Braxton sold 60,000,000 CDs worldwide, but I'm concerned Tamar might find me and make me pay for writing that.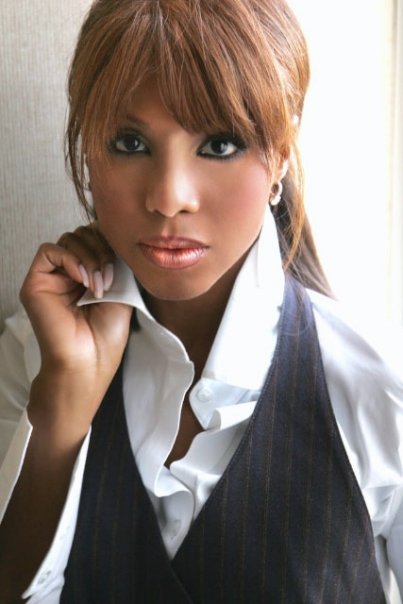 Toni Braxton
Tamar Braxton, 34, the youngest yet grumpiest of the five sisters, who all have the initials TB (which, ironically, is also short for Tuberculosis) is married to record executive, Vincent Herbert. He is responsible for signing the accident prone, Lady Gaga to a record deal.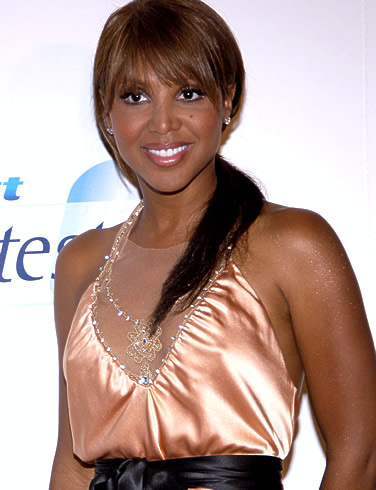 Tamar has been nagging Herbert to put her on a Lady Gaga record and he has flat out refused. Is it because she can't sing? No, not at all. She sings better than Lady Gaga and some of her tones are reminiscent of sister Toni, due to genetics. Is it because she can crack mirrors and cameras like Madonna? No, she's not homely and gollum like at all, because of bad plastic surgery. Is it because she has a crazy weave like Beyonce? No, she didn't clear out a weave warehouse to get her hair done in one sitting.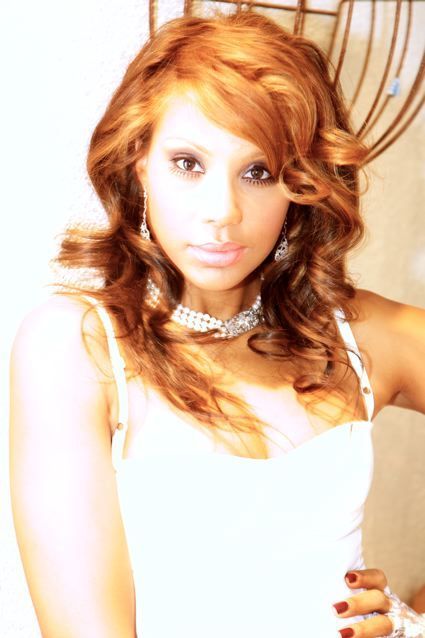 Tamar Braxton
Then what's the problem, you ask? Well, for one, since she is connected in the music industry and can gain access to proper promotion via air and video play, I'd say it's Tamar's inability to pick good songs and her funky, know it all attitude that probably made her sisters want to sell her into slavery like Joseph in the Bible (who is the opposite of Tamar).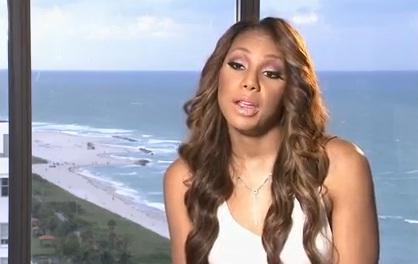 Tamar Braxton on "Braxton Family Values"
Tamar's husband is looking very nervous regarding her CD, like Lindsay Lohan before a breathalyzer test. That pervasive fear of failure is very apparent. He probably also knows Tamar might choke him out if the CD flops - Herbert would just wind up missing (LOL I'm kidding, as that would be wrong).
RELATED ARTICLES
Physically Ill Toni Braxton Antagonized By Her Jealous Sister On Reality Show
Toni Braxton Says She Is More Popular In Europe
Toni Braxton Takes A Dig At Evelyn Lozada
Braxton Family Values Hits A Sour Note
Toni Braxton Files For Bankruptcy Again