Chris Brown And Drake Being Sued For Millions Due To Rihanna Fight She Instigated
August 23. 2012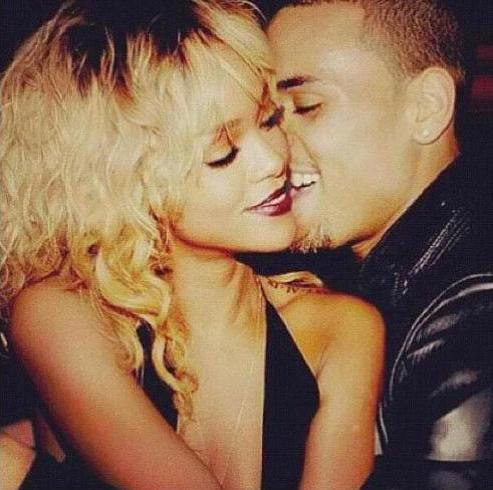 Chris Brown and Rihanna
A second lawsuit has been filed in the Chris Brown and Drake club fight where troublemaker Rihanna was present and instigated the fight. The first lawsuit was filed by NBA star Tony Parker, who sustained serious damage to his eyes, jeopardizing his career and multi-million dollar basketball contract. Parker indicated Rihanna was the individual behind the brawl. Rapper Meek Mill implied the same when he was interviewed.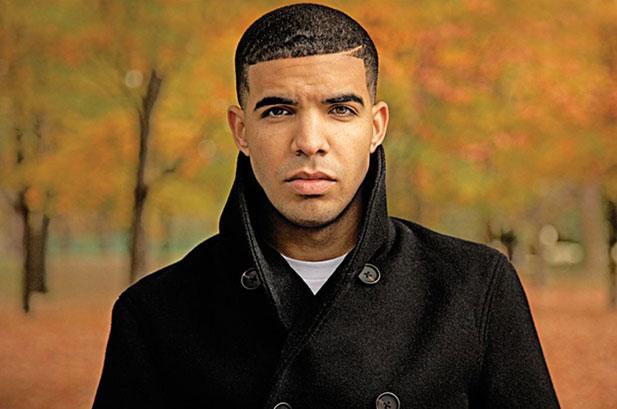 Drake
Brown and Drake have been sued by the club, which also implicates Rihanna in their lawsuit. The arrogant, non-singing fraud, has slept with Brown, Drake and Mill and decided to start some trouble that night. As stated previously, Mill implied Rihanna began throwing bottles, something she bragged about in an interview years ago, regarding smashing on in her brother's face during a fight, which was vile.
RELATED ARTICLES
Rihanna And Madonna's Kabbalah Committed Copyright Infringement In Stealing The Film "Battleship"
Rihanna's Rip Off Movie Battleship Is Pronounced The Biggest Bomb Of 2012
Rihanna Had Sex With Ashton Kutcher And Was Spotted At His House Late Last Night
Rihanna Fans Are Threatening To Kill Chris Brown's Girlfriend Karrueche Tran
Rihanna Uses Mean Racial Slur In Reference To Chris Brown's Girlfriend Karrueche Tran (Photo)
Chris Brown Showed Up In My Neighborhood