Madonna's Face Still Looking Fake
January 5. 2011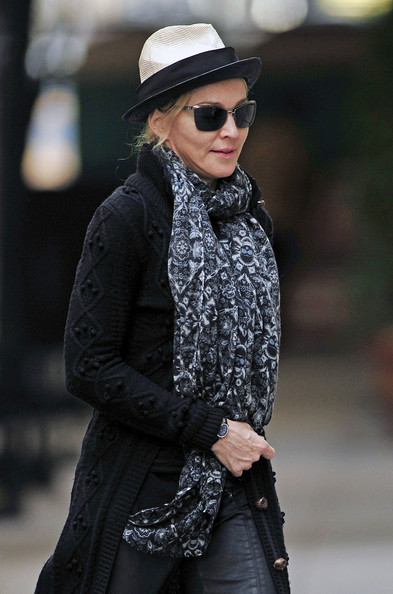 Mad-onna
After two dozen cosmetic surgery procedures, Madonna has managed to look more fake and aged than ever, with a face that gives the appearance of being mummified. There are women in Hollywood that are older than Madonna, haven't had half the cosmetic work done, yet look much younger.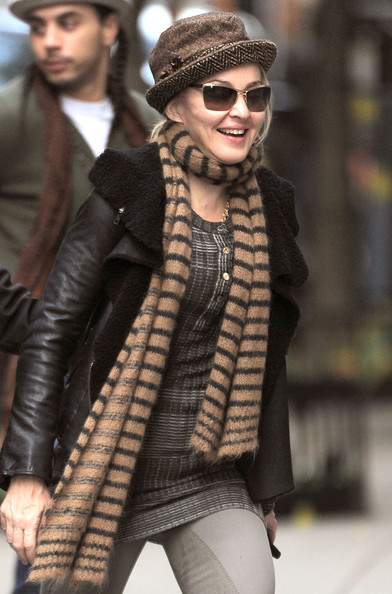 When people are consumed with craziness, hatred, greed, covetousness and acts of cruelty, as Madonna constantly is, it will age them much faster than plastic surgery can sufficiently address. The celebrities that take care of themselves and try to live a peaceful life, usually look more youthful and fresh.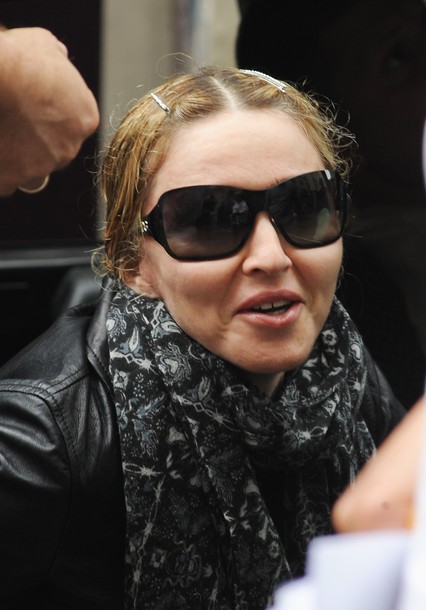 Bad plastic surgery has left Madonna looking like a Muppet, with uneven, twisted, padded cheeks, a non-symmetrical nose, holes and lumps in her face, numerous scars at her hairline and ears and an overall tiger effect, from too much surgical pulling and stretching of the skin.