Desperate, unattractive washed up pop tart Madonna has been slammed online by DJ Deadmau5, who called her a "fu*king idiot" for promoting drug use. According to MTV, pop music psycho Madonna made an appearance in Miami this past weekend at the Ultra Music Festival, promoting the use of the illegal drug MDMA, also called "Molly" which has killed hundreds of kids in Britain and Europe.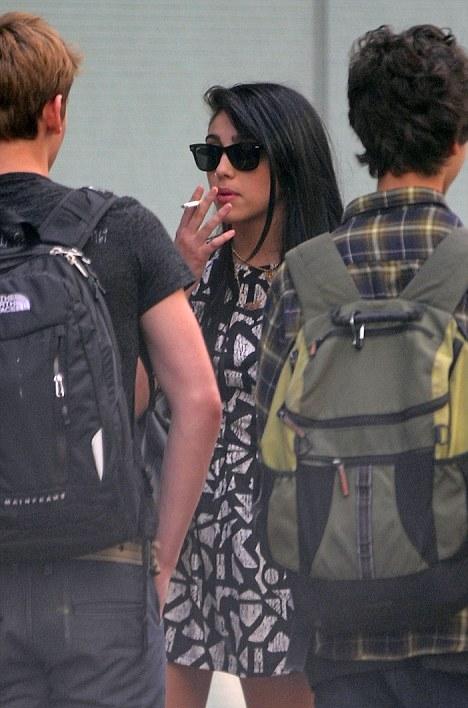 Madonna's daughter smoking in public setting a horrible example while destroying her health
The schizophrenic 54-year-old "idiot" was trying to look cool by promoting MDMA to the large crowd, which sounds like the name of her new album you need to BOYCOTT called MDNA, that the Judiciary Report has labeled Madonna's Dumb New Album.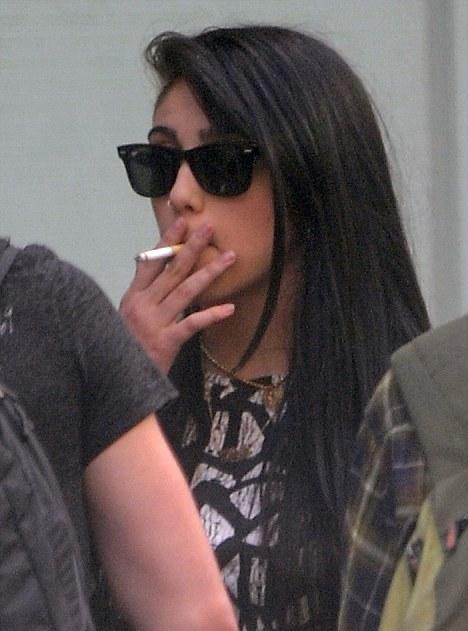 Madonna is bad parenting at its worst, exploiting a minor in a photo-op for her own publicity
Imagine that, Whitney Houston, Michael Jackson and a host of other stars have died of drug overdoses, at a time society is trying to warn kids off substance abuse, yet here is irresponsible, disgusting, attention seeking Madonna telling people to do otherwise. She truly is evil and vile.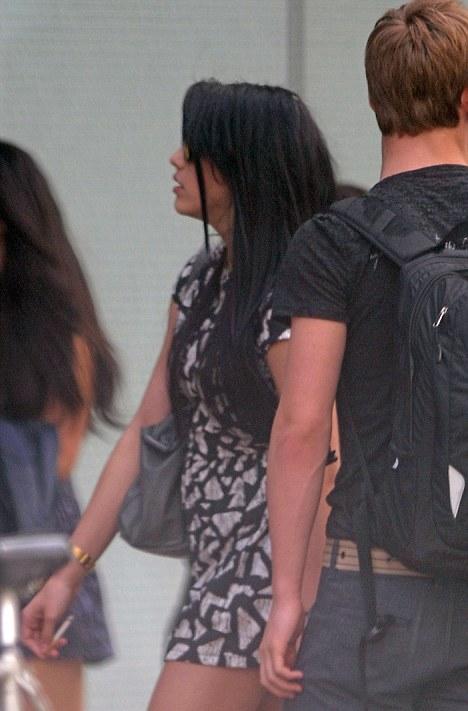 Madonna's 14-year-old daughter smoking a cigarette and dressed like a street walker
Madonna is also a terrible parent. Not only is she promoting drug use to young impressionable kids, teens and adults, she set up a photo-op with paparazzi to snap pics of her mentally ill 14-yaer-old daughter smoking cigarettes on the street (I heard there was a scandal at school involving her daughter, due to the psychotic madness she was taught in schizophrenic Kabbalah).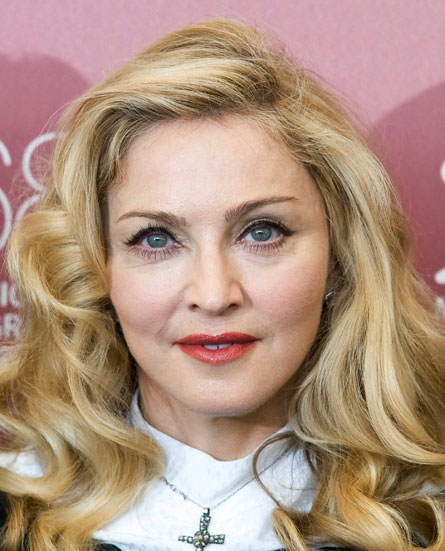 Anything for publicity is clearly Madonna's motto and it is not working, as everything she touches fails. It's so pathetic and sick that she is so desperate for publicity. She is once again pimping her kids and in the worst possible way. Smoking cigarettes causes cancer and congestive heart failure.
Madonna's Connection To Phone Hacking And Wiretapping Scandal
The Daily Mail Is Actively Engaging In Hacking, Phone Hacking And Wiretapping
The FBI Corruptly Granted "Sovereign Immunity" In The Aisha v. FBI Case
Madonna Has Been Getting More Plastic Surgery In Trying For A Comeback After Failed Albums
Madonna And Kabbalah Close Their Corrupt Charity Due To Criminal Investigation
Rupert Murdoch Finally Admits His Company's Phone Hacking And Wiretapping Crimes