A Look At Ashton Kutcher's Bachelor Pad Away From Wife Demi Moore
July 27. 2012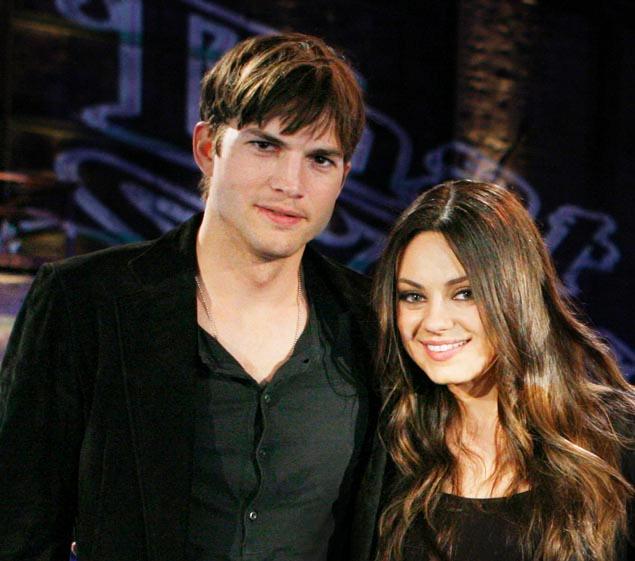 Ashton Kutcher and Mila Kunis
Hollywood actor Ashton Kutcher, 34, purchased a $10,000,000 mansion after dumping his wife of 6-years, Kabbalah nutter, Demi Moore, 49. He has turned the multi-million dollar Hollywood home into a bachelor pad that pop star, Justin Bieber wanted to buy.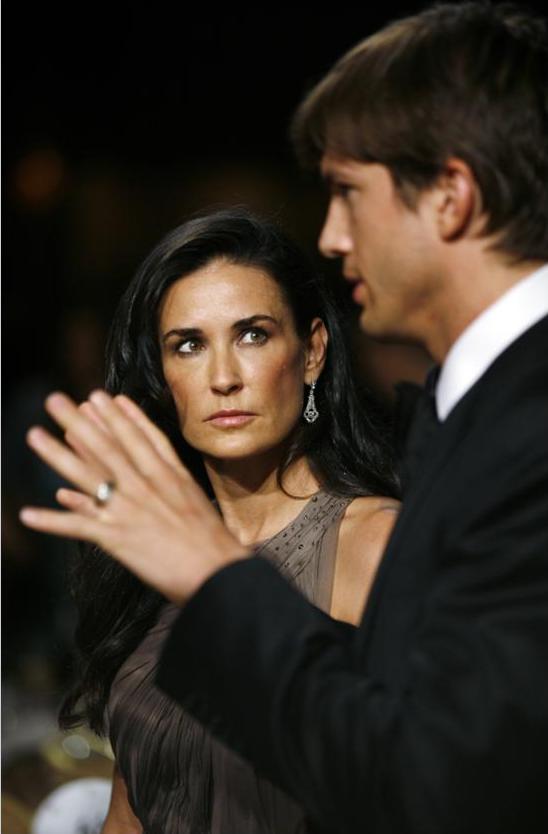 Ashton Kutcher and Demi Moore a few years ago, before their acrimonious split
Kutcher frequently, ahem, entertains girlfriend, Mila Kunis, 28, in the mansion. Kunis is Kutcher's former costar from the sitcom "That 70s Show." The two were recently caught getting intimate at the property in the hills, leading to confirmation the they are very much a couple.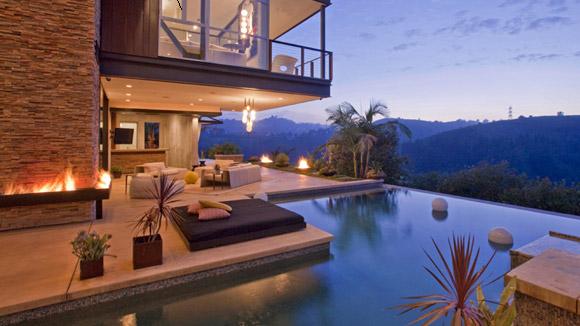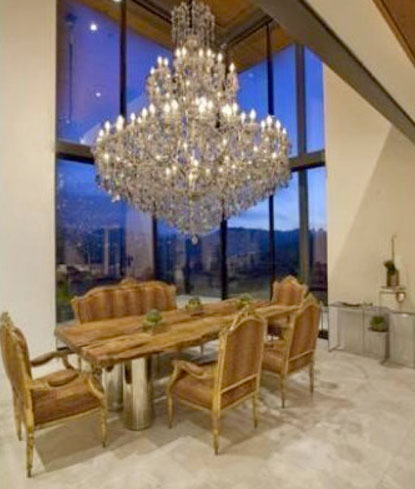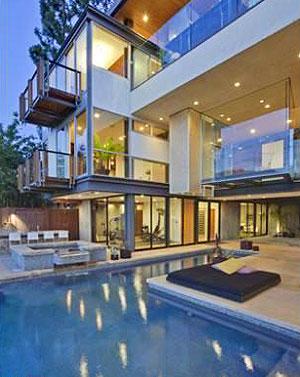 Ashton Kutcher's house

The house has many bedrooms and Kutcher is hoping to have children one day. Will Kunis be the mother of his children. He's been fond of her for 15-years and regretted not marrying her instead of Demi Moore in a business deal for career advancement in Hollywood, but the cougar became obsessed with him.

Mila Kunis Claims Nothing Is Going On Between Her And Ashton Kutcher Yet She Went Away With Him For The Weekend

Are Things Getting Serious Between Ashton Kutcher And Former Co-Star Mila Kunis

Ashton Kutcher Is Dating Another Woman Nearly Half His Wife's Age - Mila Kunis

Ashton Kutcher Is Rubbing His Newly Found Freedom In Demi Moore's Face Having Sex With Many Women

Rihanna Had Sex With Ashton Kutcher And Was Spotted At His House Late Last Night

Ashton Kutcher Leaves Party With Three Women To Have An Orgy (Video)

Madonna's Kabbalah Center Sends Racist Expletive Filled Email With The N-Word And Death Threats