James Murdoch To Be Recalled To The British Parliament In November 2011 Over Lying In Previous Hearing
September 15. 2011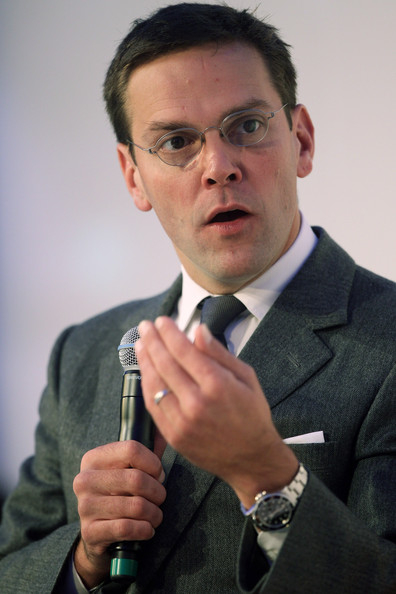 James Murdoch
James Murdoch, the son of greedy News Corp CEO, Rupert Murdoch, is being summons back to the British Parliament, after reports surfaced from lawyers and former employees, stating he flat out lied to the legislature, during the highly publicized hearing.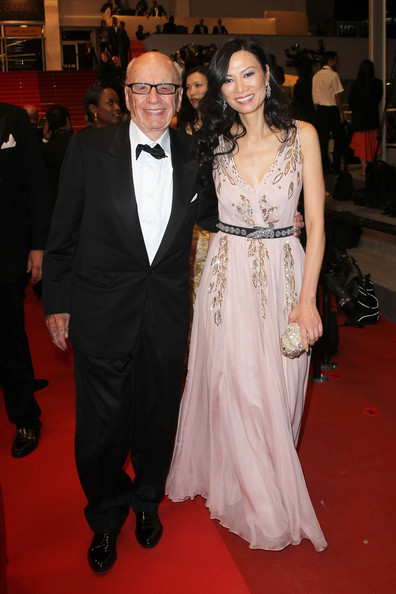 Rupert Murdoch and third wife Wendi Murdoch
Murdoch tried to unethically and publicly shift the blame in the scandal, to the famous law firm of Harbottle & Lewis. However, the firm contends, the Murdochs were formally made aware of the illegal phone hacking transpiring at News International/News Corp in 2007, but chose to let it continue as a dirty way of doing business at the public's expense.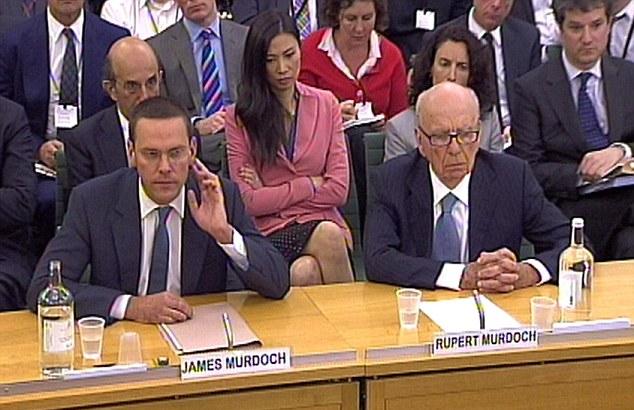 James Murdoch and Rupert Murdoch being questioned while lying in the British Parliament
To recap: as most of you know, News International/News Corp, not only illegally wiretapped and hacked politicians and celebrities, they also criminally invaded the privacy of murdered children. It was even discovered, they unlawfully tampered with an investigation into the death of murdered school girl, Milly Dowler, via phone hacking, by reading/listening to, then deleting her phone messages. This gave the police and her family the false impression, Dowler had simply run away and was still checking her messages. She was later brutally murdered by a club bouncer and her body was discovered dumped in the woods.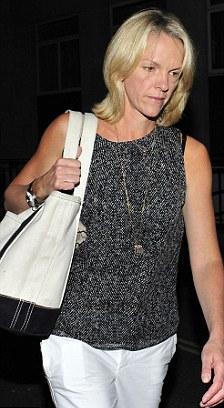 Rupert Murdoch's daughter, Elisabeth Murdoch, is also deeply involved in the scandal, but has remained mum on the criminality she engaged in, for fear of prison

The Murdochs have tarnished the reputation of one of Britain's top firms, Harbottle & Lewis, to cover their own backsides, whilst lying to the public. Other law firms have been tainted by the scandal as well.

It's time the Murdochs take full responsibility for their criminal deeds, as the average person believes they are guilty.