Rihanna Making Excuses To Friends For Chris Brown's Cheating Conduct
September 30. 2012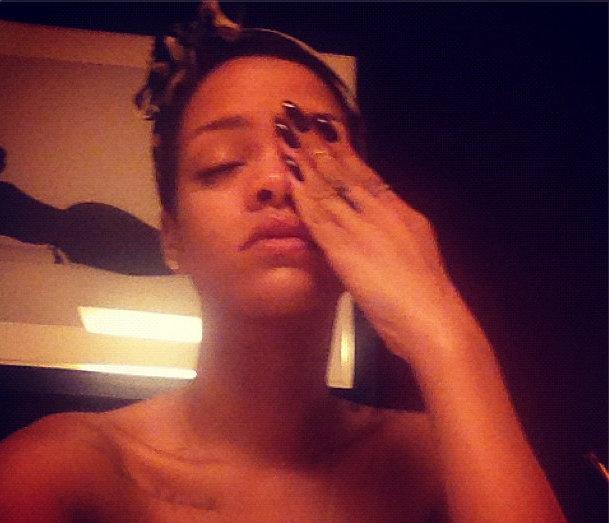 Rihanna posted desperate pic online that gives the appearance she is crying over Chris Brown's cheating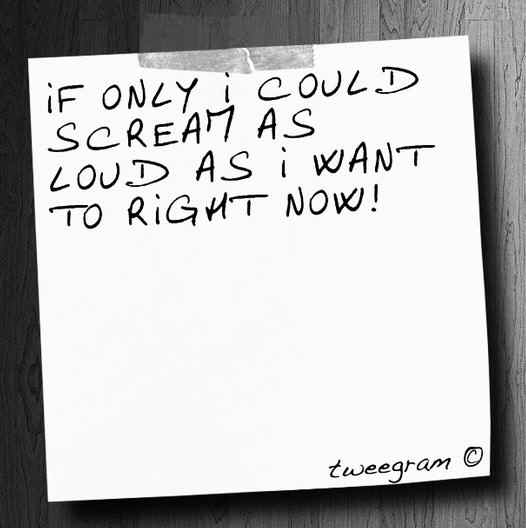 Music model Rihanna went out on a limb for woman beating boyfriend, Chris Brown and it broke. Brown let her down via intimately kissing Pussycat Dolls lead singer, Nicole Sherzinger at a Los Angeles club a few days ago, in clear sight of everyone.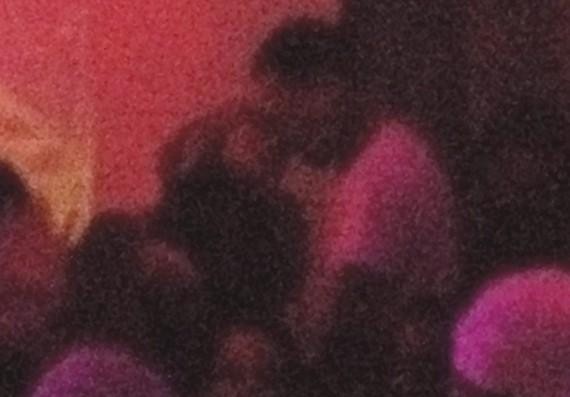 Chris Brown kissing Nicole Sherzinger (Photo Credit: X17)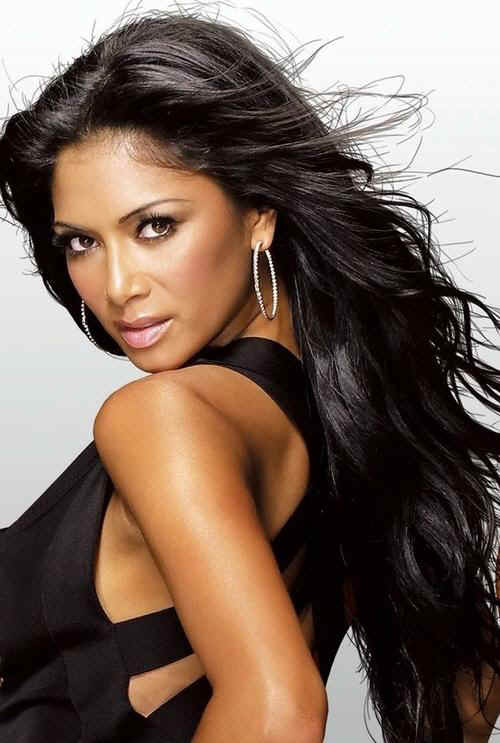 Nicole Sherzinger
Rihanna is now making excuses to people in the industry for Brown, while struggling to come to terms with his cheating ways. Rihanna is still trying to hold on to a man that has exhibited no respect or love for her, via severely beating her after she hit him and cheating on her with a number of women.
Rihanna Had Sex With Ashton Kutcher And Was Spotted At His House Late Last Night
Rihanna Fans Are Threatening To Kill Chris Brown's Girlfriend Karrueche Tran
Rihanna Uses Mean Racial Slur In Reference To Chris Brown's Girlfriend Karrueche Tran (Photo)
Rihanna Tweeting Chris Brown Pandering To Her Cheating Woman Beating Abuser
How Long Before Chris Brown Starts Beating Rihanna Again Now That They Are Trying To Publicly Get Back Together
Rihanna Given False Hope Over Claims Chris Brown Publicly Dumped Girlfriend Karrueche Tran Which He Denies
Chris Brown Refusing To Dump Karrueche Tran Despite Rihanna's Begging And Bawling
Chris Brown And Drake Being Sued For Millions Due To Rihanna Fight She Instigated
Rihanna Is Really Full Of Herself To Curse At Drake, Lil Wayne And Nicki Minaj At The MTV Awards
Rihanna Trying To Use Sex To Get Chris Brown Back
Chris Brown Is His Own Worst Enemy With Controversial Beaten Woman Tattoo
Chris Brown Slams Rihanna As A Woman Everyone In The Industry Has Had Sex With
Rihanna Cutting Up Cocaine On Her Bodyguard's Head In Public And Lying About It Is Disgraceful